Quest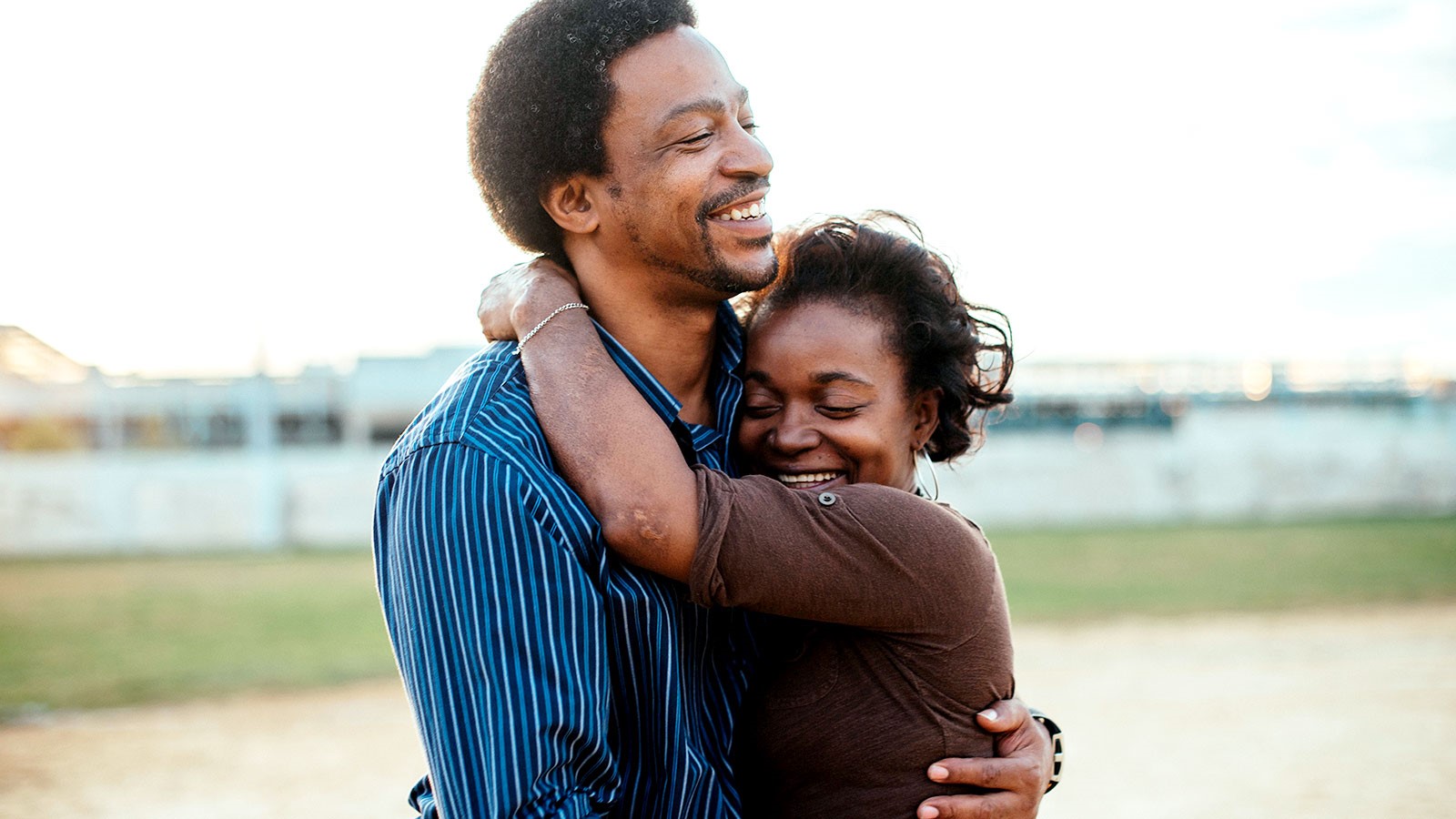 The 10-year journey of a "progressive and proud" African-American working-class family in North Philadelphia illuminates issues of race and class in Jonathan Olshefski's outstanding documentary, a testament to love, healing, and hope.
Join us at MOHAI on Sunday, June 11 for the SIFF 2017 Closing Night Party! Enjoy cocktails, tasty hors d'ouevres and desserts, music, dancing, and photo ops with other Festival filmgoers and special guests.
Friday, June 9, 2017
Purchased Tickets
Limited Availability
On Standby
Matinee
Sunday, June 11, 2017
Purchased Tickets
Limited Availability
On Standby
Matinee
Jonathan Olshefski is not a filmmaker. Or at least he wasn't until he started taking pictures of the Rainey "Quest" family and their home recording studio in North Philadelphia. Over 10 years ago, Olshefski was drawn to Christopher Rainey and the family he'd built through blood and community. His army of hip-hop artists, neighbors, and fellow African Americans prompted Olshefski to start filming the ups and downs of this extended family to showcase life in the rough urban neighborhoods across America. Shot over eight years, the team follows the Raineys and their community as they deal with social and human-rights issues, as well as personal challenges stemming from their environment. They rally together in support of Barack Obama's two election campaigns and support each other through local shootings that directly affect the families of this neighborhood, to name a few. What started as a simple documentary about a home recording studio turned into a portrait of struggle and hope in a world that does them no favors. This community of dreamers and doers presents a united front as they stand together and prove themselves through tragedy and success, and their strength in the face of adversity is a beacon of hope under the red fluorescent lights of their basement studio.
Director Biography
After the success of his viral documentary short, Punk Rock Mommy, director Jonathan Olshefski makes his feature-length documentary debut with Quest. The deeply affecting film about a family living in North Philadelphia was screened at Sundance.
Sponsored by Propel Insurance, Rock 98.9
Director:

Jonathan Olshefski

Principal Cast:

Christopher Rainey, Christine'a Rainey, Patricia Rainey, William Rainey

Premiere Status:

Seattle

Country:

USA

Year:

2017

Running Time:

98 minutes

Producer:

Sabrina Schmidt Gordon

Cinematographers:

Jonathan Olshefski

Editors:

Lindsay Utz

Website:

Official Film Website

Awards:

Dallas International Film Festival 2017 (Grand Jury Prize), Cleveland International Film Festival 2017 (Special Jury Prize)

Filmography:

Debut Feature Film

Language:

English

Format:

DCP

US Distributor:

The Film Collaborative

International Sales:

Submarine Entertainment