Racial Cinequity: Seattle's Film Cultures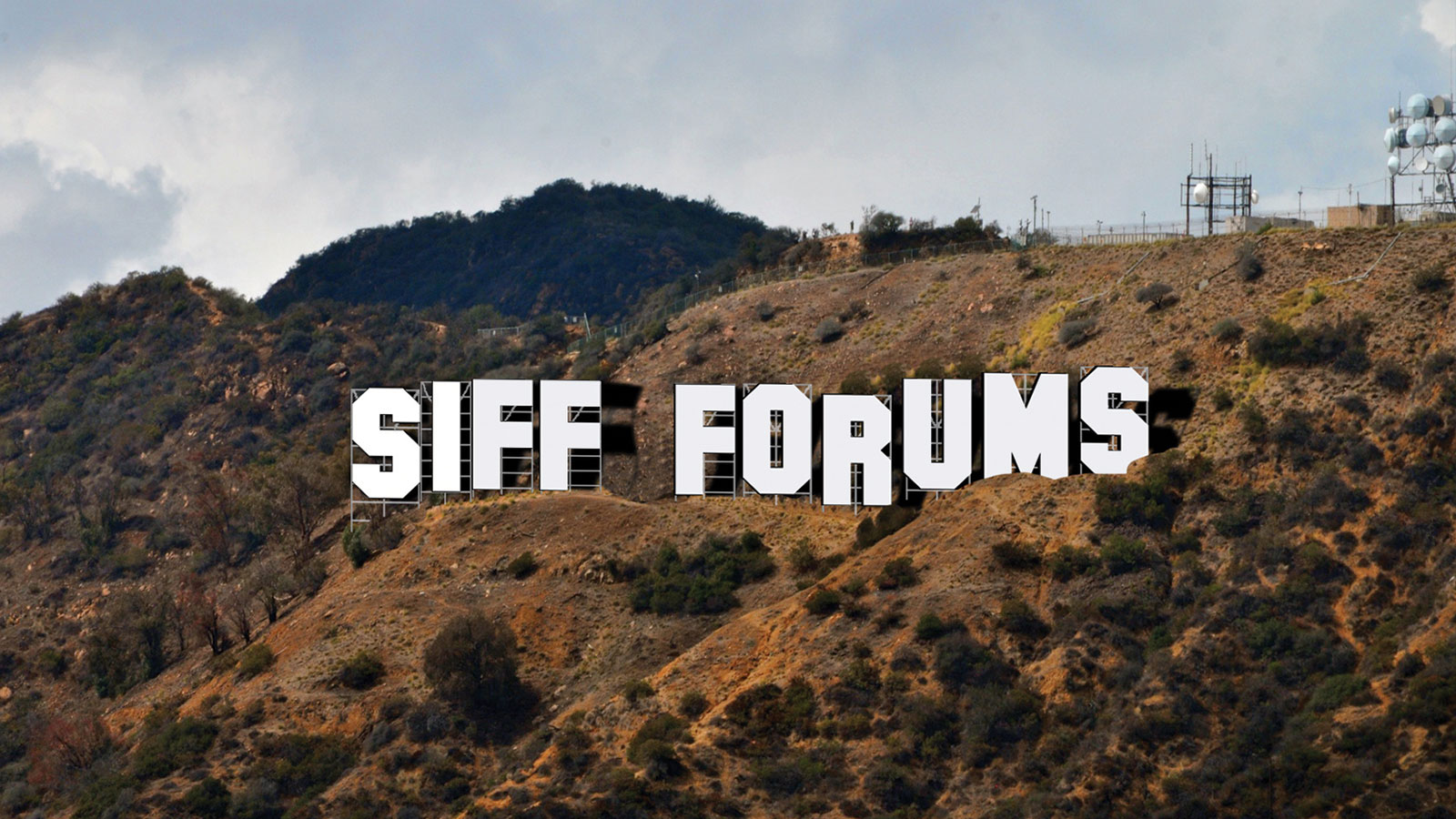 Join representatives from the Tasveer South Asian Film Festival, Seattle Latino Film Festival, Langston Hughes African American Film Festival, and Seattle Asian American Film Festival for a probing conversation around experiencing and supporting Seattle's various filmmaking and filmgoing communities.
Panel Moderator: Vivian Hua (華婷婷) is a writer, filmmaker, and organizer who regularly traverses up and down the west coast. As the Executive Director at Northwest Film Forum in Seattle, a Co-Founder of the civil rights film series, The Seventh Art Stand, and the Editor-in-Chief of the interdisciplinary arts publication, REDEFINE, much of her work unifies her interest in the metaphysical with her belief that art can positively transform the self and society. Her narrative short film, Searching Skies-which touches on the controversial topic of Syrian refugee resettlement in the United States-was released in 2018, after making festival rounds. She is currently writing her next film projects, as well as researching national efforts to preserve cultural space.
Rita Meher co-founded Tasveer in March 2002. Before diving full-time into Tasveer, she was a video producer and editor for 12years. She edited the award-winning Bangladeshi documentary Threads and made her first short film, Citizenship101, based on her own immigrant experience. Rita has been honored with Seattle Globalist of the Year in 2015, Rising Star in 2015 and Community Voice in 2016 by Northwest Asian Weekly, Excellence in Arts by International Examiner in 2016. She leads the organization with a relentless drive to bring to light the stories of South Asians. Rita was born and brought up in India, and has lived in Japan for 4 years. Through Tasveer she oversees the largest South Asian film festival of the country, Tasveer South Asian Film Festival, which takes place in the Fall.
Jorge E. Gonzalez Pacheco: The Cuban born Poet and Film Industry Professional is a 2018 Mayor's Arts Award Recipient. He attended universities in Cuba and Spain. As a poet he has written five books published in four countries. He started working in the Cuban Film Institute in 1996 until 2003. Jorge Enrique moved to Seattle from Miami in 2006. In 2009 he founded the Seattle Latino Film Festival (SLFF), a 501(c)(3) non profit organization, that its mission is to bring classic and contemporary Latin American cinema at the Pacific Northwest of the United States.
Vanessa Au co-founded the Seattle Asian American Film Festival in 2012 and continues to serve as executive director. She earned her Ph.D. in Communication at the University of Washington (2012), where her research examined the politics of Asian American representation, resistance, and cultural production in contemporary popular culture. Vanessa's most recent publication is "Using the Tools of the YouTube Generation: How to Serve Communities through Asian American Film Festivals," chapter six in The Routledge Companion to Asian American Media (2017), edited by Lori Kido Lopez and Vincent Pham. Her day job involves managing sessions and speakers for the world's largest cloud computing conference.
Andrea Stuart-Lehalle: This year marks the 16th year of the Langston Hughes African American Film Festival, and Andrea's first year as festival director, after spending 3 years as part of the festival's core team. A graduate of New York University's Tisch School of the Arts with a double major in film and linguistics, her films have been selected in festivals from Dallas, Texas to Ankara, Turkey and she has spent the bulk of her career as a director, cinematographer and editor working between Europe, North Africa and the US. Since moving to Seattle almost five years ago, she has directed a winning short in the Seattle Times Three-minute masterpiece film competition, screened at the Northwest Film Forum, and lead her video team at Sound Transit to a first place AdWheel award.