Sandy Beach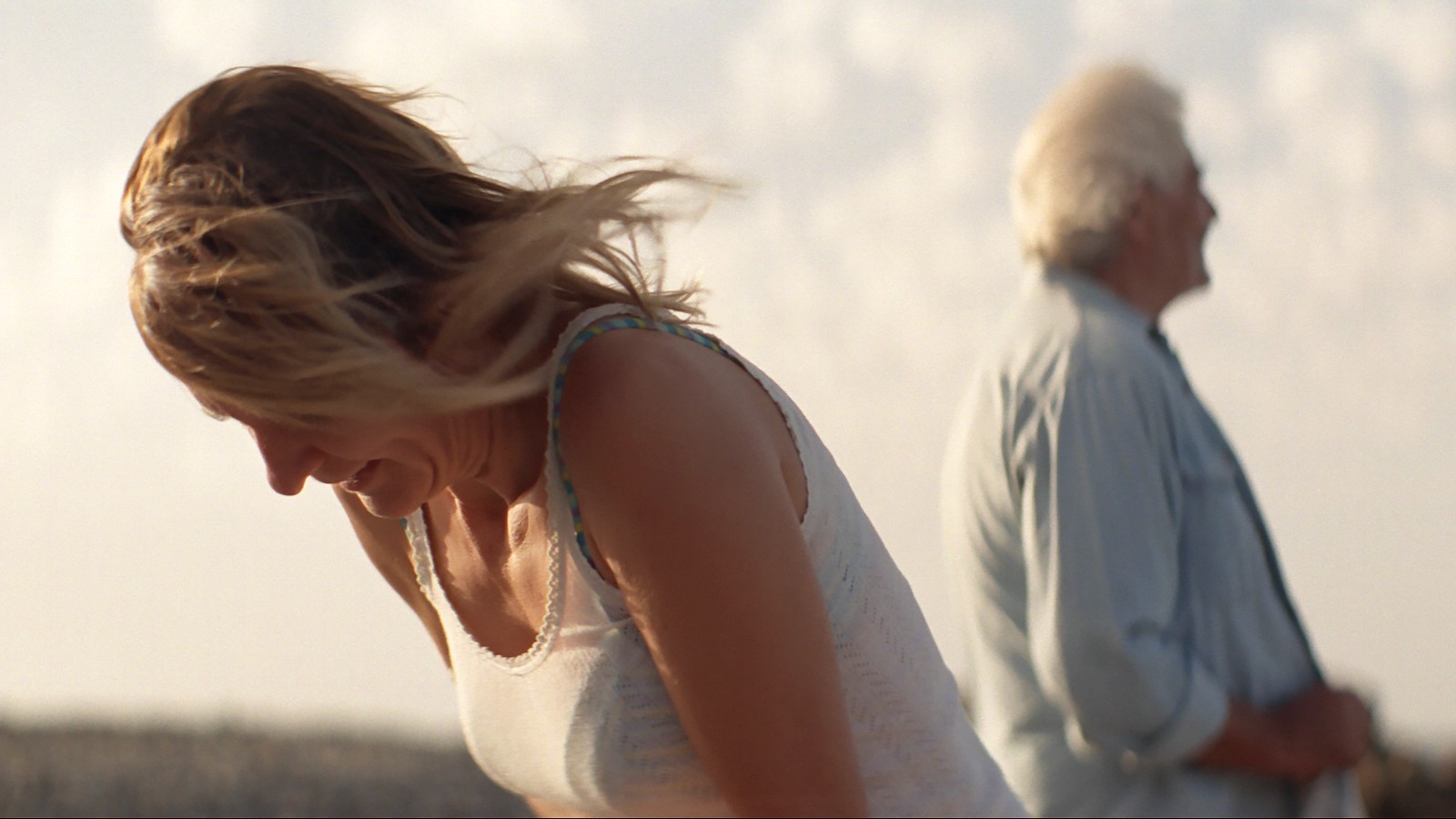 Late summer, southern Crete: a woman takes her father for their usual Sunday beach outing.
Director Biography
Film director Thanos Papastergiou was born in Larisa, Greece in 1985. In 2003, he won a scholarship to study medicine at the National Kapodistrian University of Athens, graduating in 2009. He has worked as a sculptor, journalist (LifO, Esquire) and photographer (To Vima, Marie Claire, Elle). In 2008, he worked as an art-director and costume designer for stage director Dimitris Papaioannou's Medea; they continued their collaboration for the performances Nowhere (2009), K.K. (2010) and Inside (2011). He also worked as a costume designer on the films Attenberg (2010) by Athina Rachel Tsangari, and Alps (2011) by Yorgos Lanthimos. In 2011, he began an MFA in Film Production and Directing at the UCLA School of Theater, Film and Television, winning the Carl David Memorial Award, the Nancy Richardson Fund Award, The Gerald Hughes Comedy Directing Fellowship and the James Bridges Award in Film Directing for his thesis production.
Director:

Thanos Papastergiou

Principal Cast:

Christos Kalavrouzos, Theano Vassiliou

Premiere Status:

Seattle

Country:

Greece

Year:

2016

Running Time:

12 minutes

Producer:

Maria Hatzakou, Athina Rachel Tsangari, Thanos Papastergiou

Screenplay:

Thanos Papastergiou

Cinematographers:

Christos Karamanis

Editors:

Marie Lee

Website:

Official Film Website

Language:

Greek

Has Subtitles:

Yes

Format:

DCP
Women on the verge! On the verge of what? Breakups, breakdowns, brilliance, or becoming themselves. However they get to where they are going, you cannot stop a woman on the verge.