Sansho the Bailiff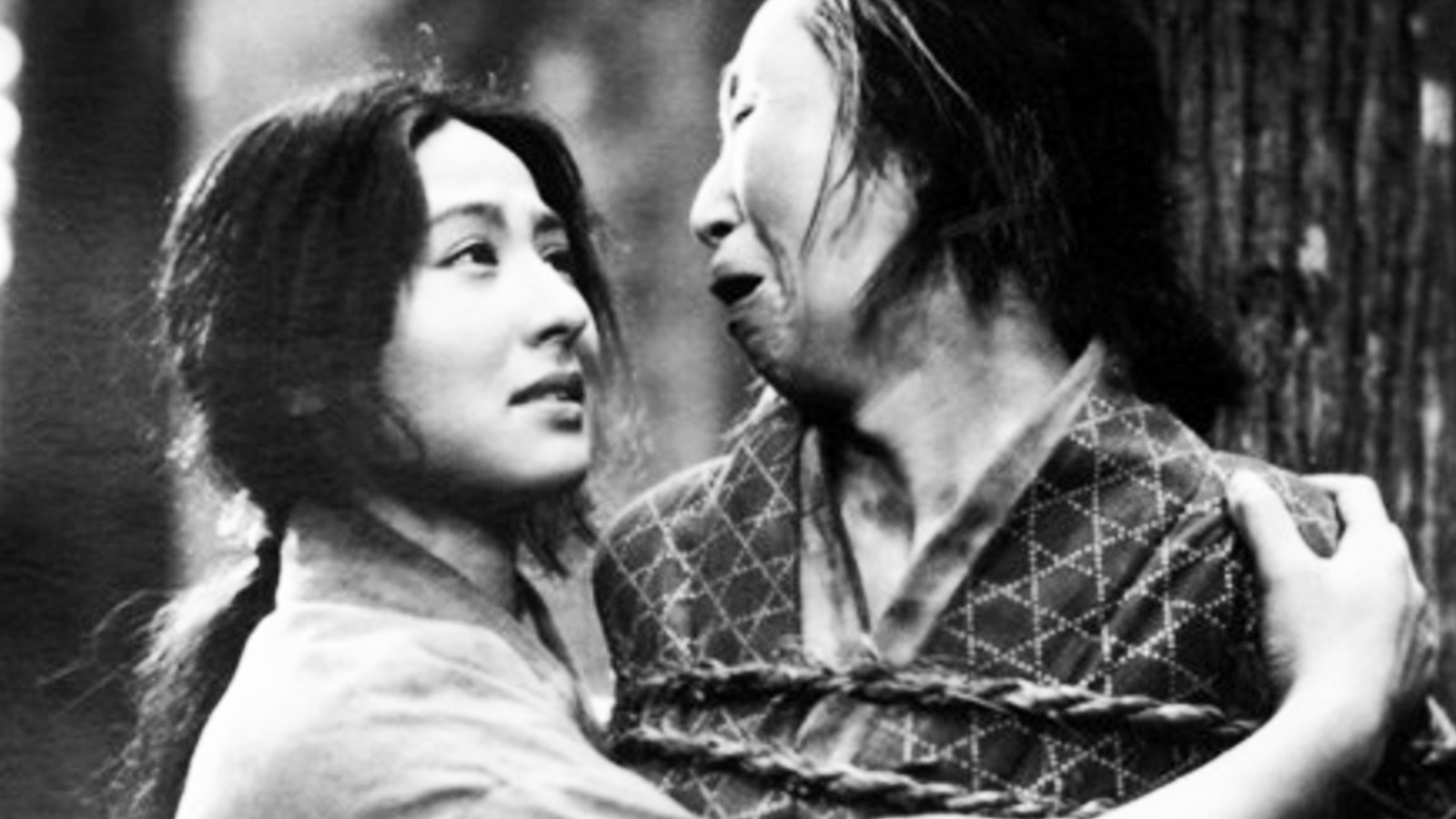 One of cinema's greatest masterpieces, Japanese master Kenji Mizoguchi's empathetic examination of human resilience in the face of evil takes place in medieval Japan, where the family of an exiled nobleman are left to fend for themselves and become wrenched apart by vicious slave traders.
Sunday, May 20, 2018
Purchased Tickets
Limited Availability
On Standby
Matinee
Alongside his countrymen Akira Kurosawa and Yasujiro Ozu, Kenji Mizoguchi completes the triumvirate of Japanese cinema's master practitioners. His prodigious capacity for empathy, uncompromising moral clarity, and elegant visuals all combine beautifully in his masterpiece, Sansho the Bailiff, presented at SIFF in a new restoration. Set in eleventh-century Japan, the film begins when a virtuous governor disobeys the reigning feudal lord by shielding the local peasantry from a military draft, an act for which he is exiled. Several years later, his wife and two children, Zushio and Anju, journey to reunite with him, but fall victim to slave traders, who force the mother into prostitution and sell the children into slavery on a manorial estate, overseen by eponymous Sansho. Conditions on the estate are brutal and dehumanizing, yet as Anju grows into adulthood, she holds onto her father's key teaching "without mercy, man is like a beast." Her brother, however, descends into the estate's pervasive barbarity, becoming one of its most sadistic overseers. But when Anju, through an act of supreme sacrifice, inspires him to escape, Zushio embarks upon a bittersweet redemptive path through triumph and tragedy that culminates, at film's end, in a heartrending scene of sublime beauty. Restored by Kadokawa Corporation and The Film Foundation at Cineric, Inc. in New York, sound by Audio Mechanics, with the cooperation of The Japan Foundation. Special thanks to Masahiro Miyajima and Martin Scorsese for their consultation.
Director Biography
Born into a lower-class family in Tokyo in 1898, Kenji Mizoguchi began his career in film as an actor that specialized in playing female roles, since actresses were forbidden at the time. He used this position to reveal inequities in the female experience in 20th century Japan, and began creating his own films in 1922. Best known for The Life of Oharu (1952) and The Crucified Lovers (1954), Mizoguchi is celebrated for his skilled use of long takes and cinematography to craft imagery that evokes raw emotion in viewers.

Sponsored by: Japan Foundation of Los Angeles, Kizuki Ramen & Izakaya
Original Language Title:

Sanshô dayû

Director:

Kenji Mizoguchi

Principal Cast:

Kinuyo Tanaka, Yoshiaki Hanayagi, Kyoko Kagawa, Eitaro Shindo, Akitake Kono

Country:

Japan

Year:

1954

Running Time:

126 minutes

Producer:

Masaichi Nagata

Screenplay:

Fuji Yahiro, Yoshikata Yoda, Ogai Mori

Cinematographers:

Kazuo Miyagawa

Editors:

Mitsuzô Miyata

Music:

Fumio Hayasaka, Kinshichi Kodera, Tamekichi Mochizuki

Website:

Official Film Website

Filmography:

Street of Shame (1956); Princess Yang Kwei-fei (1955); Sansho Dayu (1954); Ugetsu Monogatari (1953); The Life of Oharu (1952); Miss Oyu (1951); Women of the Night (1948); Sisters of the Gion (1936); Osaka Elegy (1936); The Water Magician (1933)

Language:

Japanese

Has Subtitles:

Yes

Format:

DCP

US Distributor:

Janus Films