Grand Prize Screenplay Reading: Youth Decay by Brandon Hall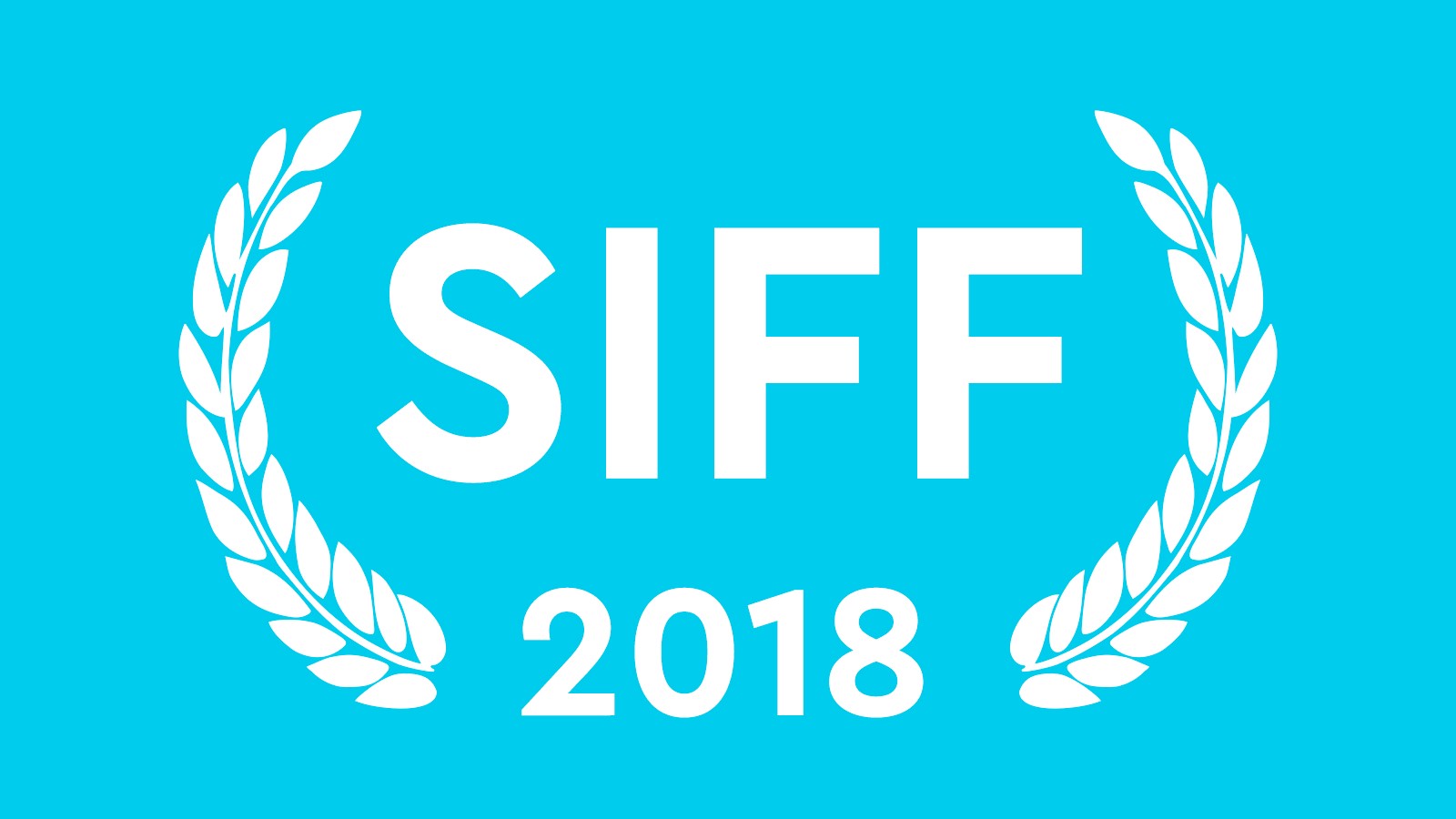 The winning script of the SIFF Screenplay Competition receives a live read with SAG-AFTRA Actors. The reading will be followed by an engaging conversation with Wendy Kram (Producer and Owner of L.A. for Hire) about taking your great script and making connections in the industry.
Thursday, June 7, 2018
Purchased Tickets
Limited Availability
On Standby
Matinee
SIFF Screenplay Competition Winners
Grand Prize:
Youth Decay by Brandon Hall
About Youth Decay: After discovering that the father she's never met lives 1500 miles away in Albuquerque, NM, a teenage female punk singer from Olympia, Washington lies to her bandmates about an upcoming competition in Albuquerque in order to get them to agree to run away from home on a summer tour that will ultimately put the punk singer in front of her hated father, once and for all.
Finalists
Anh Sang by Barry Brennessel
Kibou by Cassie Hayasaka and Keith Hayasaka
Plan B by Paige Gresty
Semi-Finalists
Amelia Was Here! by Millie West
Kelley's Coffin by Jon Hartz
Pale Souls by Michael Lavine
The Rodeo King of Brooklyn by Paul Longo
Seattle '94 by Charles Freeman
Strange Trails by Jordan Short
Running Time:

120 minutes