The Sea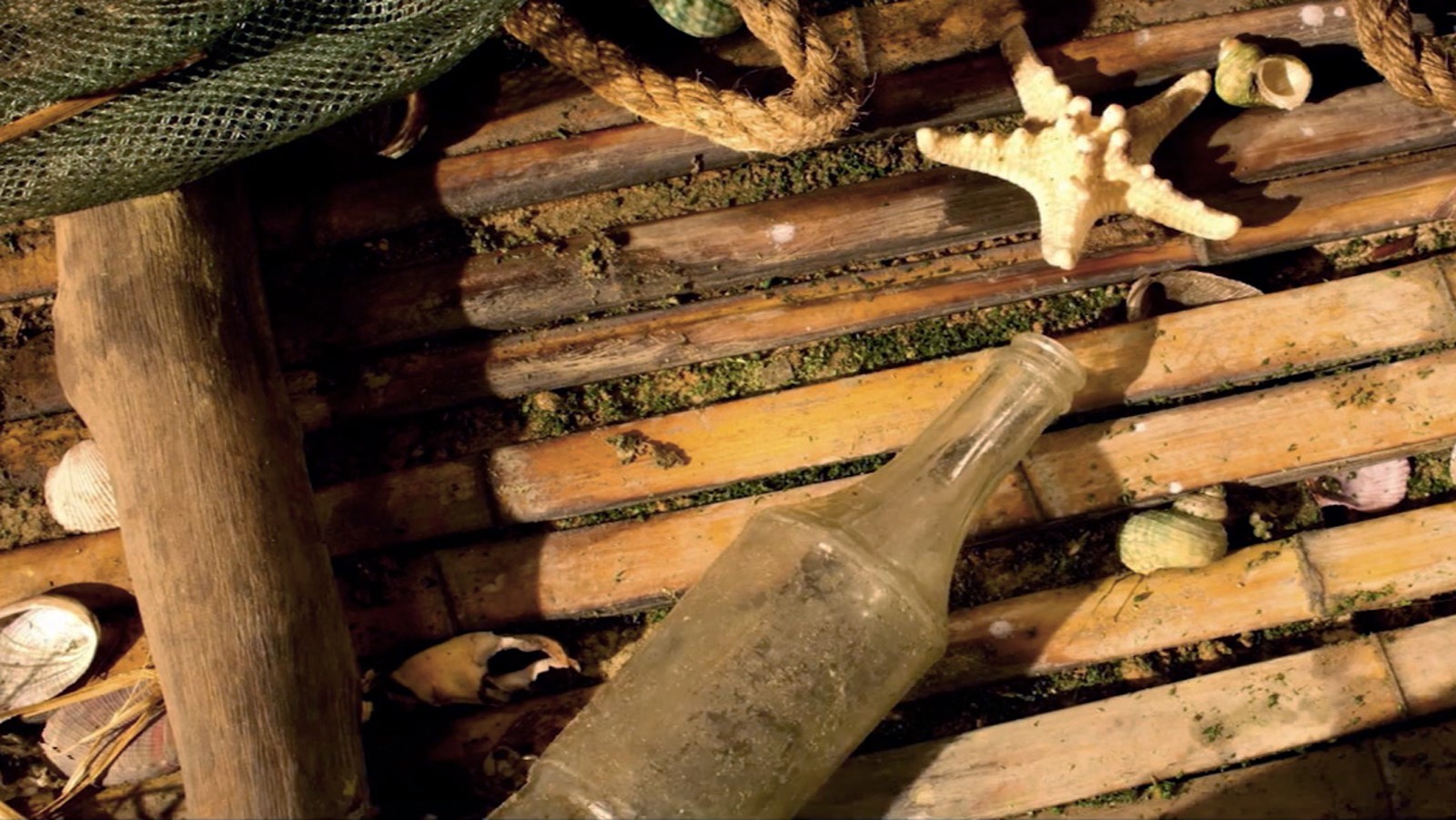 A house by the sea reflects the greed of those who visit.
"The Sea" will be presented with the feature film The Door.
Director Biography
Yifan Li, graduated from Beijing Film Academy in 2015, based in Beijing as an animation and experimental film director. Li's other notable projects from 2014 and 2016 are "Si Shen" (short film) and "The Sea" (animation).
Original Language Title:

大海

Director:

Li Yifan

Principal Cast:

Jinshan Wang Feiyu Chen, Yihao Qian

Premiere Status:

Seattle

Country:

China

Year:

2016

Running Time:

7 minutes

Producer:

Zhang Huijun, LI Sun

Screenplay:

Shen Yi, Chen Peixuan, Wu Yanqing

Cinematographers:

Li Jianeng, Ma Rui

Editors:

Li Yifan

Music:

Chen Xirui

Language:

Chinese

Has Subtitles:

Yes

Format:

DCP
A wonderful mix of short films that are paired with features throughout the festival. To see these films, purchase tickets to the feature film screening with which it is being presented.