Sgaawaay K'uuna (Edge of the Knife)
Loading the player ...
On a remote Canadian island, a nobleman retreats to the wilderness and spirals into insanity after accidentally killing his best friend's son. Crafted by an all-Indigenous cast and crew, this is the first film ever made in the endangered Haida language.
International cinema can help shine a light on obscure cultures. But few peoples are as under-represented on the world stage as the First Nations Haida people, living on the Pacific Northwest Coast of Canada, whose language is said to be spoken fluently by fewer people than can fit inside an average movie theater. Set in the 19th century and filmed on location in the remote Haida Gwaii archipelago, Edge of the Knife is the first feature to be told entirely in Haida dialects by an Indigenous cast and crew. Based on a Haida Gwaii myth, the film focuses on the harrowing journey of Adiits'ii (Tyler York), a charming Haida tribal member who, during a fishing expedition, becomes implicated in a tragedy involving a child from another clan. Sick with guilt, Adiits'ii flees from the village into the enveloping rainforest. As his isolation deepens, Adiits'ii slowly transforms into the Gaagiixiid, a feral half-man, half-beast creature, covered in mud and self-inflicted lacerations. Meanwhile, as the metamorphized Adiits'ii returns from exile, his erstwhile friend Gwa (William Russ) struggles with his urge to seek revenge. Co-directors Gwaai Edenshaw and Helen Haig-Brown transform this ancient story of crime and atonement into a modern, naturalistic thriller, leavened with humor and the promise of human redemption—even at the ragged edge of the world.

Director Biography
Born in Skidegate, Haida Gwaii in British Columbia in 1977, Gwaai Edenshaw is a Canadian artist, filmmaker, and writer. He is the son of Guujaaw, a noted Haida artist, which inspired him to go to Vancouver at age 16 to work as an apprentice under artist Bill Reid. In addition to his work as a jewelry designer and woodcarver, he is a founding member of Q'altsi'da Kaa, a group which promotes traditional Haida storytelling.

Helen Haig-Brown is a Tsilhqot'in filmmaker primarily focused on indigenous and First Nations themes. She is from the Yunesit'in community of the Tsilhqot'in nation, and holds a degree in Indigenous Independent Digital Filmmaking from Capilano University. Her grandfather is naturalist Roderick Haig-Brown, and her father is novelist Alan Haig-Brown.
Sponsored by Canadian Studies Center at UW, Consulate General of Canada, Tulalip Tribes Charitable Fund
Director:

Gwaai Edenshaw, Helen Haig-Brown

Principal Cast:

Tyler York, William Russ, Adeana Young

Country:

Canada

Year:

2018

Running Time:

100 minutes

Producer:

Jonathan Frantz, Stephen Grosse

Screenplay:

Gwaai Edenshaw, Jaalen Edenshaw, Graham Richard, Leonie Sandercock

Cinematographers:

Jonathan Frantz

Editors:

Sarah Hedar

Music:

Kinnie Starr

Website:

Official Film Website

Awards:

Vancouver International Film Festival 2018 (Best Canadian Film, Most Popular Canadian Film) ImagineNATIVE Film Festival 2018 (Jury Prize)

Filmography:

Debut Feature Film

Language:

Haida

Has Subtitles:

Yes

Format:

DCP

US Distributor:

Dada Films

International Sales:

Isuma Distribution International Ltd.
Packaged Films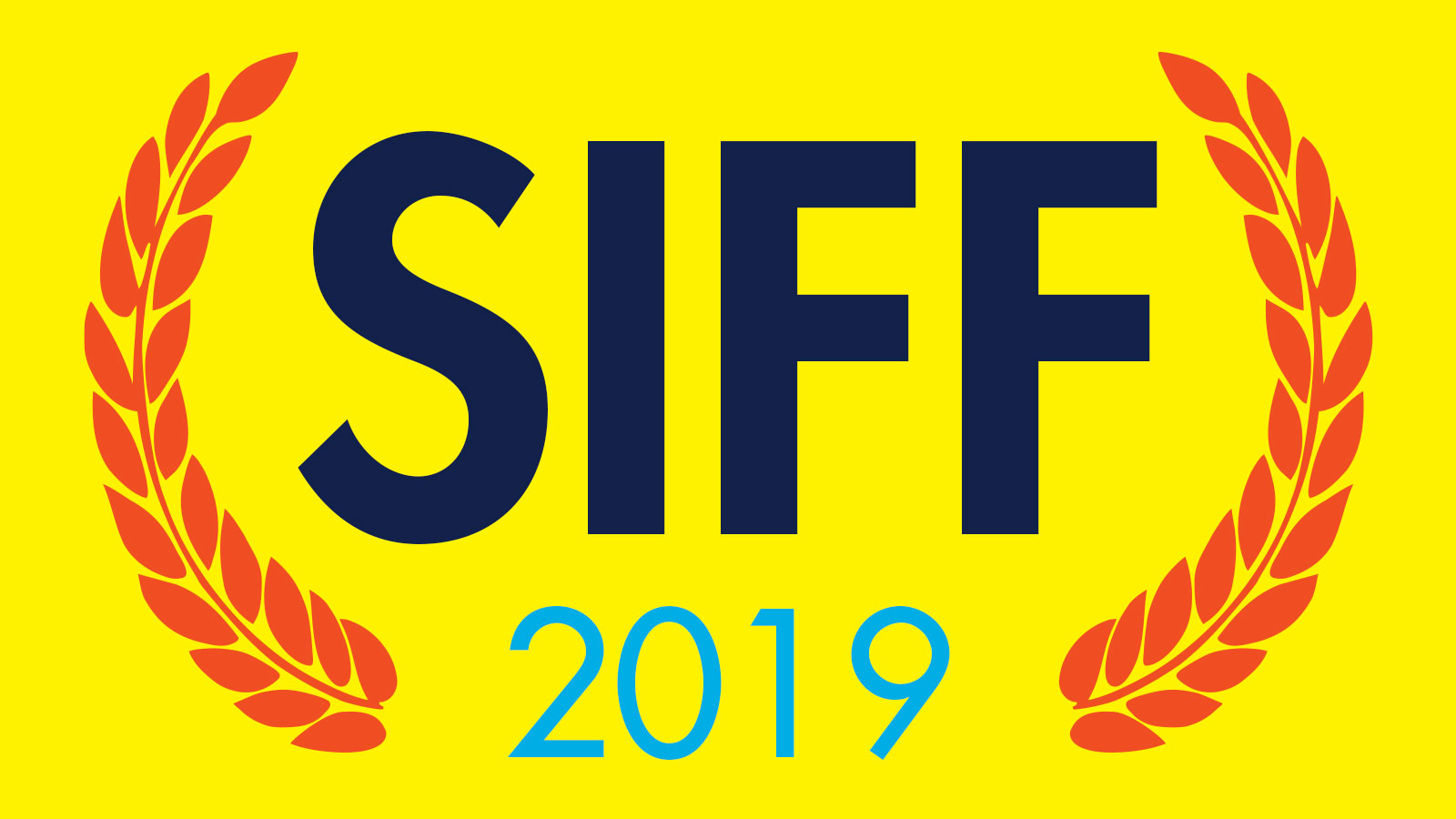 USA | 2018 | 5 minutes | Tracy Rector (Choctaw/Seminole)
The land endures despite incursions of power plants and highways, as people sing and drum, celebrating the ocean, mountains, and creatures of the Salish Sea.