Sky Aelans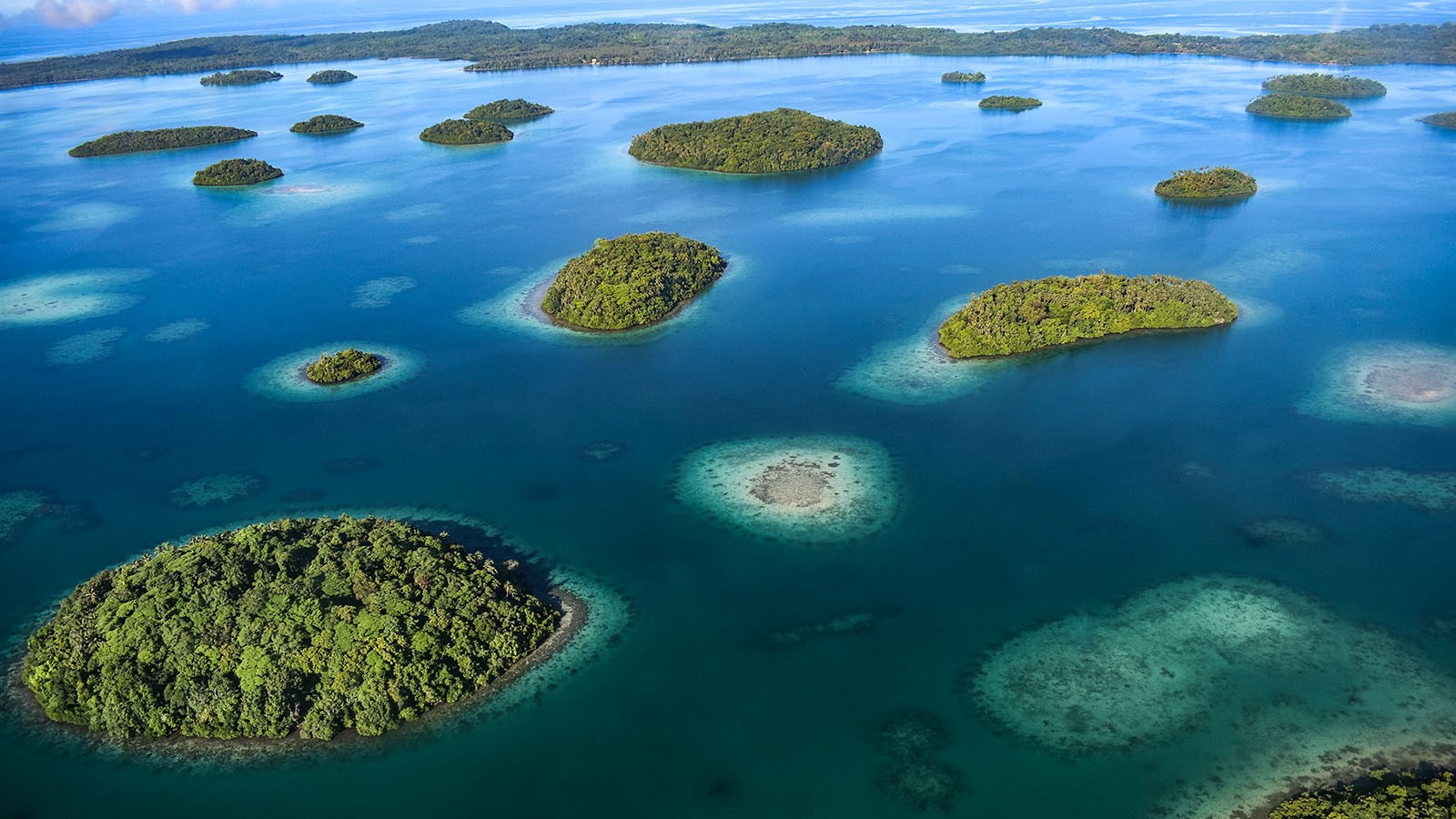 Solomon Islands | 2020 | 7 min. | Edward Manuga (Solomon Islander), Georgianna Lepping, Jeremy Gwao, Regina Lepping, Zahiyd Namo, Junior Patrick Makau, Manner Levo, Neil Nuia, Daniel Kakadi (Solomon Islanders)
April 8 - 18, 2021
A celebration of the vital bond between the communities of the Solomon Islands' last untouched rainforest, as they claim their rights as the ancestral guardians of these sacred high mountain forests, known locally as the "Sky Aelans."
Director:

Edward Manuga (Solomon Islander), Georgianna Lepping, Jeremy Gwao, Regina Lepping, Zahiyd Namo, Junior Patrick Makau, Manner Levo, Neil Nuia, Daniel Kakadi (Solomon Islanders)

Country:

Solomon Islands

Year:

2020

Running Time:

7 min.

Producer:

Neil Nuia, Daniel Lin, David Boseto, Edgar Pollard

Language:

Pijin

Has Subtitles:

Yes
This film is playing as a part of Ancestors
The spirit remembers what it means to be in relationship to all beings, past, present and future, seen and unseen.