Son of Monarchs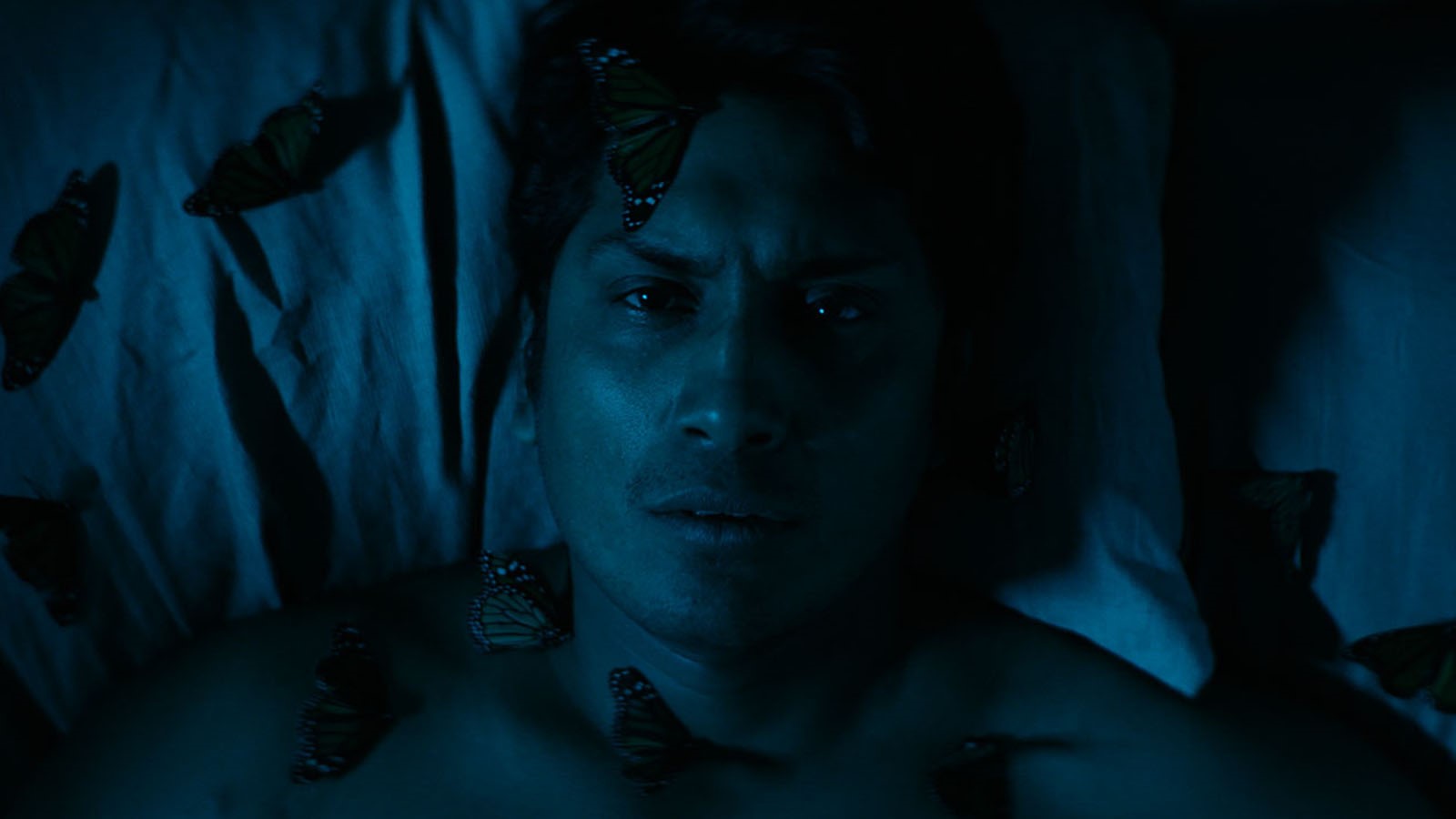 April 8 - 18, 2021
In this soulful and stunningly shot Sundance prizewinner, a New York-based Mexican biologist dedicated to mapping out the monarch butterfly's genetics returns to Mexico for his grandmother's funeral, coming to terms with the repressed trauma of his youth.
Closed Captioning available
Related Event
Take a deep dive into the natural world captured on film with director Alexis Gambis (Son of Monarchs) and director Chase Ogden (Super Frenchie).
After the passing of his grandmother, a Mexican biologist named Mendel (Tenoch Huerta Mejía) living in New York City returns to his hometown in the breathtaking monarch butterfly forests of Michoacán to attend the funeral. As he reunites with the family he left behind in Mexico, Mendel senses resentment from those closest to him, and he's forced to reckon with both his new identity as a U.S. immigrant and his deeply buried childhood trauma from being orphaned at a young age. Now traveling back and forth between New York and his hometown, Mendel seeks to regain his cultural and ancestral identity, even perhaps at the expense of his relationships in NYC. Ultimately, Mendel must confront his dual identity and go through his own metamorphosis. Director Alexis Gambis seamlessly parallels Mendel's journey of self-discovery with his scientific research studying the genetic changes monarch butterflies adopt in their wing patterns when located in different parts of North America. Gorgeous cinematography from Alejandro Mejía of landscapes and butterflies transports you into the majestic scenery, allowing you to fall in love with the natural world right alongside Mendel.
Director Biography
Alexis Gambis is a French Venezuelan biologist, film director, writer, producer, and 2019 TED Fellow who teaches science and film courses at NYU Abu Dhabi. He has a PhD in molecular biology from The Rockefeller University and an MFA from NYU's Tisch School of the Arts. His work in film and visual arts aims to transform the way the public understands science. Son Of Monarchs (2020) is his second feature film.
Director:

Alexis Gambis

Principal Cast:

Tenoch Huerta Mejia, Alexia Rasmussen, Lázaro Gabino Rodriguez, Noé Hernandez, Paulina Gaitan, William Mapother

Premiere Status:

Seattle

Country:

USA, Mexico

Year:

2021

Running Time:

97 minutes

Producer:

Abraham Dayan, Maria Altamirano

Screenplay:

Alexis Gambis

Cinematographers:

Alejandro Mejia

Editors:

Elia Gasull Balada, Alexis Gambis

Music:

Cristóbal MarYan

Website:

Official Film Website

Awards:

Sundance 2020 (Alfred P. Sloan Feature Film Prize)

Filmography:

The Fly Room (2014)

Language:

English, Spanish

Has Subtitles:

Yes

International Sales:

The Film Sales Company
Packaged Films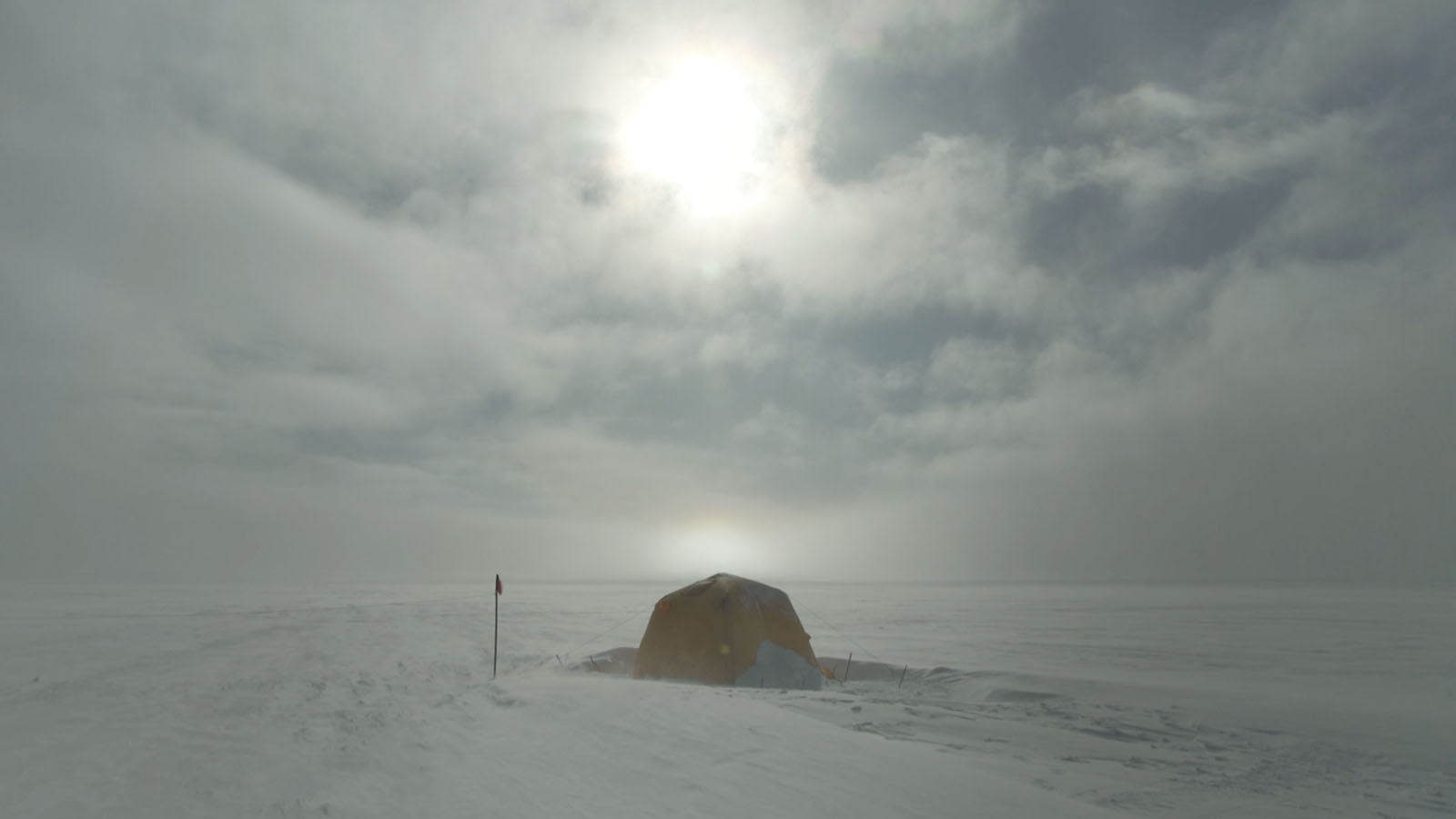 USA | 2020 | 27 min. | Iva Radivojević
On its vast lunar landscape, the main protagonist of the Arctic is Ice. A planetary story of the Arctic that captures its otherworldly landscape and its limited visitors.