Step by Step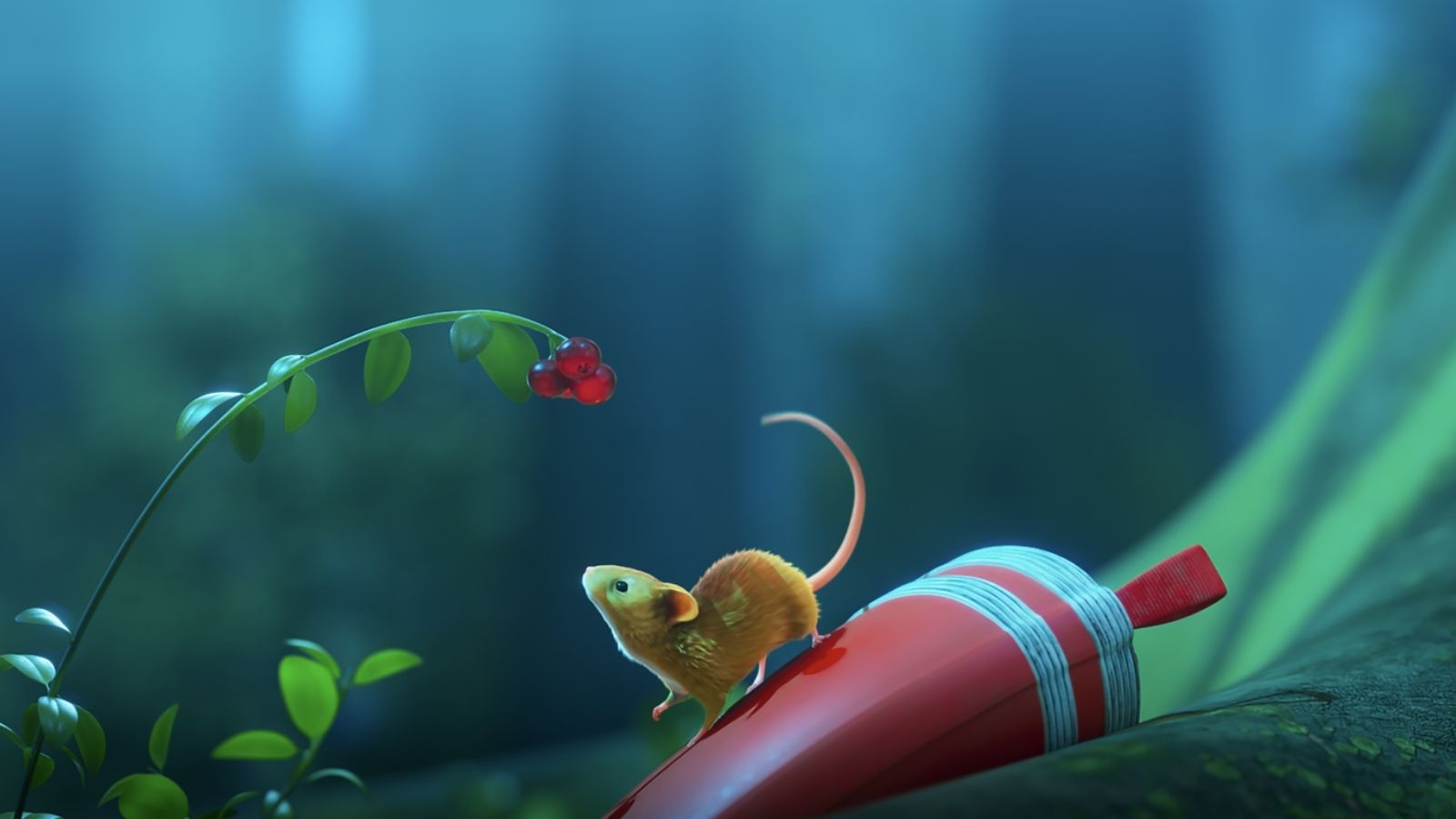 France | 2021 | 8 min | Fanny Paoli, Anabelle David, Emma Gach, Claire Robert, Julie Valentin, Thēodore Janvier
April 14 - 24, 2022
A little lost rainboot wakes up on the riverside. On her journey through the forest, she must overcome any obstacles to find her way back home.
Director:

Fanny Paoli, Anabelle David, Emma Gach, Claire Robert, Julie Valentin, Thēodore Janvier

Premiere Status:

Seattle

Country:

France

Year:

2021

Running Time:

8 min

Screenplay:

Fanny Paoli

Editors:

Fanny Paoli

Music:

Etienne Bereyziat

Language:

No Dialogue

Format:

DCP
Enjoy a wide variety of animated favorites from across the globe that will delight young and old alike.
Sponsored by Chris Newell