Straighten Up and Fly Right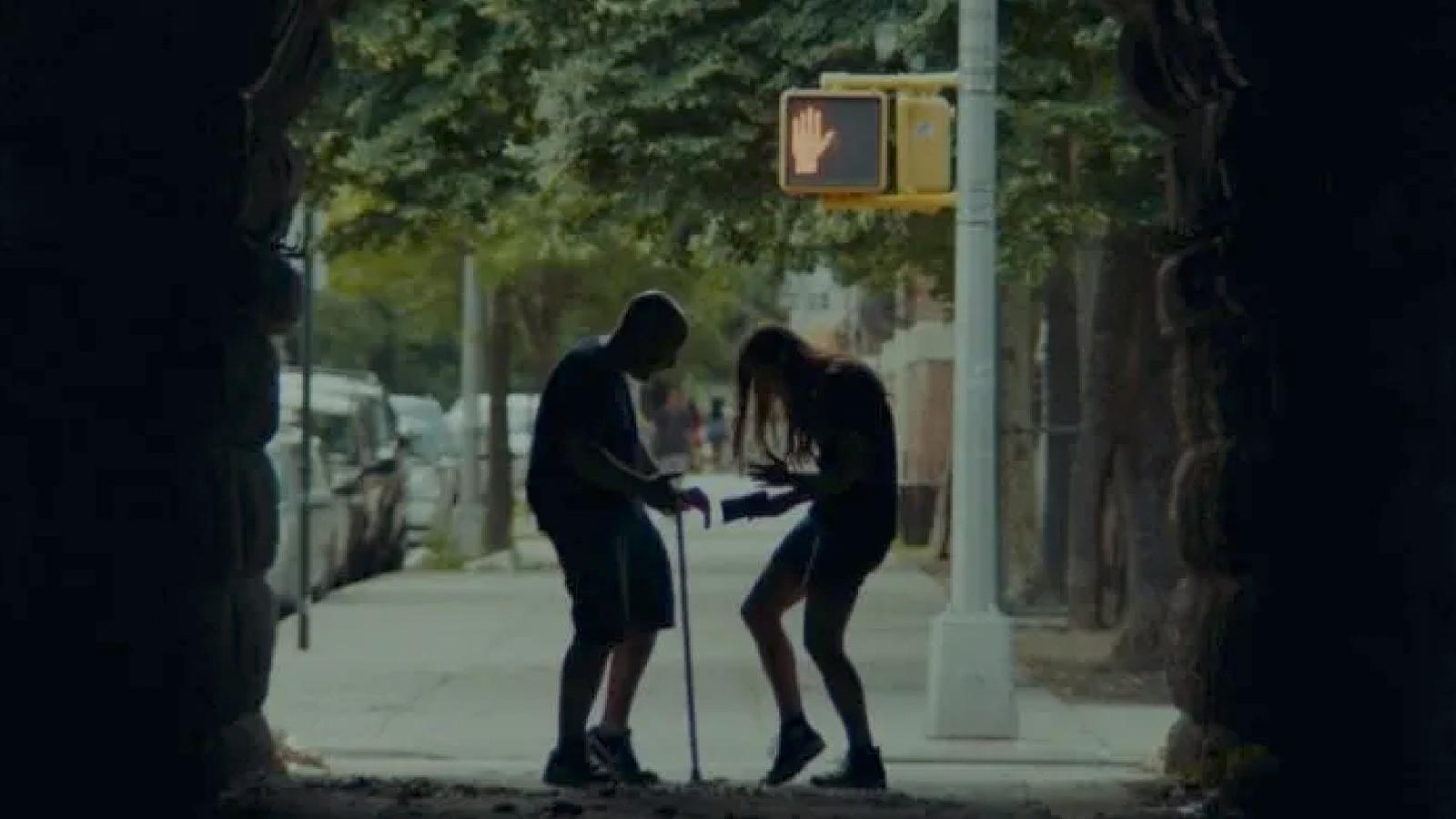 April 14 - 24, 2022
Kristen Abate and Steven Tanenbaum co-wrote, co-directed, and co-star in this empathetic New York-set drama about the friendship between a dog walker and her client, both of whom live with ankylosing spondylitis.
Directors Steven Tanenbaum and Kristen Abate scheduled to attend.

STREAMING TICKETS
"Straighten Up and Fly Right, puts us right in the shoes of a person with a disability and her search for friendship, love, and meaning in life." – Alan Ng (Film Threat)
20-something New Yorker Kristen (Kristen Abate) lives with a severe case of ankylosing spondylitis (AS), an inflammatory disease that affects the spine, leaving her with chronic pain and a lack of mobility. With dreams of becoming a famous (or at least paid) writer, she currently supports herself as a dogwalker, though she often has trouble picking up after her canine charges and the neighborhood kids make fun of the way she walks. She is otherwise estranged from the world around her, getting through the day either smoking marijuana or paying her drug dealer for sex. When she gets evicted from her home, fate brings her to a new dogwalking client, Steven (Steven Tanenbaum), who also lives with AS. Recognizing a kindred spirit, Steven takes an interest in her writing, draws her out of her loneliness, and helps her get in touch with greater New York's disabled and artistic communities. Written and directed by its two leads, Tanenbaum himself has AS and was inspired to write the screenplay in response to our former president's infamous mockery of disabled New York Times reporter Serge F. Kovaleski. The result is a unique and deeply personal film, both unflinching and hopeful, about connection in an isolating age.
Director:

Kristen Abate, Steven Tanenbaum

Principal Cast:

Kristen Abate, Marianna McClellan, Kerryn Feehan, AJ Cedeno, Steven Tanenbaum

Premiere Status:

Seattle

Country:

USA

Year:

2022

Running Time:

88 min

Producer:

Kristen Abate, Lindsey Cordero, Armando Croda, Steven Tanenbaum

Screenplay:

Kristen Abate, Steven Tanenbaum

Cinematographers:

Armando Croda

Editors:

Armando Croda

Awards:

2022 Slamdance Film Festival (Grand Jury Prize: Unstoppable Feature)

Filmography:

Abate: Debut Feature Film; Tanenbaum: How to Score Your Life (2012)

Language:

English

Has Subtitles:

Yes

Format:

DCP

US Distributor:

GQue Films