The Stunt Manual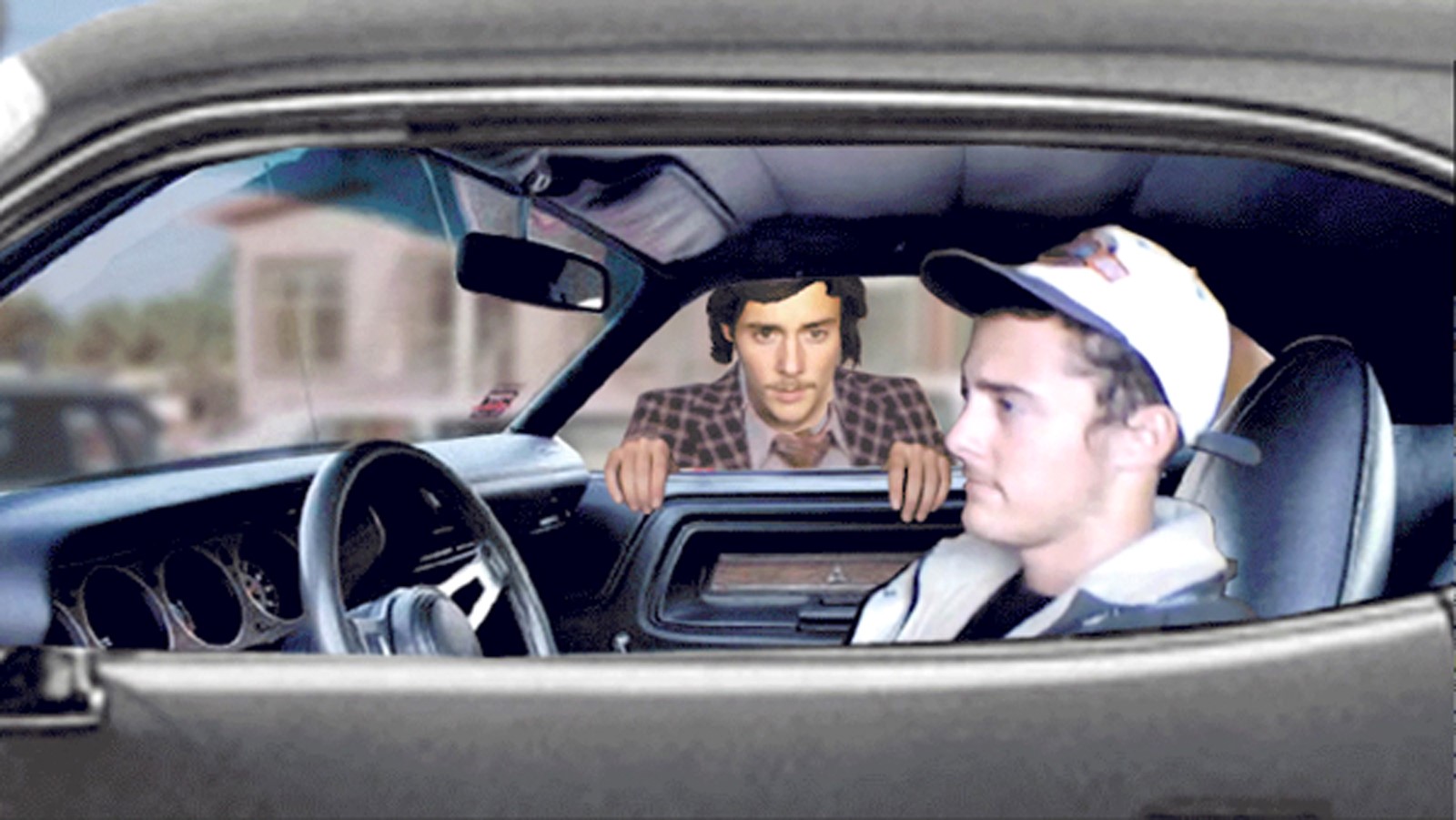 Ben's new 1968 Mustang is about to turn both his life and the whole LAPD upside down.
Director Biography
Ben Fernandez (Spain, 1993) studied a BA in Advertising and Public Relations. where he wrote a dissertation about "Brand Awareness in Fictional Advertising", focused on the brand's strategies to imitate film narrative and make short films for building brand awareness. This is his first film, based in a straight and hipnotic animation technique.
Sponsored by Accion Cultural Española
Director:

Ben Fernández

Premiere Status:

Seattle

Country:

Spain

Year:

2016

Running Time:

9 minutes

Producer:

Ben Fernández, Miguel Molina, Adan Aliaga

Screenplay:

Ben Fernández

Cinematographers:

Ben Fernández

Editors:

Ben Fernández, Miguel Garvé (Videogenic)

Music:

Ben Fernández, Newman64

Language:

English

Format:

Digital File, .MOV (Quicktime)
This film is playing as a part of Animation4Adults
From the depths of the ocean to the outer reaches of the galaxy, this year's animation packages takes you to the frontiers of imagination. Do not try these at home. Any of these.