The Art of the Short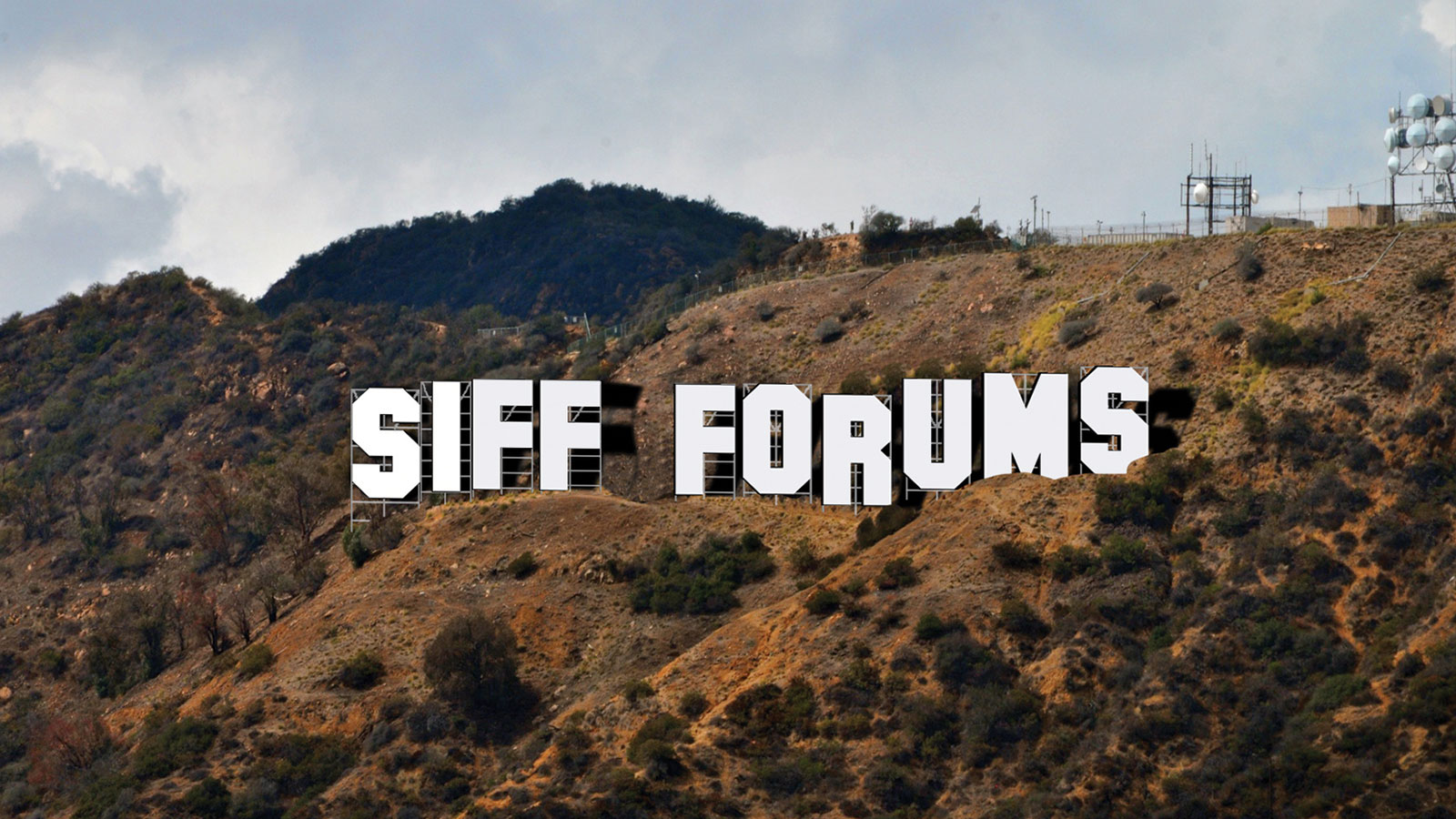 Why make a short? The short film is often regarded as an abbreviated feature. But is it? How does the genre differ? What are the benefits and challenges of making a short film? Filmmakers share their thoughts and experiences and why they have chosen to work in this specialized art form and where it will lead them.
Hosted by Women in Film - Seattle
Moderator: Virginia Bogert
Moderator:
Virginia Bogert, is president Emerita of Women in Film Seattle. She's an award-winning director, writer, editor who in 2004 co-founded, and is the director/curator of Post Alley Film Festival, a woman-centric international festival of short films. The next PAFF happens March 28, 2020 at SIFF Film Center.
Panelists:
Amy Enser pursues storytelling through the power of documentary film. After receiving a fellowship from the Bill & Melinda Gates Foundation and Seattle U, Amy dedicated herself to documentary work that includes: Gold Balls which premiered at SIFF 2016 (as editor); Dyna Does Dressage 2018 (as cinematographer); and now, her feature directorial debut: The Long Haul, which screens 6/5, and 6/8. Check out their portfolio.
June Zandona is a filmmaker photographer who after 10 years as a camera person in LA, turned to directing stories she cares about, bringing her thoughtful cinematic eye to her projects. Her first short, Dancer premiered at Los Angeles Short Film Festival. Wedding Video premieres in "Destination NW" 5/27. Check out their portfolio.
Megan Leonard is a producer and SIFF festival programmer. She's produced multiple award-winning shorts and has served on the Seattle International Film Festival programming team for the last ten years where she heads the New American Cinema and SIFF ShortsFest teams. Additionally she programs at DOC NYC, Indie Memphis and Cucalorus, has served as a mentor at SXSW and Film Independent Forum, and on juries at Fantastic Fest, Twist and Sound Unseen.
Tifa Tomb is a director, editor, producer at UW with over 15 years professional experience in education. She learned two important things from The Muppet Show: 1) somebody, somewhere behind the scenes makes the show; 2) good stories bring people together. So that's what she decided to do. Her short film Retch premieres 5/27. Check out their portfolio.
Wynter Rhys is an award-winning filmmaker whose storytelling style represents the controversial and abstract. She wrote, edited and directed her first film Little Red at 15. Her shorts have won awards worldwide. She is now in pre-production of her first feature, Subject Eleven while pursuing her BFA in dramatic writing/film. Check out their portfolio.