The Journey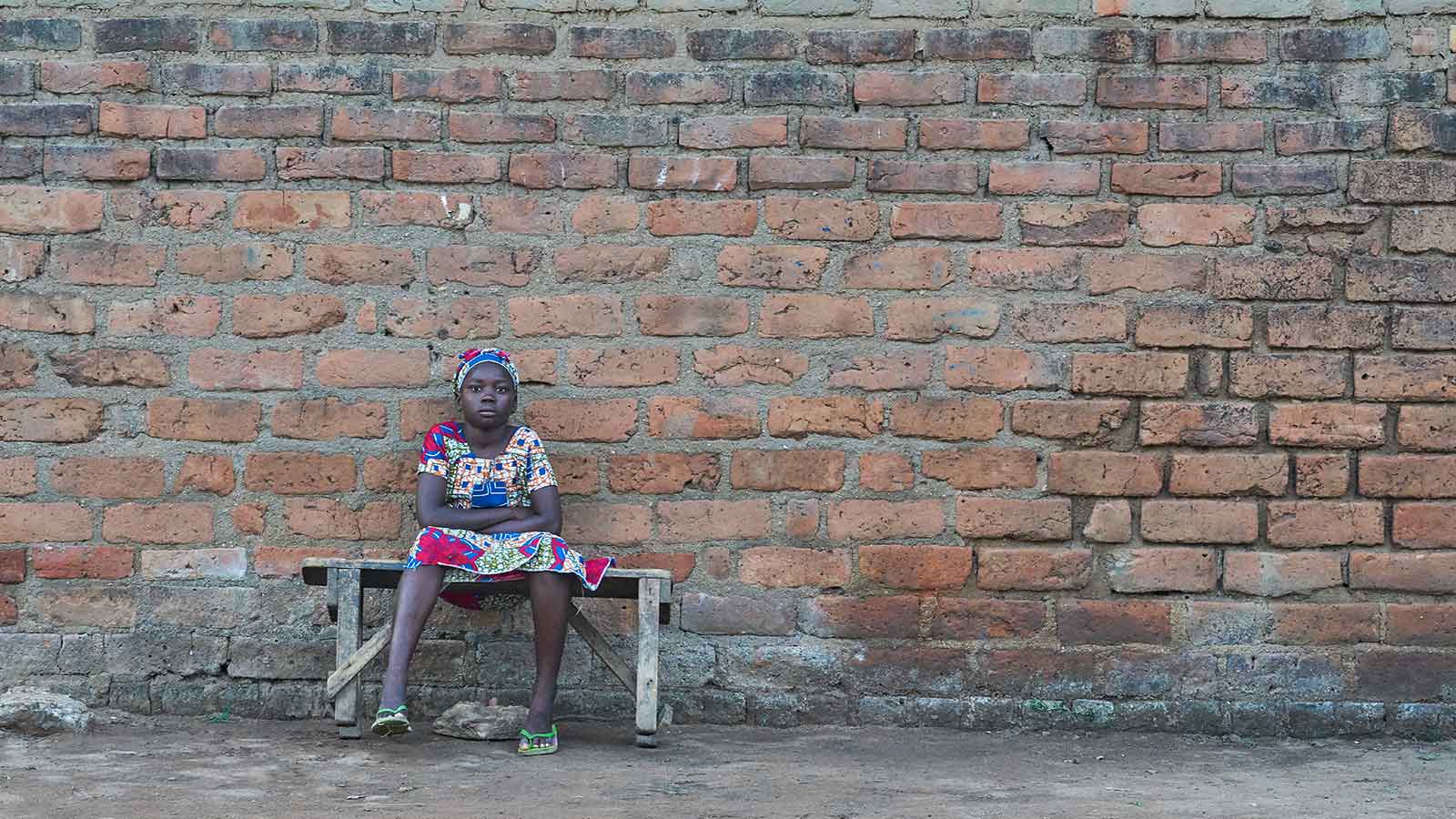 Meet 3-year-old Amina in the distant 'Afar' region of Ethiopia, trying to find enough food and water to survive during the worst drought in 30 years; 10-year-old Changkouth, living in conflict-ridden South Sudan, trying to get an education and avoid being recruited as a child soldier, in the country with the highest proportion of out-of-school children in the world; and 18-year-old Mani in Chad - ostracized by her community because she is living with HIV, but determined to change minds and using social media to rally support.
Director:

Charlotte Mikkelborg

Country:

Chad, Ethiopia, Sudan, Spain, United Kingdom
This film is playing as a part of SIFF VR Zone
This year, SIFF is excited to debut a new Festival venue: The SIFF VR Zone at Pacific Place. Produced by Seattle's WonderTek Labs, the program showcases a tightly curated selection of immersive and interactive storytelling from Seattle and around the world. The diverse slate includes a 360 African Storytelling section with innovative pieces from Senegal and Kenya; Greenland Melting, a new work from "Godmother of VR" Nonny de la Peña and co-director Catherine Upin; breathtaking new experimental pieces from South Korea, China, and Australia; immersive 360 music videos from Billy Corgan (Smashing Pumpkins) and The Posies, and compelling new works by Seattle-based VR developers and artists. A 360 Youth section will showcase Tapestry 360, a slate of new 360 films recently created by seven Seattle youth, alongside 360 films created by a group of Syrian youth living in a refugee camp in Jordan, produced by Al Jazeera and executive producer Zahra Rasool. Check out the full list of content below the screening times.
The SIFF VR Zone at Pacific Place will include both 360 Storytelling stations, presenting arthouse-level 360 video content and an Interactive Gallery featuring interactive experiential content in 8-10 individual booths.
Tickets
General Admission: $25 | $20 Members
Includes a 90 minute time slot to explore over two dozen VR and 360 video experiences.