The Legend of Hei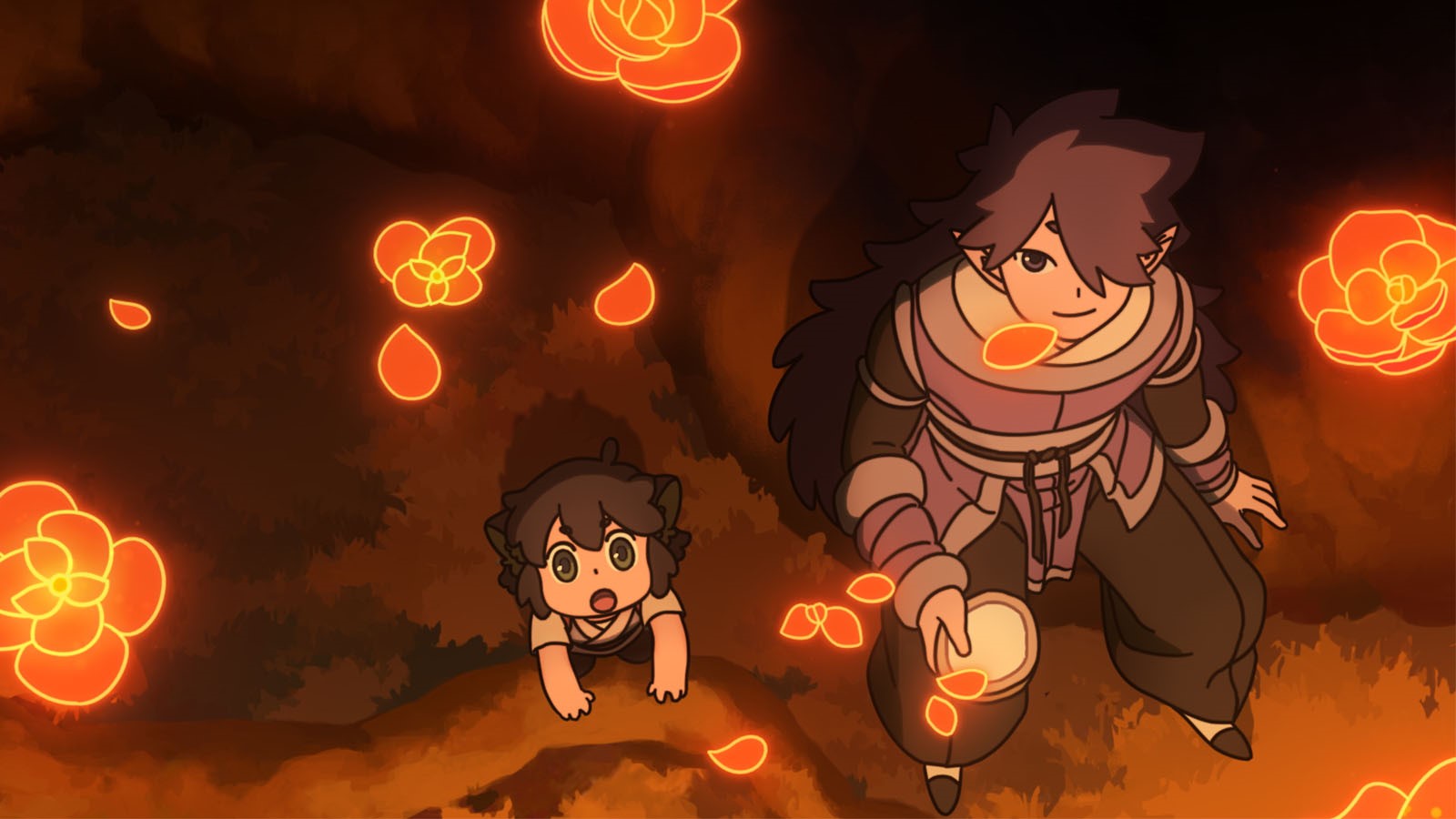 April 8 - 18, 2021
A shapeshifting cat spirit ventures into the unknown in search of friends and a new home after his forest habit is destroyed in this epic animated feature that topped the box office in its native China. Ages 9+
Closed Captioning available
Filled with beautiful animation, epic battles, and a touching narrative, The Legend of Hei is a spectacular addition to the blossoming Chinese animation industry. Based on a web series from the early 2010s, creator/director MTJJ has spent five years expanding the story and visual language into a full feature. The story revolves around a Yao (a nature spirit) named Hei, whose forest home has been destroyed. Hei finds himself connected to two competing worlds: Fengxi (who saves him early on) has a welcoming, somewhat unconventional family Hei comes to trust; WuXian is an operative of "the guild," who captures Hei but may represent a more peaceful coexistence between humans and Yao. The fantastical story finds Hei learning to master his ability to manipulate metal while coming to terms with the way that both of his "families" may not want what is best for him, their trust built on ulterior motives. With main themes that explore environmentalism, colonialist practices, and familial values, all infused into an exciting action fantasy, The Legend of Hei's strong creative vision aptly earns comparison to Princess Mononoke and the best of Studio Ghibli.
Recommended for ages 9+ (fantastical sword and magical combat)
Director Biography
Mtjj created "The Legend of Luoxiaohei," a Flash web series about a young girl and her supernatural cat that has amassed a large fanbase. The Legend Of Hei (2019) is based on that series.
Original Language Title:

Luo Xiao Hei zhan ji

Director:

MTJJ

Premiere Status:

Seattle

Country:

China

Year:

2019

Running Time:

101 minutes

Producer:

Fangbing Cong, Wenzhuo Ma

Screenplay:

MTJJ, Kexin Peng

Music:

Bichang Zhou, Shen Zhou

Website:

Official Film Website

Filmography:

Debut Feature Film

Language:

English dubbed

US Distributor:

Shout Studios

International Sales:

Shout Studios