The Passenger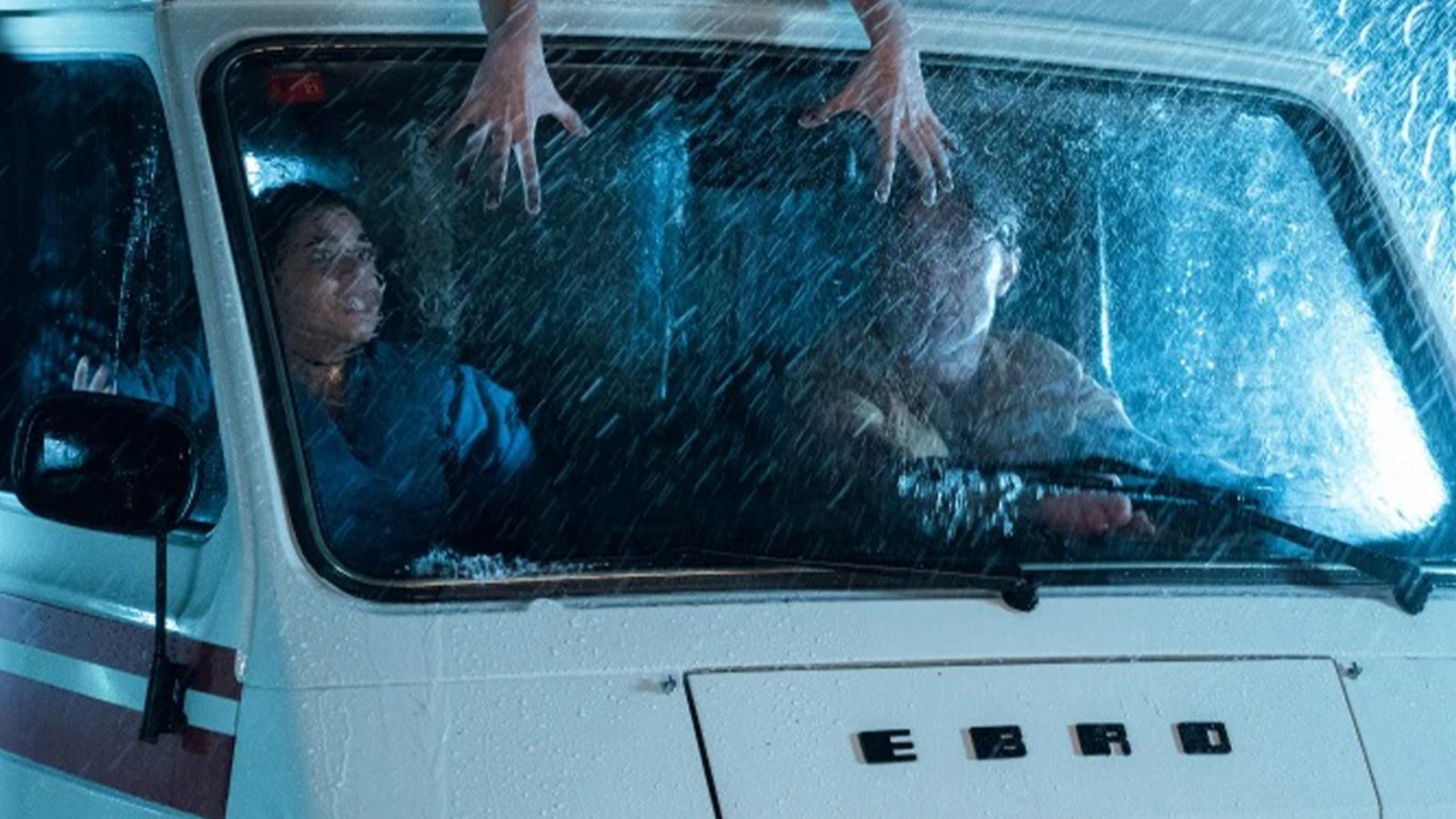 April 14 - 24, 2022
Four strangers on a van trip across Spain encounter an extraterrestrial when they accidentally hit a woman hiking in the middle of the night.
Director Fernando Gonzales and cinematographer Ignacio Aguilar scheduled to attend.
STREAMING TICKETS*
*Restricted to audiences in WA State.
Blasco is the ride-share driver you hope doesn't show up at your doorstep: a 40-something former matador obsessed with his own "legend" in a mangy touring van named Nessa—the same one he uses for his pest-control company day job. But when you need to get there in a pinch and pay no tolls, what are you going to do? On this trip his traveling companions include the melancholic Mariela, the pompous Lidia, and her teenage stepdaughter Marta. Their destination is a remote village, well off the beaten path. All is going fine, aside from Blasco's boorishness, until the sun sets, and they discover… something along the roadside. In their haste to flee, Nessa strikes a young tourist. Tensions run high as the group rushes to deliver their victim to a hospital, but the newest passenger is more sinister, and deadly, than they imagined. This hitchhiker prefers to ride along in nice, warm flesh. With squishy nods to John Carpenter's The Thing, James Gunn's Slither, and the Evil Dead films, co-directors Raul Cerezo and Fernando Gomez deliver an oozy, gonzo road trip through the Spanish countryside.
Original Language Title:

La pasajera

Director:

Raul Cerezo, Fernando González Gómez

Principal Cast:

Ramiro Blas, Cecilia Suarez, Paula Gallego, Cristina Alcazar

Premiere Status:

Seattle

Country:

Spain

Year:

2021

Running Time:

90 min

Producer:

Juan Barquín, José Luis Rancaño, Raúl Cerezo, Helion Ramalho

Screenplay:

Luis Sánchez-Polack

Cinematographers:

Ignacio Aguilar

Editors:

Sergio Rozas

Filmography:

Debut Feature Film

Language:

Spanish

Has Subtitles:

Yes

Format:

DCP

US Distributor:

Dark Star Pictures

International Sales:

LevelK
Packaged Films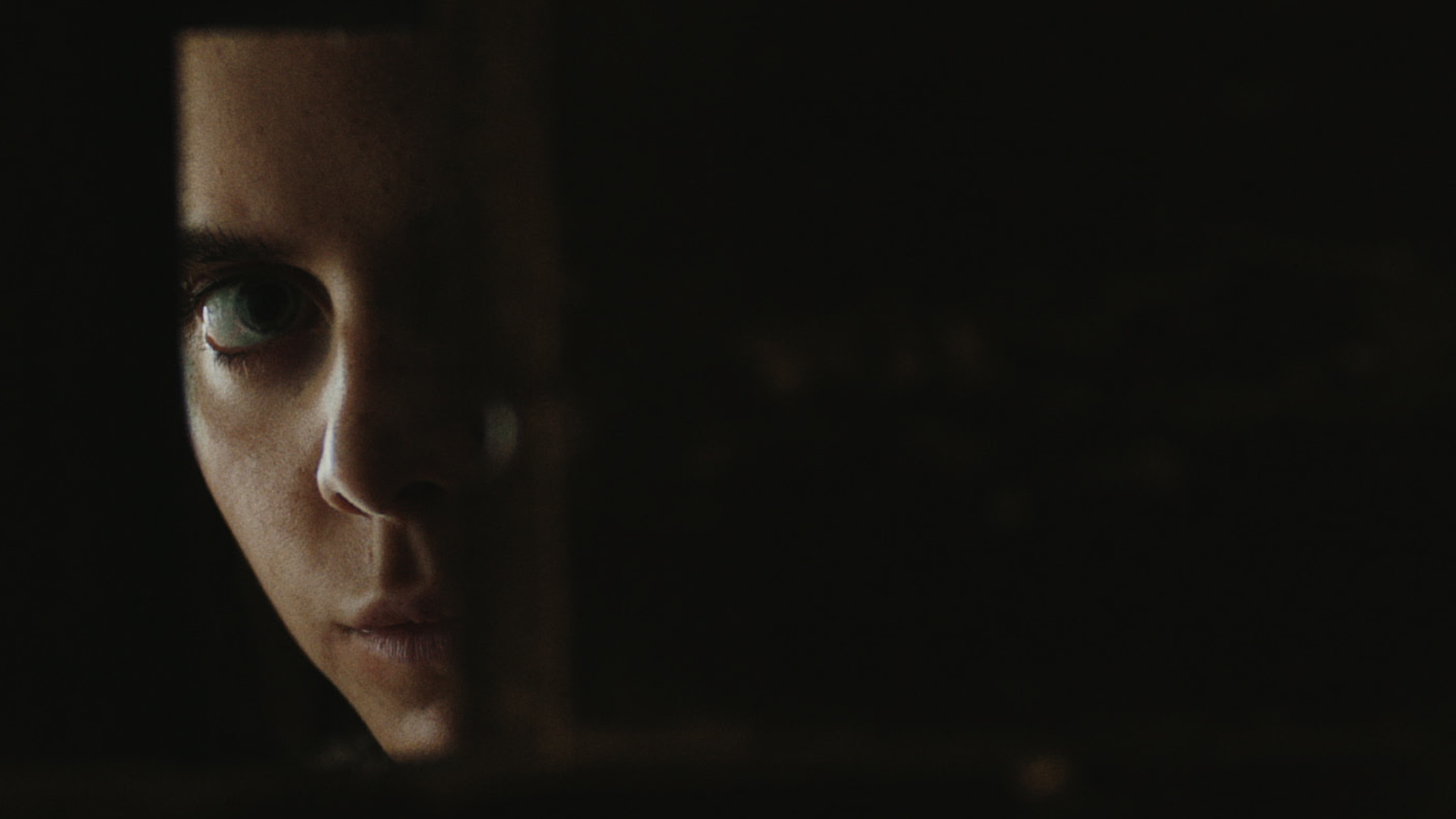 Spain | 2021 | 15 min | Carlos Moriana, Raúl Cerezo
Spain, 1692. The Spanish Inquisition is in decline, and as a result, their followers must be more ruthless than ever.