The Perfect Candidate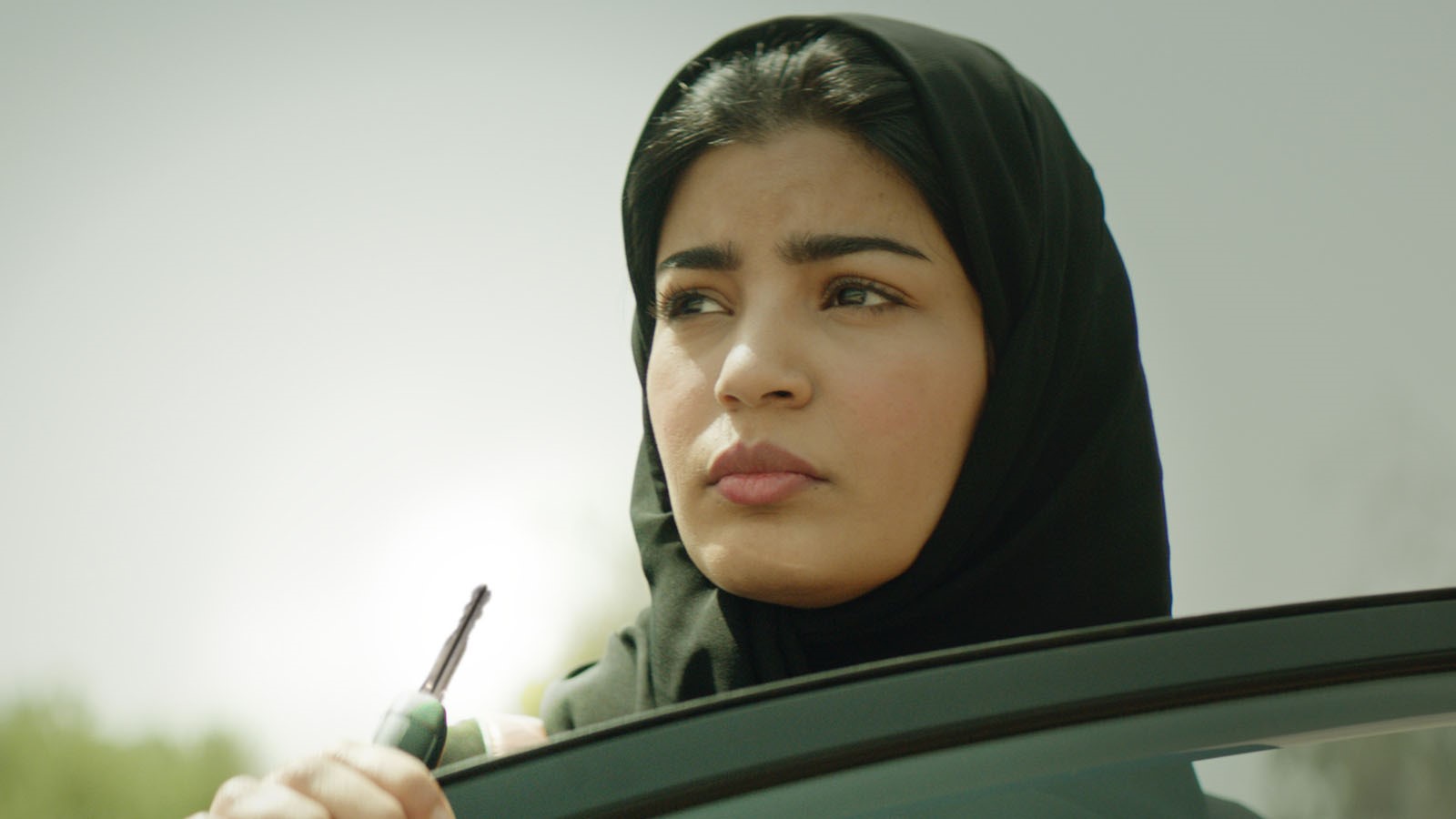 April 8 - 18, 2021
Dr. Maryam is an overworked medic at an underserved Saudi clinic. In order to improve safety measures and working conditions, she decides to run for a seat on the municipal council despite the rampant misogyny within her community.

Haifaa al-Mansour's career is running in parallel with the recent progress of women's rights in Saudi Arabia. Over the past decade, women have been granted the right to vote, domestic violence has been recognized as a crime, the ban on women driving has been rescinded, and more. Al-Mansour, the first woman director of a Saudi Arabian feature film, has chronicled this progress. In 2012, her debut film Wadjda told the story of a young girl frustrated by the restrictive gender norms of her community, who dreamed of owning a bicycle. This new film could be the next installment in a series. Maryam is a young doctor in a Saudi Arabian hospital who is routinely patronized by her male supervisors, colleagues, and patients alike. Frustrated, she's heading to Dubai for a medical conference where she will interview for a prestigious new job. But her father has forgotten to sign off on her travel permit and is now out of town. Turned back at the airport, Maryam races to a local official who could also approve her travel but is told by his secretary that she can only get an appointment to see him on such short notice if she wants to run for a seat on the town council. (the powers that be have decided to go through the motions of allowing female candidates—not that they actually expect any.) Infuriated, Maryam signs up and launches her political career…
Director Biography
Haifaa Al-Mansour is one of Saudi Arabia's most prominent (and controversial) directors, and the first female Saudi filmmaker. She learned to love film through her father, poet Abdul Rahman Mansour. He provided Haifaa and her eleven siblings with Jackie Chan videotapes, since movie theaters did not exist in Saudi Arabia between 1983 and 2018. With her father's encouragement, Haifaa studied comparative literature at the American University in Cairo, followed by a master's degree in Film Studies from The University of Sydney, Australia. She currently lives in California with her husband, Bradley Niemann, an American diplomat, and their two children, Adam and Haylie.
Director:

Haifaa Al-Mansour

Principal Cast:

Mila Alzahrani, Nourah Al Awad, Dhae Al Hilali

Premiere Status:

Seattle

Country:

Saudi Arabia, Germany

Year:

2019

Running Time:

105 minutes

Producer:

Roman Paul, Gerhard Meixner, Haifaa Al Mansour, Brad Niemann

Screenplay:

Haifaa Al Mansour, Brad Niemann

Cinematographers:

Patrick Orth

Editors:

Andreas Wodraschke

Music:

Volker Bertelmann

Website:

Official Film Website

Awards:

Oscars 2020 (International Feature Film - Official Selection)

Filmography:

Nappily Ever After (2017); Mary Shelley (2016); Wadjda (2012)

Language:

Arabic

Has Subtitles:

Yes

US Distributor:

Music Box Films

International Sales:

The Match Factory