Too Far Away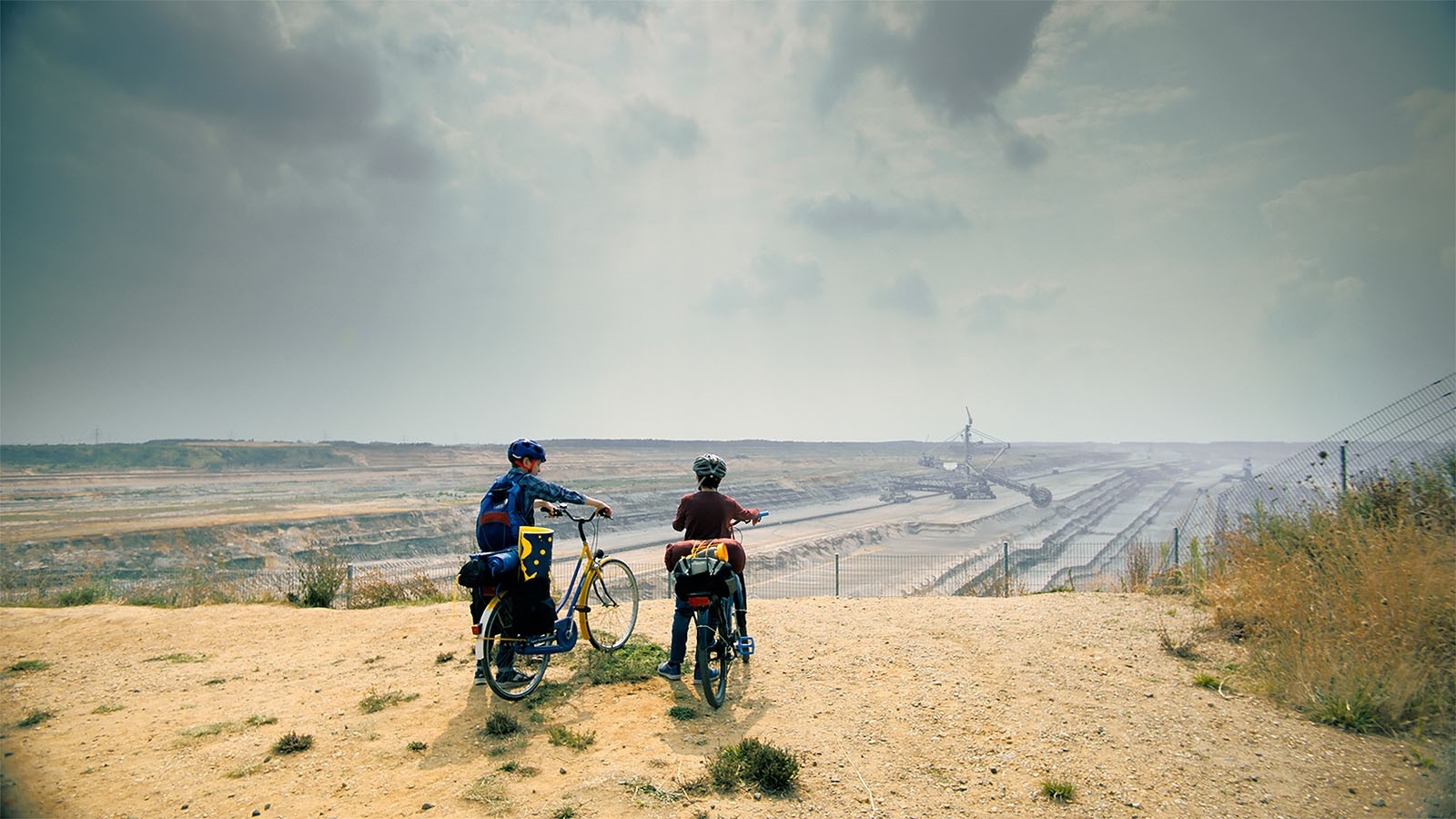 April 8 - 18, 2021
A mutual love of soccer provides the basis for a blossoming friendship between a bullied German boy, struggling to fit into a new school after his family's relocation, and a young Syrian refugee in desperate need of family. Ages 8+
The game of soccer is the foundation for a genuinely meaningful tale about cross-cultural friendship. Ben's family has just moved to a new city because their small rural town was being destroyed by coal mining. At his new school, he misses his friends and just wants to play soccer to feel normal—but he's paying his dues on the bench. Not long after his arrival, Tariq, a new student who has recently been relocated from Syria, is added to the class. Ben has no desire to be Tariq's friend, but slowly their differences thaw into a sweet friendship. One day, Tariq runs away and, once Ben finds him, they will join forces to seek out the family that Tariq has been separated from. In her first feature, director Sarah Winkenstette mixes the story of young friendship around the soccer field with the experience of childhood relocation. The two leads perfectly navigate the highs and lows of their experiences, with Sobhi Awad (Tariq) demonstrating an exceptional understated depth. Additionally, Winkenstette balances the various episodes of the drama quite effectively, starting as a film about one student, then a blossoming friendship between two, and finally catapulting the boys into a time-sensitive adventure. Too Far Away is a rare film for both kids and adults, featuring an engaging child-centric drama with relatable emotional space.
In German with English subtitles. Recommended for ages 8+ (Emotional themes around relocation, a little language)
Director Biography
Sarah Winkenstette is a German writer and director who was born in Rheda-Widenbrück. She studied at the Academy of Media Arts in Cologne after working for several years in children's broadcasting. She has worked as a freelance director since 2011, and Too Far Away is her debut feature film.
Original Language Title:

Zu weit eweg

Director:

Sarah Winkenstette

Principal Cast:

Yoran Leicher, Sobhi Awad, Anna Konig, Andreas Nickl, Julia Hirt

Premiere Status:

Seattle

Country:

Germany

Year:

2019

Running Time:

89 minutes

Producer:

Milena Klemke, Yvonne Wellie, Jakob D. Weydemann, Jonas Weydemann

Screenplay:

Susanne Finken

Cinematographers:

Monika Plura

Editors:

Nicole Kortluke

Music:

Leonard Petersen

Website:

Official Film Website

Awards:

Zurich Film Festival 2019 (Kids Jury Award)

Filmography:

Debut Feature Film

Language:

German

Has Subtitles:

Yes

International Sales:

Weydemann Bros, Farbfilm Verleih