Too Late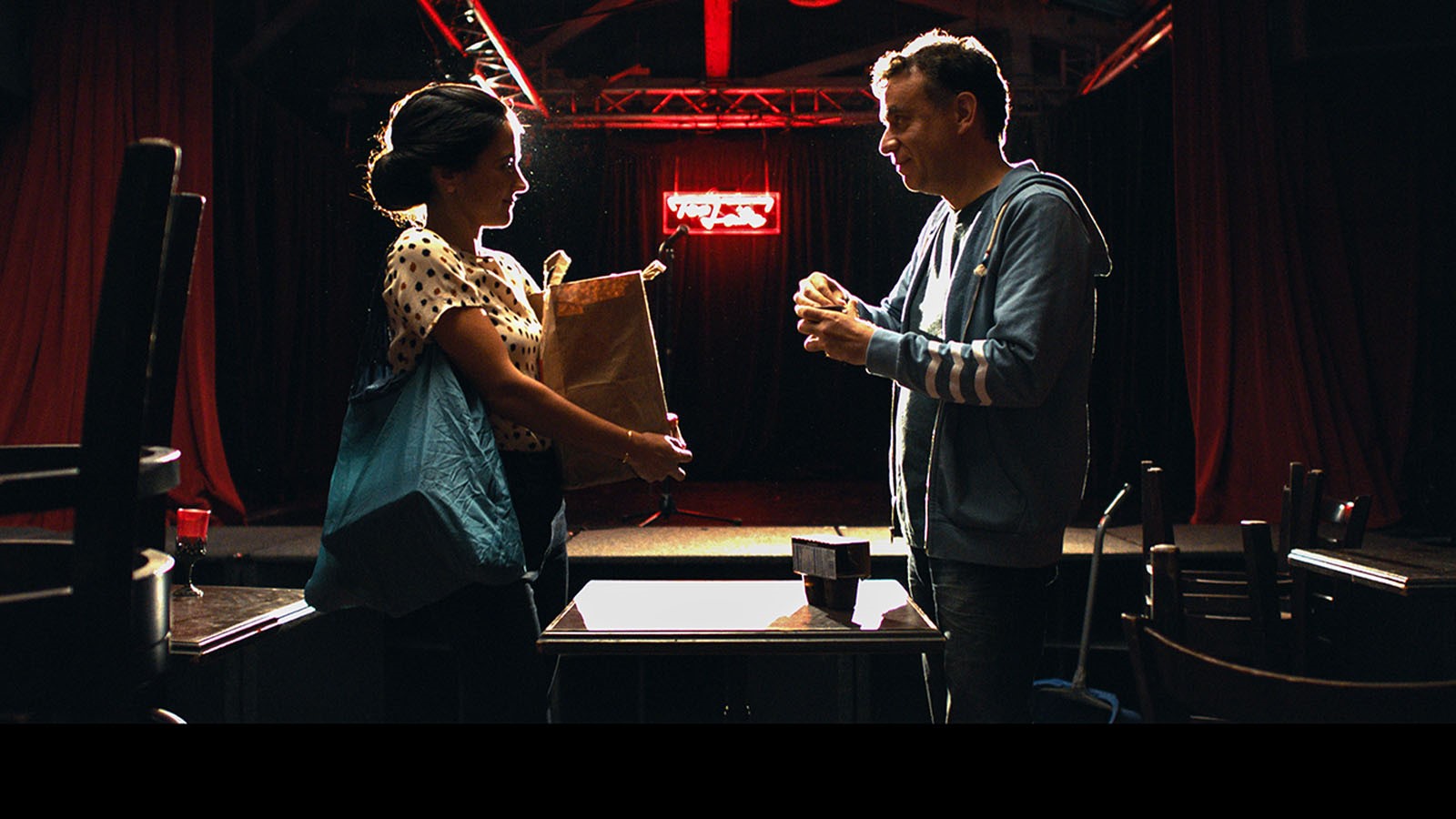 April 8 - 18, 2021
Hollywood is a bloodthirsty town, but nobody has it as bad as Violet Fields, a stand-up comedy booker and personal assistant to a famed comic with a monster appetite. Featuring a murderers' row of alt-comedy mainstays.
LIVE Q&A - April 16, 8:30pm PT
This film is available to view April 8–18. We suggest watching it on April 16 starting at 7:05pm PT followed by the live Q&A at 8:30pm PT. D.W. Thomas (director/producer); Tom Becker (writer/producer); and Ron Lynch, Alyssa Limperis, and Will Weldon (actors) scheduled to participate.

Related Event
Join five directors from this year's Festival as we talk about their films playing as part of WTF (Wild, Terrifying, and Fantastic).
This cozy horror comedy set in the Los Angeles indie comedy club scene plays out like an extended episode of "Tales from the Crypt." Too Late is a first feature for Director D.W. Thomas, who allows a cast of comedians, including Fred Armisen ("Los Espookys"), Mary Lynn Rajskub ("24"), Jack De Sena ("All That"), and Jenny Zigrino (Bad Santa 2), to do what they do best, resulting in a lighthearted and genuinely funny creature feature. Violet Fields (Alyssa Limperis) is the assistant to variety show host, Bob Devore (Ron Lynch, "Home Movies"). A monster both literally and figuratively, Violet's boss has no sense of work-life boundaries and insists she be on call around the clock to respond to his every whim. Trying to make her way in a competitive industry, Violet makes sacrifices in hopes she can someday host her own stand-up show. But when she meets dreamy comedian Johnny Rhodes (Will Weldon), she hopes her luck is about to change. Inspired by fantastical classics like The 'Burbs and An American Werewolf in London, Thomas blends reality and fantasy, along with some killer practical special effects. The result is a playful tale of terror with a touch of romance and plenty of laughs.
Director Biography
D.W. Thomas has spent two decades as an editor and award-winning short film director. She began her career working with Roger Corman alums, Alan Holzman and Carl Colpaert. In 2017, she founded Firemark Media with her husband, Tom Becker. Too Late is her feature directorial debut.
Director:

D.W. Thomas

Principal Cast:

Alyssa Limperis, Ron Lynch, Will Weldon, Fred Armisen, Mary Lynn Rajskub, Jenny Zigrino, Jack De Sena

Premiere Status:

World

Country:

USA

Year:

2021

Running Time:

80 minutes

Producer:

D.W. Thomas, Tom Becker

Screenplay:

Tom Becker

Cinematographers:

Scott Toler Collins

Editors:

D.W. Thomas

Music:

Mikel Hurwitz

Website:

Official Film Website

Filmography:

Debut Feature Film

Language:

English
Packaged Films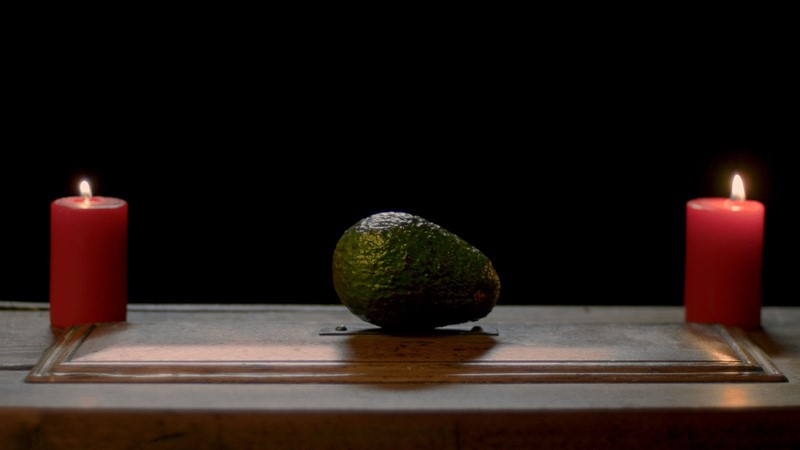 USA | 2019 | 6 min. | David Bornstein
Who wouldn't sell their soul for guacamole?