Trahere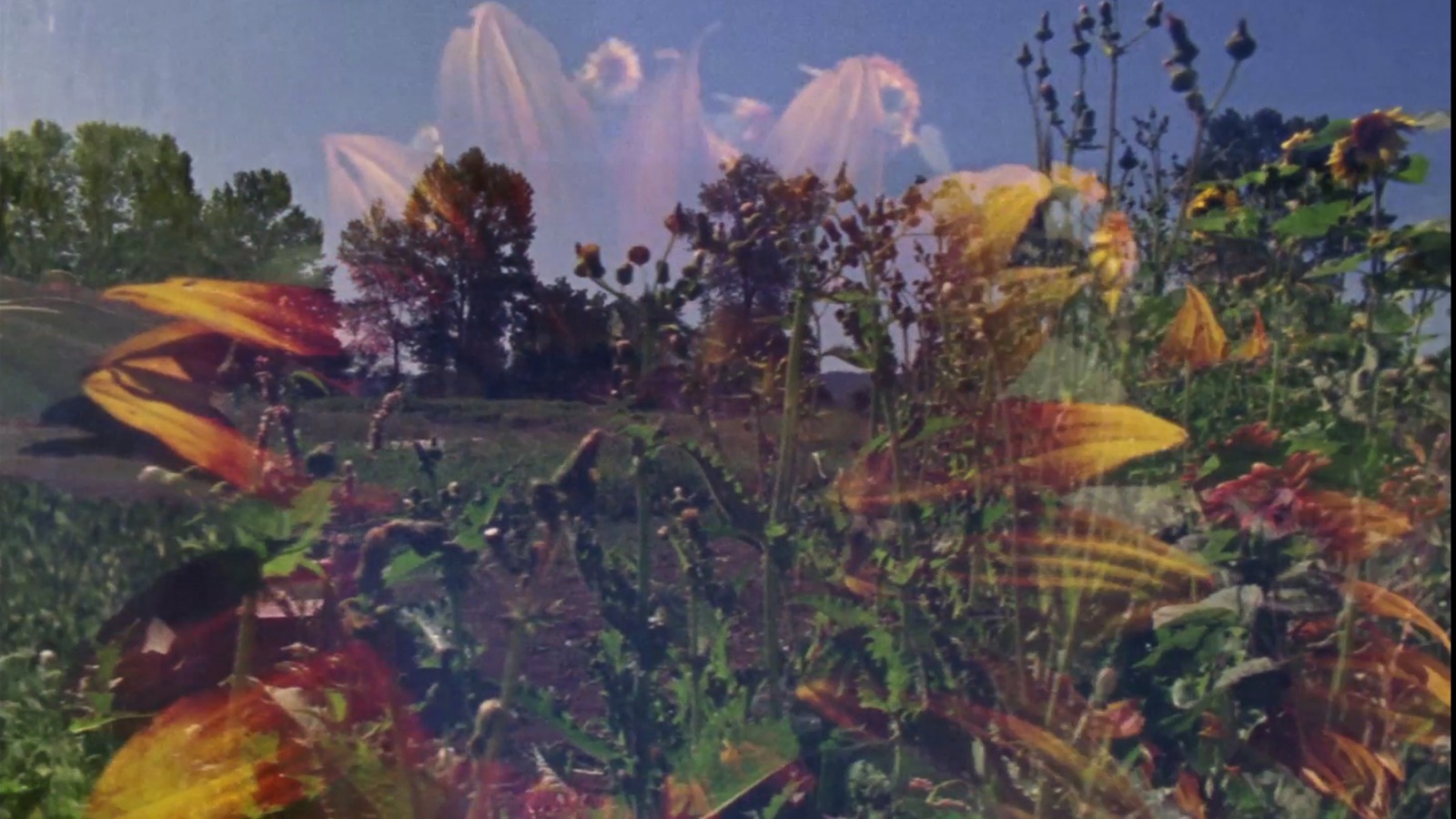 Layers of flowers and farm life, sounds of bees and nature, and through it all the tractor carves its own path.
Director's Biography
Caryn Cline is a filmmaker, curator, and teacher. Her films change the scale of the natural world for the viewer, using in-camera and optical effects. Her work are around the female form in addressing issues of contemporary representation.
Director:

Caryn Cline, Linda Fenstermaker

Premiere Status:

World

Country:

USA

Running Time:

3 minutes

Cinematographers:

Caryn Cline, Linda Fenstermaker

Editors:

Caryn Cline

Music:

Caryn Cline

Format:

Digital
This film is playing as a part of ALT Shorts
A grab bag of experimental expressions and rhythmic abstractions, of found footage flickers and unresolved images, with a little humor thrown in for good measure.