A Tribute to Anjelica Huston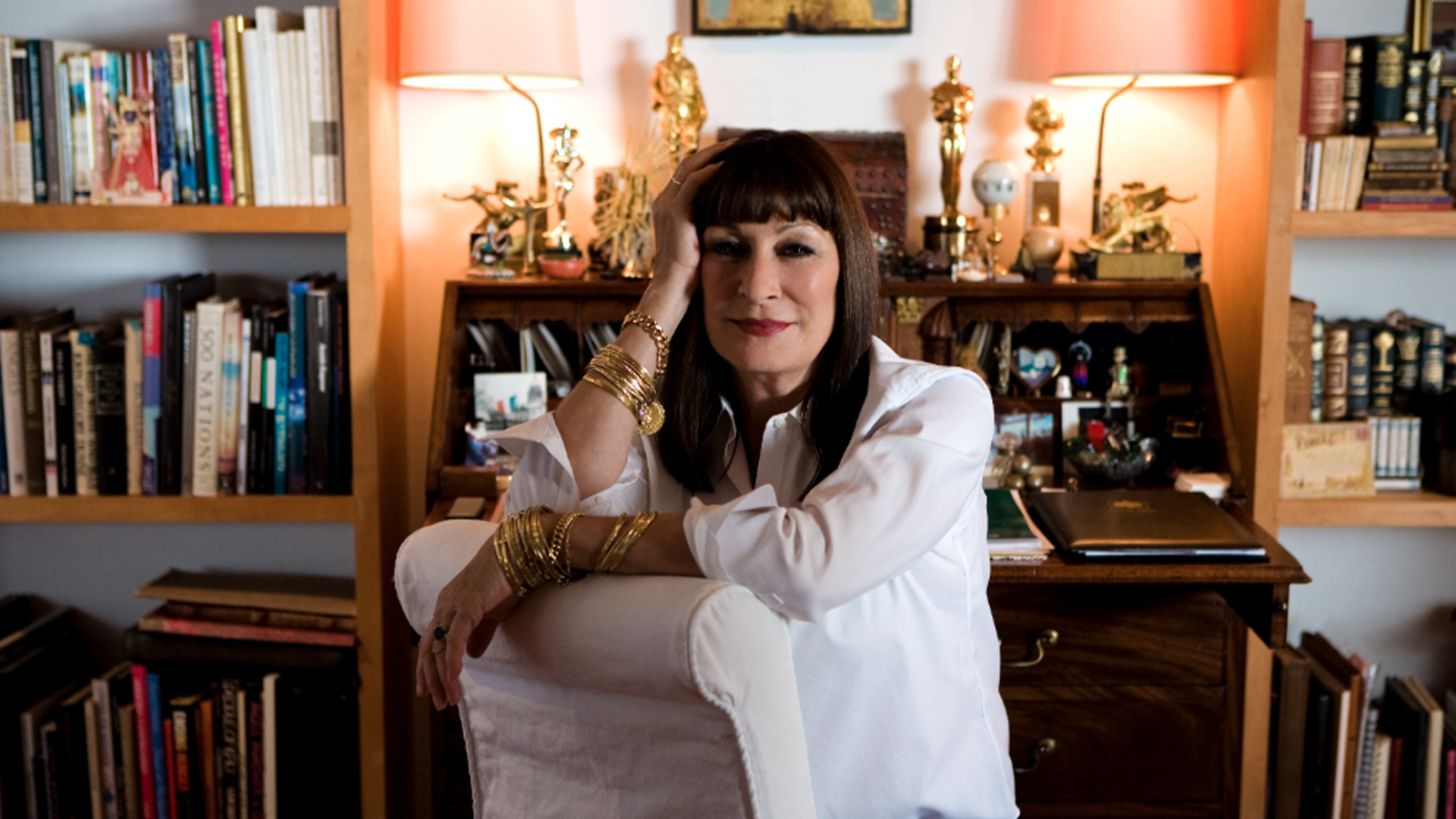 June 7, 2017
Anjelica Huston is a powerhouse of a woman whose career has spanned over 50 years: through modeling, film, television, and on the page. She unflinchingly illuminates every room with her own light. Her penchant for and exquisite skill in portraying tenacious, crafty, emotionally strong women has undoubtedly made her among the greatest actresses of our time.
Wednesday, June 7, 2017
Purchased Tickets
Limited Availability
On Standby
Matinee
We celebrate Anjelica Huston as a revered actress and a woman of many accolades and achievements. She co-produced and stars alongside Bill Pullman and David Morse in director Theresa Rebeck's indie family drama Trouble, in which she and Pullman play feuding siblings and Morse their close friend. Tribute ticket includes world premiere screening of Trouble.
Get the full VIP experience! Attend an exclusive reception with Anjelica Huston before the film from 5:00 PM - 7:00 PM. Hors d'oeuvres, wine, and beer provided. (21+)
SIFF is proud to present Huston with the Seattle International Film Festival Award for Outstanding Achievement in Acting prior to the screening at 7:00pm. After an onstage interview with film clips from her career.
SIFF honors her with repeat screenings of Trouble and special presentation screenings of The Grifters and The Witches on June 7, 8, and 10.
Sponsored by Chihuly Studio, KING 5, Lagunitas Brewing Company, Tito's Handmade Vodka, Ste. Michelle Wine Estates
Director:

Theresa Rebeck

Country:

USA

Year:

2017

Running Time:

135 Minutes (Interview & Film)