Tug of War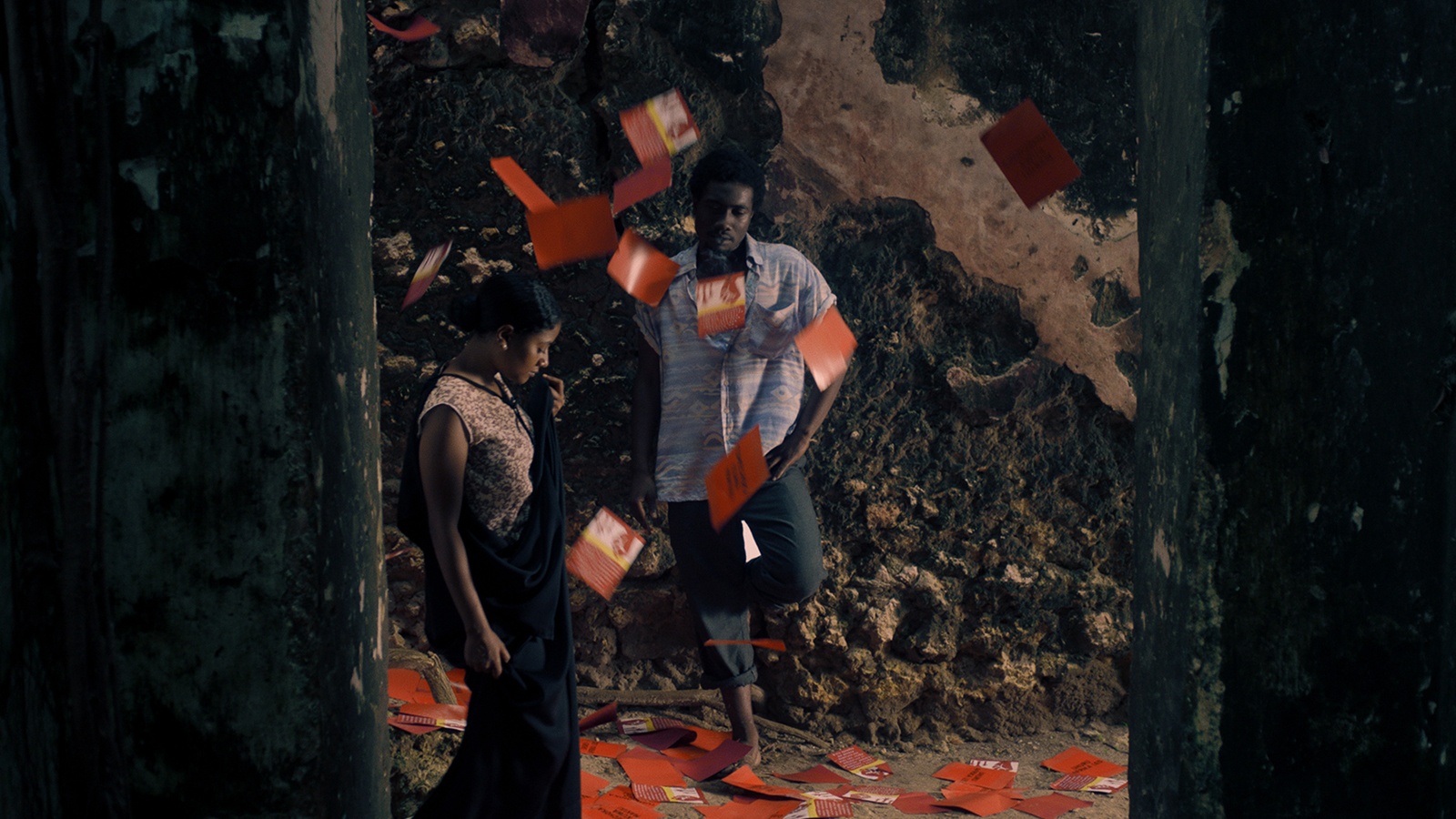 April 14 - 24, 2022
Zanzibar is just about to wrest its independence from the UK—it's a tumultuous time for a freedom fighter and an Indian-Zanzibari woman fleeing an arranged marriage to fall in love.

STREAMING TICKETS*
*Restricted to audiences in WA State.
Based on Adam Shafi's award-winning Swahili novel, Tug of War is a lush cinematic rendering of Zanzibari life in the final throes of British colonial rule. Reminiscent of Wong Kar-Wai's In the Mood for Love, director Amil Shivji masterfully paints a forbidden romance within a world of oppression and subservience. Denge (De) is a revolutionary, importing pamphlets, promoting socialism, and staging revolts to demand political freedom. When De meets Yasmin, a young Indian-Zanzibari woman eager to escape her arranged marriage, they fall head over heels in love. Joined by Yasmin's friend Mwajuma (Zanzibari musician Siti Amina), the three journey through a variety of communities that are separated by British racial categorization but find they are unified through their cultural roots. Shivji's collaborators elevate the story with rich cinematography (colors feel like they passionately burst from the screen), exquisite period costuming, and sweeping traditional taarab music. Yet at the center of the drama is a universal story of love, race, and political freedom, with protagonists who are always struggling to find a delicate balance and safe space within which to exist while under bondage in their own country.
— Nancy Pappas
Original Language Title:

Vuta N'kuvute

Director:

Amil Shivji

Principal Cast:

Gudrun Columbus Mwanyika, Ikhlas Gafur Vora, Siti Amina

Premiere Status:

Seattle

Country:

Tanzania, South Africa, Germany, Qatar

Year:

2021

Running Time:

90 min

Producer:

Steven Markovitz, Amil Shivji

Screenplay:

Amil Shivji, Jenna Cato Bass

Cinematographers:

Zenn van Zyl

Editors:

Nadia Ben Rachid, Matthew Swanepoel

Music:

Amine Bouhafa, Amélie Legrand

Awards:

Mashariki African Film Festival 2021 (Best Long Feature Fiction), FESPACO Burkina Faso 2022 (Oumarou Ganda Perspective Prize)

Filmography:

Wahenga (2018), T-Junction (2017)

Language:

Swahili

Has Subtitles:

Yes

Format:

DCP

International Sales:

Big World Cinema