Wallflower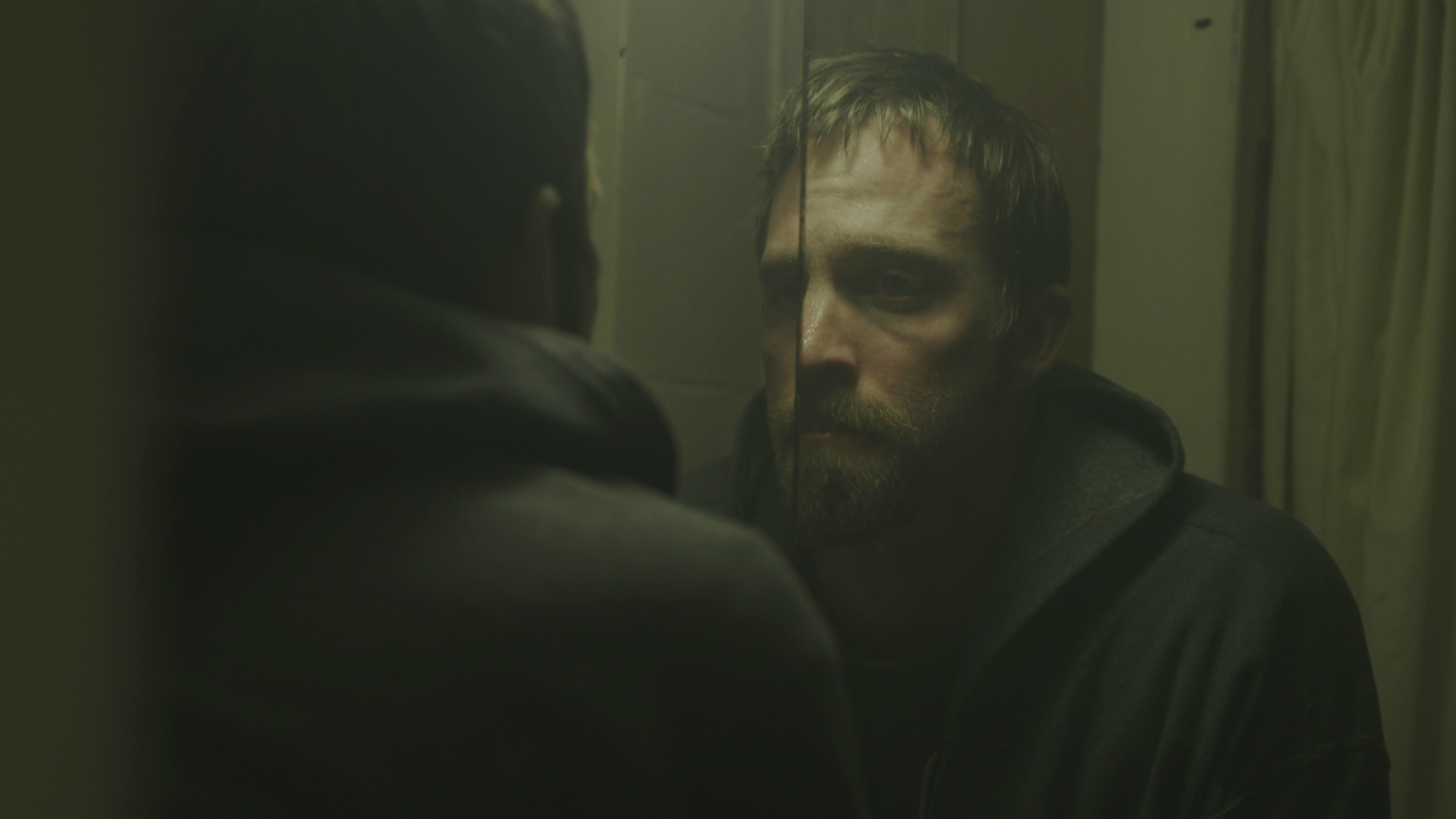 The tragic Capitol Hill massacre of 2006 is the basis for this harrowing fictional drama about a man planning to commit a mass shooting who is befriended by an eccentric group of ravers and finds himself conflicted about his intentions.
Related Forum Event
Director/writer Jagger Gravning will participate in the free forum event "Turning True-Life Stories into Narrative Films"
SIFF Lounge; Sunday, June 3; 1:15pm
Tuesday, June 6, 2017
Purchased Tickets
Limited Availability
On Standby
Matinee
Thursday, June 8, 2017
Purchased Tickets
Limited Availability
On Standby
Matinee
Writer/director Jagger Gravning recounts the Capitol Hill massacre of 2006 in this docudrama, based on the events of that night. Though the story of a mass shooter and his victims is, sadly, not an uncommon one, this film traces the events through the eyes of the perpetrator as he struggles with the choices he's made and the ones he hasn't. As he meets an eccentric group of ravers who welcome him into their home and lives, making him question what he believes he must do, the conflict within himself is evident. In the words of Gravning, this film is not meant to gain sympathy for the 2006 shooter, Kyle Huff. Rather, he uses Wallflower as a homage to empathy, reveling in the fact that if empathy is shown to those who put themselves in the position of the perpetrator, tragic events of this nature will stop becoming the norm in this culture. Gravning's passion for the project and message is evident throughout the film, while also paying tribute to the creative, colorful, lively cultivation of the Seattle rave scene.
Director Biography
A filmmaker-actor-writer whose gonzo video journalism has been called "amazing" by The Stranger, his writing has appeared in The Atlantic and Vice with "Jagger Gravning Syndrome: The Greatest Documentary of Our Time" receiving award-winning recognition.
Sponsored by 4Culture, Seattle Office of Arts & Culture, Washington State Arts Commission, National Endowment for the Arts, Shoreline Community College, Encore City Arts, Seattle Weekly, Seattle University Film Studies
Director:

Jagger Gravning

Principal Cast:

David Call, Atsuko Okatsuka, Conner Marx

Premiere Status:

World

Country:

USA

Year:

2017

Running Time:

84 minutes

Producer:

John W. Comerford

Screenplay:

Jagger Gravning

Cinematographers:

Mike Solidum

Editors:

Robinson Devor

Website:

Official Film Website

Filmography:

Debut Feature Film

Language:

Engilsh

Format:

DCP