Warrior Women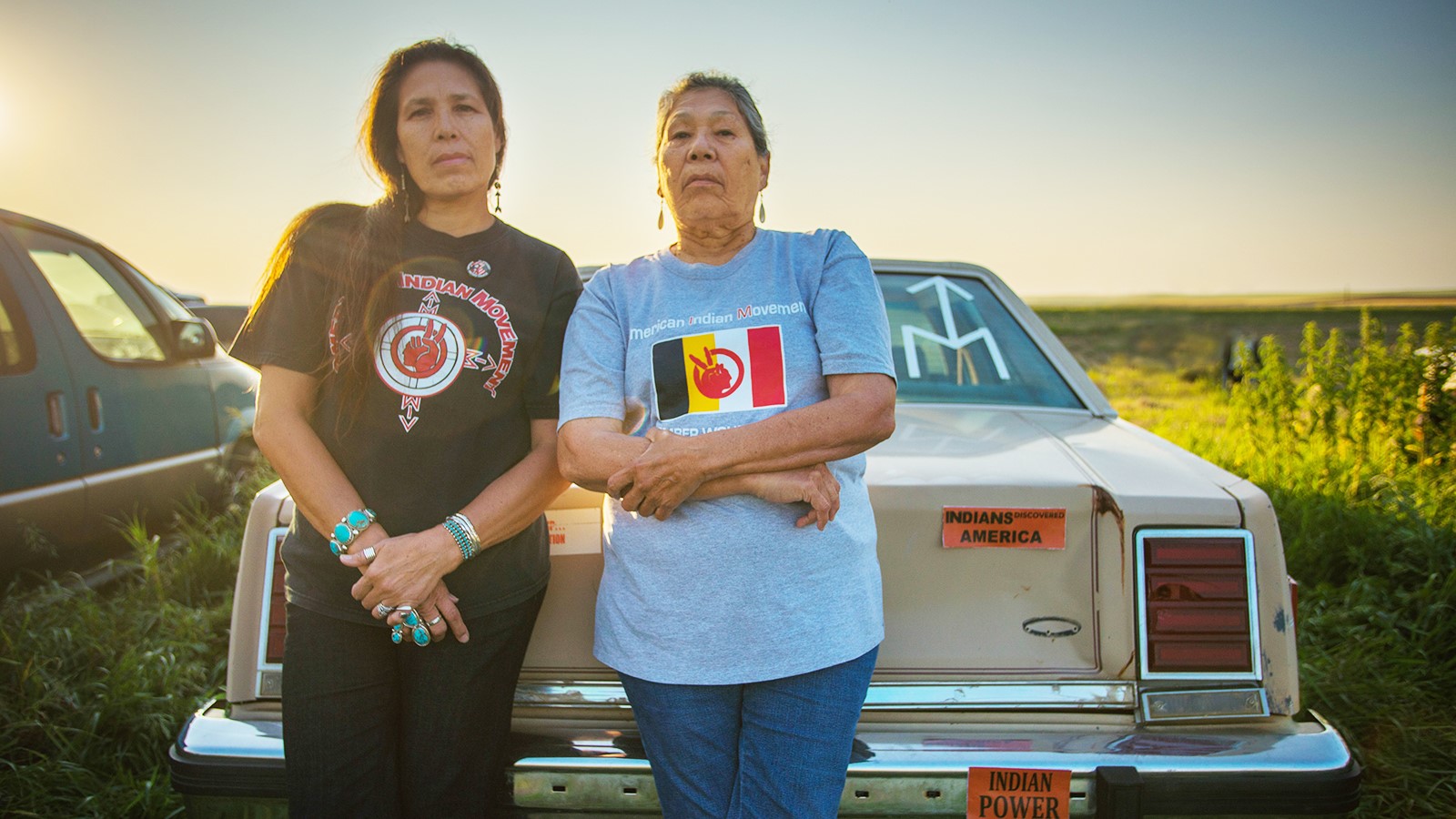 Famed Indigenous and women's rights activist Madonna Thunder Hawk and her daughter Marcella are highlighted in this uplifting yet heart-rending documentary about an indomitable spirit undeterred by age or government apathy.
An inspiring documentary about racial and gendered discrimination, Warrior Women details the life of Lakota activist and community organizer Madonna Thunder Hawk, whose career has now spanned over 50 years. The role of American Indian women in the fight for their inalienable human rights, often ignored by the U.S. government, is the film's central theme, told through Madonna's life and actions. From the rise of the American Indian Movement (AIM) to the Wounded Knee incident of 1973, and most recently the North Dakota Access Pipeline protest, Madonna has been at the front lines of nearly every major movement on behalf of American Indian rights. Stories written from the outside typically only concern male tribal leaders and their opinions, yet likely no person has had more influence or given more of their lives to the cause than Madonna Thunder Hawk. She passed her dedication and hunger for change to her daughter Marcy, who builds traditional gardens in Lakota communities, even if that often means feeling more like comrades-in-arms than mother and child. With rare archival footage, including AIM's occupation of Wounded Knee and circular-style storytelling at one of Madonna's survival schools, Warrior Women rekindles the memories and long-standing legacy of the Red Power movement's matriarchs.

Director Biography
As an enrolled member of the Seminole Tribe in Oklahoma, director Christina D. King's passion lies within offering a voice to the voiceless. Representing minority communities in her body of work featuring documentary, film, and television, she combined her experience in production with co-director Elizabeth A. Castle's activism prowess to create Warrior Women. Elizabeth A. Castle has over fifteen years of experience as an activist and oral historian. She is a soldier for social justice, has worked as a policy associate for the Clinton administration's Initiative on Race, and has a celebrated dissertation focusing on feminist intersectional activism. With a passion for cross-cultural dialogue, Warrior Women is her first documentary but unlikely to be her last.

Sponsored by KCTS 9, Tulalip Tribes Charitable Fund, The Seattle Times
Director:

Elizabeth A. Castle, Christina D. King

Principal Cast:

Marcella Gilbert, Madonna Thunder Hawk

Premiere Status:

US

Country:

USA

Year:

2018

Running Time:

67 minutes

Producer:

Anna Pitman, Christina D. King, Elizabeth A. Castle

Screenplay:

Elizabeth A. Castle, Christina D. King

Cinematographers:

John Larson, Andreas Burgess

Editors:

Kristen Nutile, Keiko Deguchi

Music:

Giulio Carmassi, Bryan Scary

Website:

Official Film Website

Filmography:

Debut Feature Film

Language:

English

Format:

DCP
Packaged Films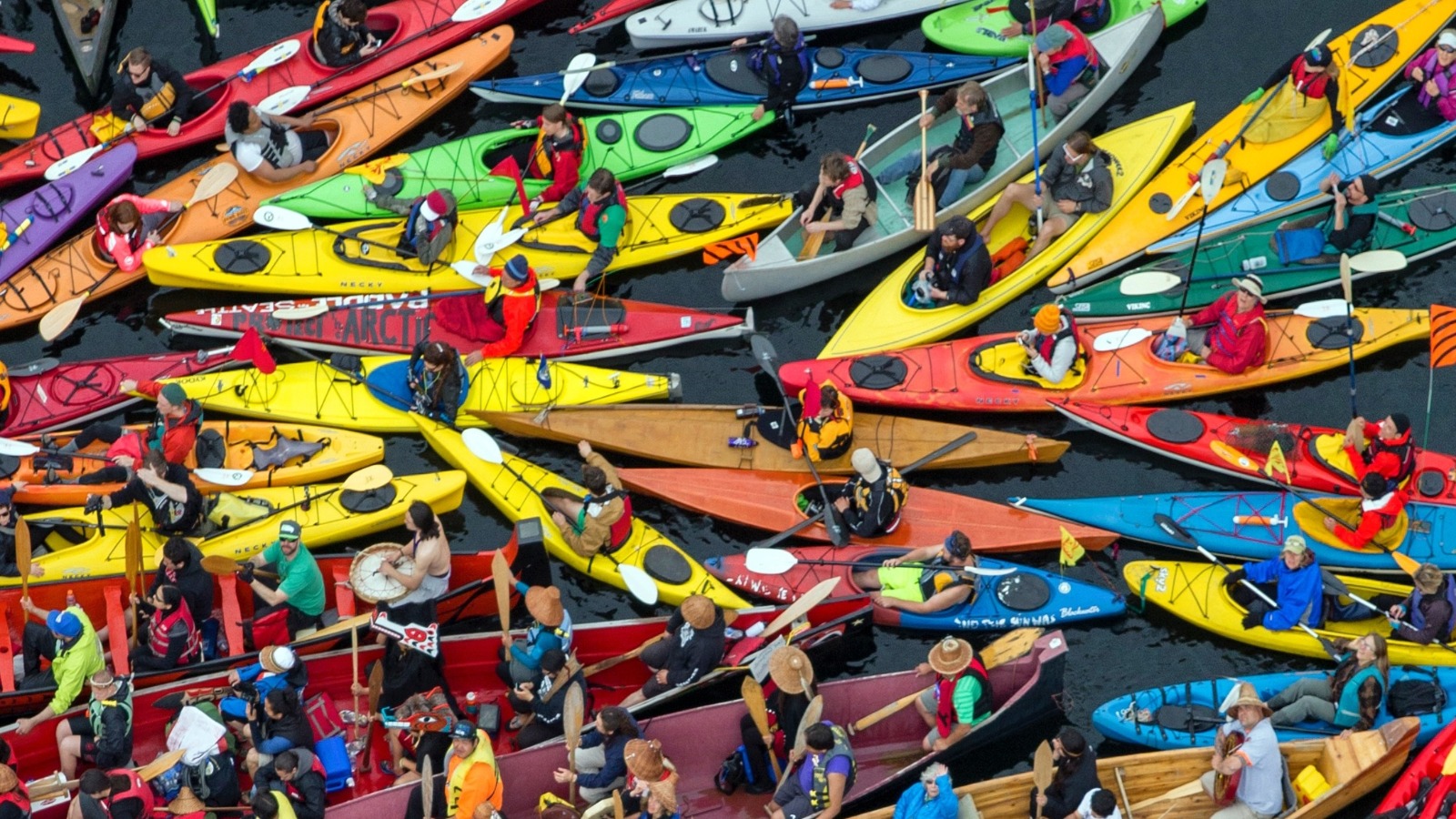 USA | 2018 | 7 minutes | Tracy Rector
An impassioned plea for sustainability, this documentary short illustrates the defense efforts of activists to protect fertile land.