What the Femme Roundtable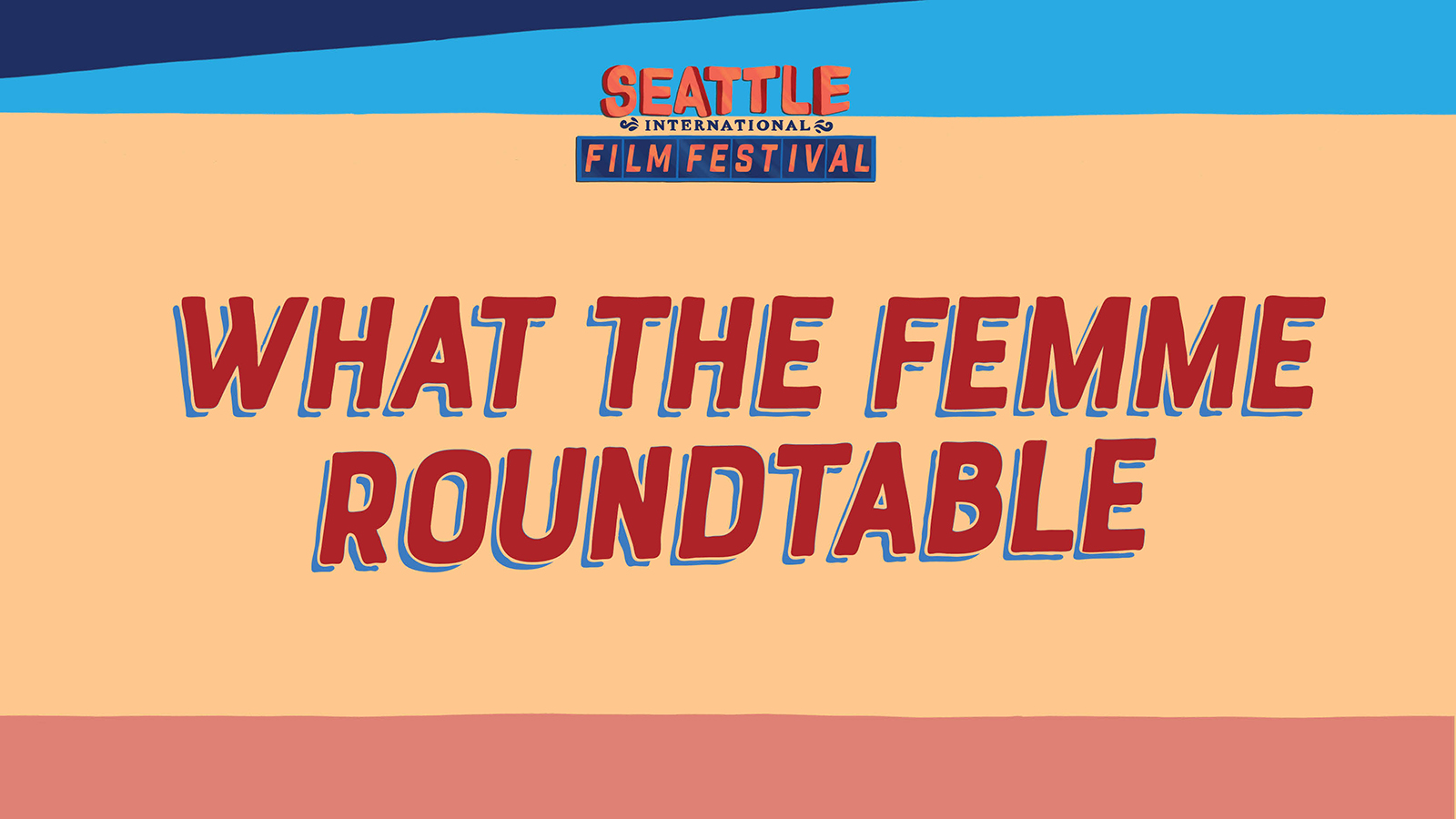 April 10, 2021
Join five directors from this year's Festival as we talk about their films playing as part of WTF (Wild, Terrifying, and Fantastic): We'll explore their journeys in making shorts and features, hear their observations related to gender in genre cinema, and discuss the glories and horrors of genre filmmaking both behind and in front of the camera.
EVENT DETAILS
Saturday, April 10, 2021
1:30 PM - 3:00 PM PT
FREE
Presented via Zoom webinar. Click the link above to join.
PARTICIPANTS
Too Late - director D.W. Thomas
Censor, "Nasty" - director Prano Bailey-Bond
"Inferno" - director Katherine Chediak Putnam
"Ding-Dong" - director Suki-Rose
"Menarca" - director Lillah Halla