Which is Witch?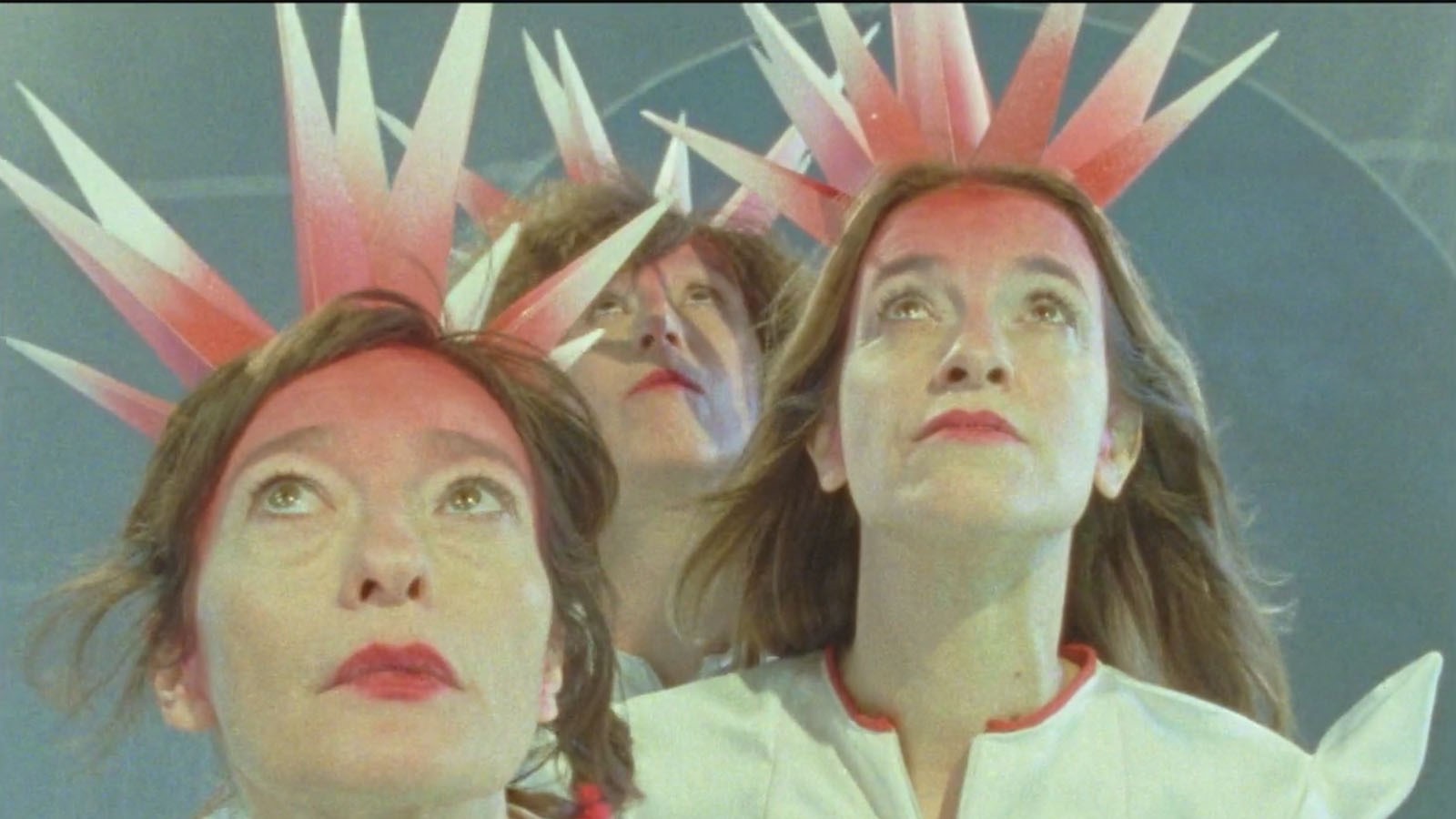 April 8 - 18, 2021
Three witch sisters try to defrost a frozen Louis II of Bavaria in this campy historical extravaganza.
Director:

Marie Losier

Principal Cast:

Felix Kubin, Claire Doyon, Elina Lowensohn, Joana Preiss

Premiere Status:

US

Country:

France

Year:

2020

Running Time:

6 min.

Producer:

Mathilde Delaunay, Emmanuel Chaumet

Screenplay:

Marie Losier

Cinematographers:

Pascale Grane

Editors:

Ael Dallier Vega, Marie Losier

Music:

Felix Kubin

Language:

French

Has Subtitles:

Yes

International Sales:

Ecce Films
Taken together, these experimental films from female filmmakers exhibit technical mastery, narrative tomfoolery, animated intricacy, and emotional honesty.