Who Let the Dogs Out
Loading the player ...
Brent Hodge (Freaks And Geeks: The Documentary, A Brony Tale) is back with another wonderful pop-culture chronicle, this time about the battle over who truly owns the ubiquitous titular Baha Men earworm.
The story behind the ubiquitous one-hit-wonder "Who Let the Dogs Out?" is fascinating, elaborate, and even controversial. Dissatisfied by a sloppy Wikipedia entry about the song, cultural curator Ben Sisto spent eight years researching its origin, culminating in a traveling DIY Ted Talk explaining his findings. It is during a stop in Seattle, where the song exploded as an anthem for the Seattle Mariners, that documentarian Brent Hodge (director of SIFF favorites The Pistol Shrimps and A Brony Tale) joins Sisto to reveal the many branches of the song's family tree. Traveling the world, they work backwards from the Grammy-winning Bahamian group Baha Men to the American producer who discovered the song on a mixtape, to the British ex-punk hairdresser who made said mixtape, to the original Trinidadian songwriter who claims he wrote the song as a female-empowerment anthem, to his brother-in-law who discovered the hook at a Canadian radio station…and on and on. With conflicting narratives, multiple cover versions, and evidence of this unstoppable earworm's existence continuing to stretch into the past, we may never truly know who let the dogs out, but as Sisto says, "It belongs to pop culture at this point. In a way, we've all let the dogs out."
Director Biography
Brent Hodge is a Canadian-New Zealander documentary filmmaker best known for his documentaries A Brony Tale (Netflix), I Am Chris Farley (Spike/Paramount), Pistol Shrimps (NBC) and most recently Freaks And Geeks: The Documentary (A&E). He has won and been nominated for multiple Leo Awards, a Canadian Screen Award in 2014 for directing The Beetle Roadtrip Sessions with Volkswagen, and most recently won a Founders Award for Pistol Shrimps at Michael Moore's Traverse City Film Festival.
Sponsored by Canadian Studies Center at UW, Capitol Hill Block Party, Consulate General of Canada, KEXP 90.3 FM, Tito's Handmade Vodka
Director:

Brent Hodge

Principal Cast:

Ben Sisto, Isaiah Taylor, Steve Greenberg, Jonathan King, Keith Wainwright

Country:

Canada

Year:

2019

Running Time:

70 minutes

Producer:

Aly Kelly

Screenplay:

Ben Sisto

Cinematographers:

Charlie Ricottone

Editors:

Brent Hodge, Jasleen Kaur, Frank Cassano

Music:

Jordaniel Bennett, David Menzel

Filmography:

Freaks and Geeks: The Documentary (Doc., 2018); The Pistol Shrimps (Doc., 2016); A Brony Tale (Doc., 2014)

Language:

English

Format:

DCP
Packaged Films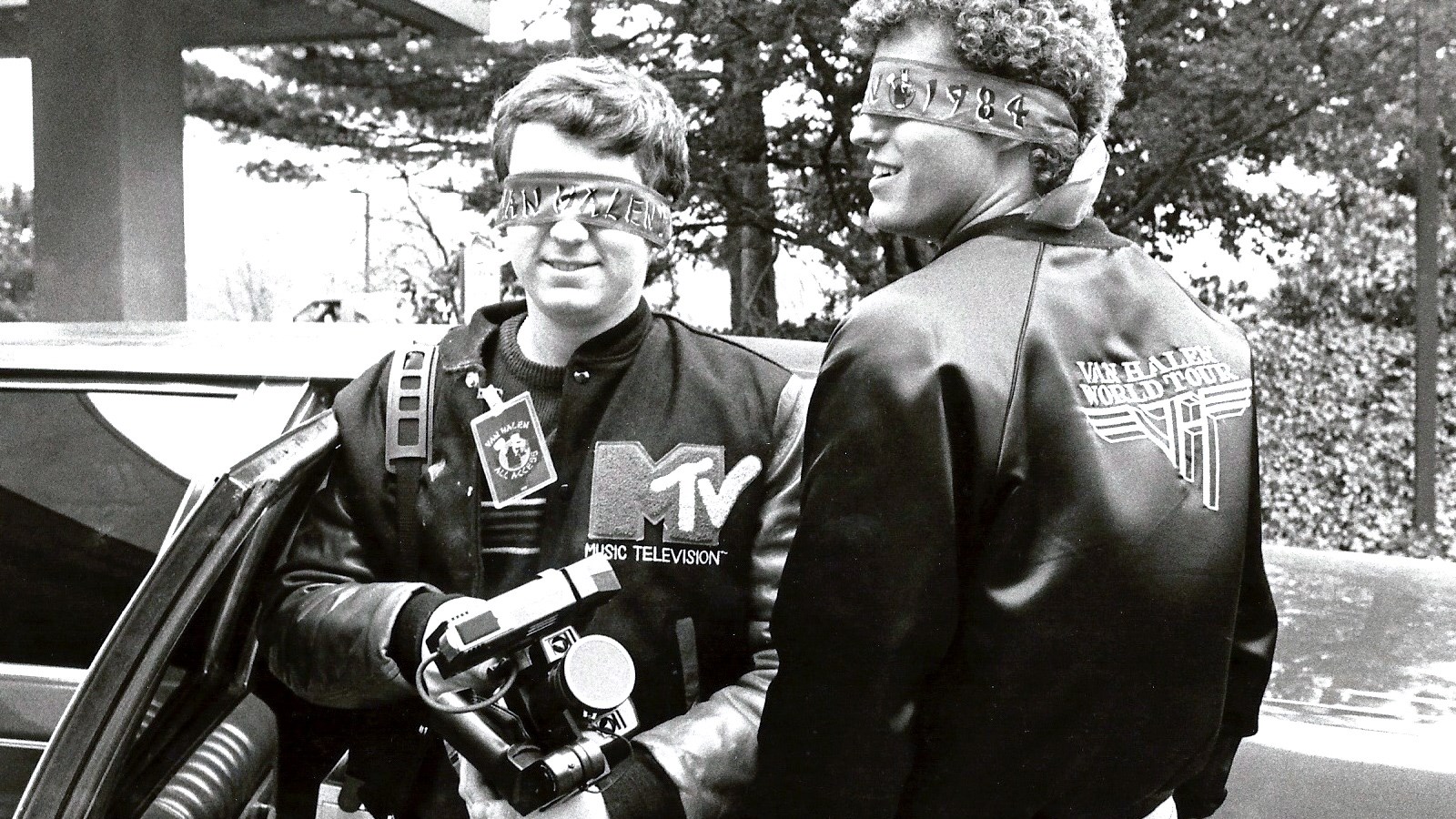 USA | 2019 | 14 minutes | Bradford Thomason, Brett Whitcomb
In 1984, two friends from small-town Pennsylvania win an MTV contest and the chance to party with Van Halen for 48 hours.