Alaska Airlines Shorts Feb 19 March 19
Looking for the title of a short film you saw on an Alaska flight?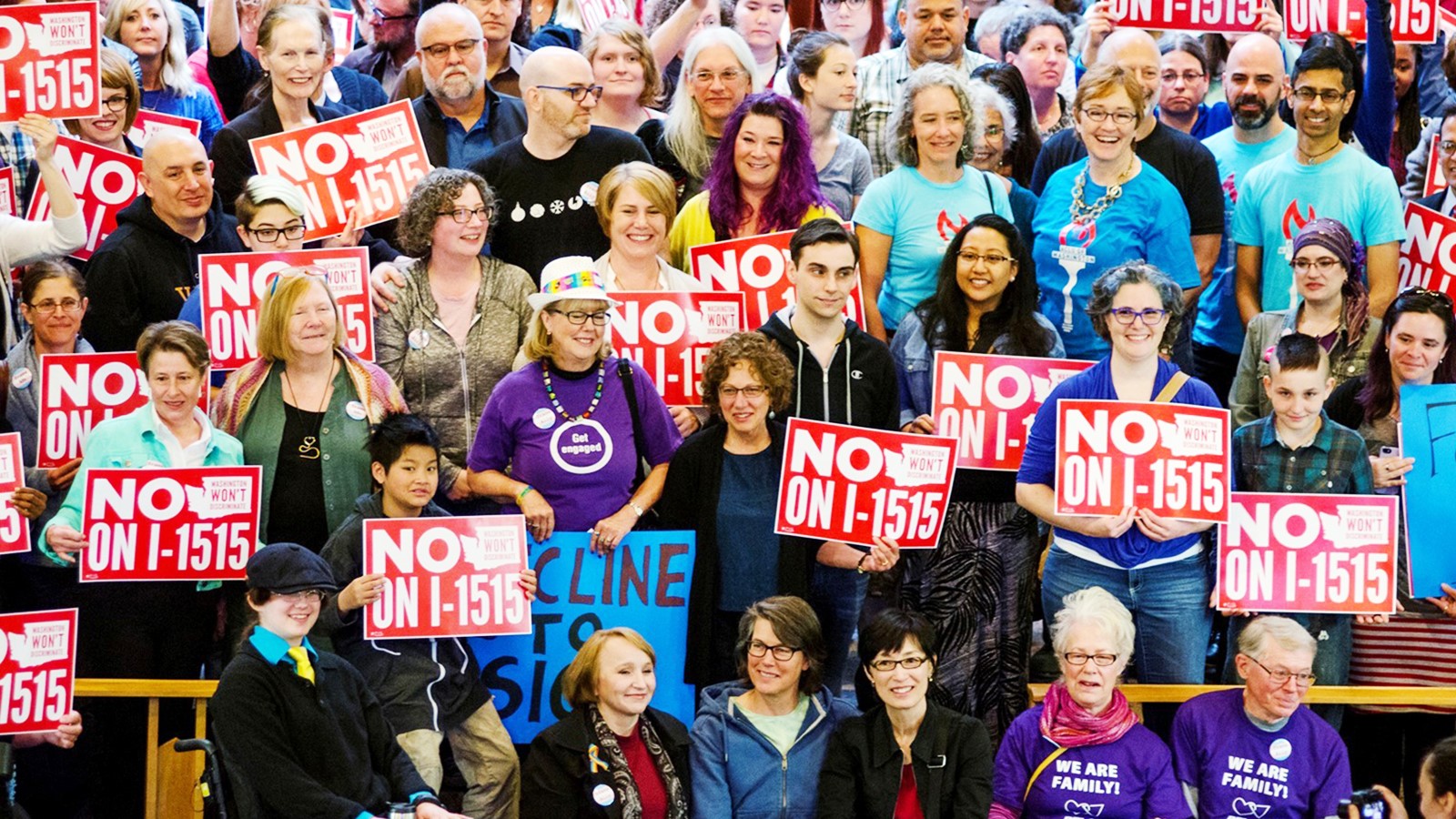 February 2019
First Bloom
d. Tingting Liu | China, USA | 2017 | 5 min
Having grown up together, the emperor's daughter and a palace servant embark upon a forbidden love affair.
A Field Guide to Being a 12-year-old Girl
d. Tilda Cobham-Hervey | Australia | 2017 | 20 min
Twelve children provide a study into the creature known as the 12-year-old girl.
The Right Ingredients
d. Brendan McDonnell | USA | 2017 | 3 min
An inventive young chef perfects his new tasting menu.
Geoduck
d. Tracy Rector | USA | 2018 | 7 min
An indigenous fisherwoman reveals the exceptional challenges of harvesting geoduck.
Shell No
d. Tracy Rector | USA | 2018 | 7 min
The protests against oil production from Standing Rock to Seattle's oil rig are invigorated by the music of Khu.éex'.
Sherbert Rozencrantz, You're Beautiful
d. Natalie van den Dungen | Australia | 2018 | 11 min
A young girl who is obsessed with her pet guinea pig is suddenly forced to make real friends.
Between the Line
d. Maria Koneva | Russia | 2017 | 5 min
SIFF 2018 Jury Award, Animated Short. A Zebra thinks she is completely alone in a world where everyone has a partner, until she finds another Zebra.
Cats Cradle
d. Jonathan Napolitano | USA | 2018 | 12 min
Shortly after retiring, Bruce and Terry Jenkins transformed their home into a hospice and senior living facility for cats.
We the Economy: The Street
d. Joe Berlinger | USA | 9 min
How does Wall Street influence the economy? On the heels of the financial crisis, Wall Street for some has become synonymous with corruption and greed. Director Joe Berlinger takes us to the epicenter of the financial world - the New York Stock Exchange - to learn how Wall Street really influences the economy and impacts all of our lives.
We the Economy: Monkey Business
d. Shola Lynch | USA | 6 min
What are the causes of inequality? In Monkey Business, filmmaker Shola Lynch chats with economists from across the political spectrum to help explain the causes of economic inequality, with help from a couple of mammalian friends.
Feature
The Call of Cthulhu
d. Andrew Leman | USA | 2005 | 47 min
H.P. Lovecraft's horror tale receive an impressively faithful, faux-silent film treatment as a young man discovers the secrets of an evil secret cult.
Detour
d. Edgar G. Ulmer | USA | 1945 | 68 min
Two bit drifter Al Roberts takes on a dead bookie's identity but his plans are threatened by a beautiful hitchhiker in this Film Noir classic.
March 2019
Post No Bills
d. Robin Hays, Andy Poon | Canada | 2017 | 5 min
The characters featured in a wall of posters come to life and work together to avoid being painted over.
Frankenfish: A Farmed Atlantic Salmon Story
d. Annie Crawley | USA | 2018 | 8 min
Lummi Island fishermen scramble to contain a spill of farmed Atlantic salmon in north Puget Sound before they tarnish local waters.
A Mothers Tale: Humback Whales of Tonga
d. Annie Crawley | USA | 2018 | 6 min
After migrating thousands of miles from the Antarctic, a humpback whale gives birth to her calf in the warm waters on Tonga.
The Dive
d. Delphine Le Courtois | France | 2013 | 10 min
Thirteen years old, on the edge of adulthood, a boy on a diving board faces the unknown.
The Wall
d. Samuel Lampaert | Belgium | 10 min
Chung lives a lonely life in a small, cramped Hong Kong studio, then one day he decides to hang a picture....
Speechless
d. Quentin Lecocq | France | 10 min
Ambre is a waitress in a bar where time seems to have stopped. Developing with a somewhat bizarre clientele, she keeps on dreaming about true love.
Wishing Box
d. Wenli Xhang, Nan Li | USA | 2017 | 6 min
A greedy pirate attempts to force his food-obsessed monkey to wish for gold to come out of the magical box.
The Spa
d. Will Goodfellow | Australia | 2016 | 8 min
When retiree Don declares he no longer wants the new spa he's just ordered, Ivan the deliveryman suspects there's more to the story.
We the Economy: Recession
d. Lee Hirsch | USA | 6 min
What causes a recession? Choreographed by Pilobolus dance company and narrated by economic historian John Steele Gordon, Lee Hirsch's "Recession" mounts an entertaining and educational look at what causes an economic recession and how recovery is stimulated.
We the Economy: Supply Chain Reaction
d. Jehane Noujaim | USA | 7 min
Global trade and imported products have an impact on the economy.
Features
The Most Dangerous Year
d. Vlada Knowlton | USA | 2018 | 90 min
Two years ago, Washington families with transgender children banded together with activists to fight against a wave of anti-trans rights legislation.