Alaska Airlines Shorts Oct 19 Nov 19
Looking for the title of a short film you saw on an Alaska flight?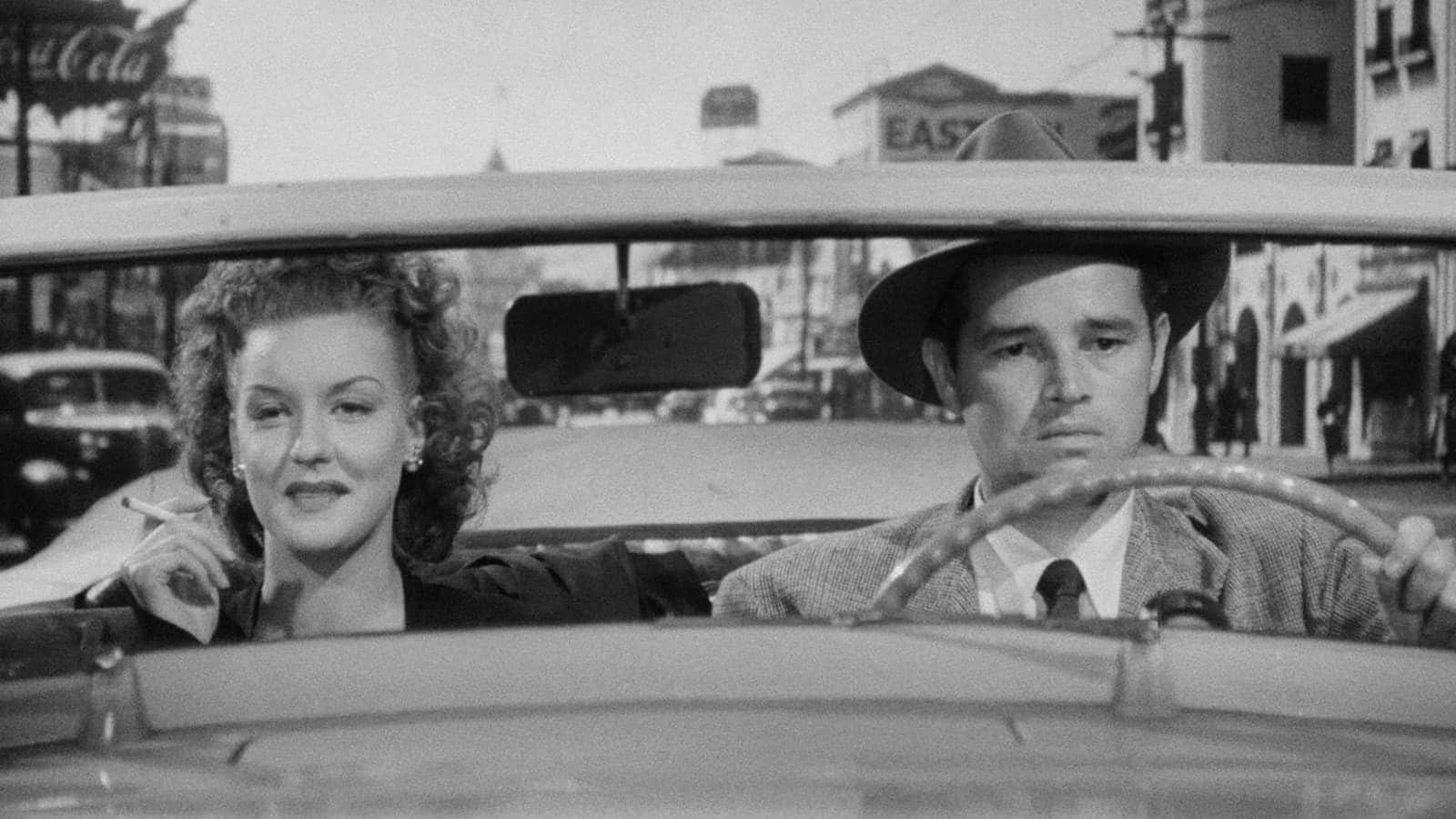 OCTOBER 2019
Bad Faith
d. Marina Pauné, Elena Pauné, Eva Pauné | Spain | 2019 | 19 min
A family spending their holidays at the Costa Brava have their lives disrupted when an act of kindness results in a little tragedy.
Whatever It Takes
d. Pierre Amstutz Roch | France | 16 min
When Stéphane loses his job overnight, he is ready to do anything to find a new job, even if it means killing his main rival!
Thomas
d. Laura Smet | France | 13 min
Anne's coffee machine breaks down. Little did she know that this minor event was going to turn her life upside down.
Skom
d. Delphine Corrard | France | 20 min
On the evening of Halloween Stanley persuade his friend Mickey to enter their elementary school, convinced that the custodian is hiding a monster.
The Damsels
d. Christophe Deroo | France | 8 min
80-year-old Laurenne's quite, slightly depressed life in a retirement home is suddenly turned around when she meets the new nurse, Sylvie.
The Counselor
d. Guy Bauer | USA | 2017 | 11 min
At a crisis center in late 1971, a freshly minted counselor on the late shift takes his first call.
Through the Haze
d. Kieran Wheeler | Australia | 2017 | 11 min
When a hazing ritual at a construction site goes horribly wrong, things quickly spiral out of control.
The Devil Needs a Fix
d. Ian Ebright | USA | 2017 | 10 min
A reporter's interview with the devil will be his big break - if everything goes as planned.
We the Economy: City on the Rise
d. Albert Hughes | USA | 9 min
How does a great American city like Detroit bounce back from the loss of well-paid manufacturing jobs?
We the Economy: Made by China in America
d. Miao Wang | USA | 9 min
Despite being portrayed as America's greatest economic competitor, is it possible China could be a key ally in U.S. economic development?
FEATURES
The Call of Cthulhu
d. Andrew Leman | USA | 2005 | 47 min
H.P. Lovecraft's horror tale receive an impressively faithful, faux-silent film treatment as a young man discovers the secrets of an evil secret cult.
Gordon & Paddy
d. Linda Hambäck | Sweden | 2017 | 65 min
Police chief Gordon is about to retire and he needs to find a new assistant. Is Paddy-a clever mouse with a great sense of smell-the right candidate?
Nosferatu: A Symphony of Horror
d. F.W. Murnau | Germany | 1922 | 92 min
F. W. Murnau's classic silent film adaptation of Dracula is one of cinema's most influential films and a chilling expressionistic nightmare.
NOVEMBER 2019
The Great Rabbit
d. Atsushi Wada | Japan | 2012 | 7 min
Once we called the noble, profound and mysterious existence The Great-from acclaimed Japanese filmmaker Atsushi Wada and winner of the prestigious Berlin Silver Bear Award.
The Nanny
d. Max Miller | France | 12 min
Nancy guides her charge, Sophie, through a day of games and toys whilst distancing themselves from Sophie's parents as she waits to reveal a surprising secret.
Oh Merde!
d. Aliocha Itovitch, Guillaume Ducreux | Australia | 8 min
A man has to go to a job interview, until Fate decides otherwise. Maybe he will find another way there?
Pekukami
d. Léo Konnerth | France | 12 min
In the midst of winter, a young Innu escapes the drudgery of his daily life, journeying to the middle of a frozen lake to break free from his life's emptiness and his anxiety.
Shot Fired
d. Pierre André Gilard | Canada | 8 min
At the end of a busy lunch shift, a father reminisces to his son about the past.
The Inksect
d. Pablo Calvillo | Mexico | 2016 | 9 min
In NYC, an underground group of exiles risk their lives to save the last books from being destroyed.
Cats Cradle
d. Jonathan Napolitano | USA | 2018 | 12 min
Shortly after retiring, Bruce and Terry Jenkins transformed their home into a hospice and senior living facility for cats.
Dear Henri,
d. Matthew Sandager | USA | 2017 | 13 min
An imaginative young girl searches for ways to communicate with her grandfather after he's gone.
We the Economy: The Unbelievably Sweet Alpacas!
d. Adam McKay | USA | 6 min
In a magical land inhabited by Alpacas who love rainbows and friendship, there's a divide in wealth distribution ... what's behind the inequality gap?
We the Economy: Taxation Nation
d. Jessica Yu | USA | 5 min
With retro flair, the cartoon "Taxation Nation" looks into how our tax system does - and doesn't - work.
FEATURES
Gordon & Paddy
d. Linda Hambäck | Sweden | 2017 | 65 min
Police chief Gordon is about to retire and he needs to find a new assistant. Is Paddy-a clever mouse with a great sense of smell-the right candidate?
Jacob, Mimmi and the Talking Dogs
d. Edmunds Jansons | Latvia | 2019 | 70 min
Will an imaginative boy, his know-it-all girl cousin and a pack of talking dogs save their romantic neighborhood from unwelcome change?
Detour
d. Edgar G. Ulmer | USA | 1945 | 68 min
Two-bit drifter Al Roberts takes on a dead bookie's identity but his plans are threatened by a beautiful hitchhiker in this Film Noir classic.