New York Film Critics Circle Awards
SIFF films shine: Honeyland wins Best Non-Fiction Film, Antonio Banderas wins Best Actor for Pain and Glory, and more.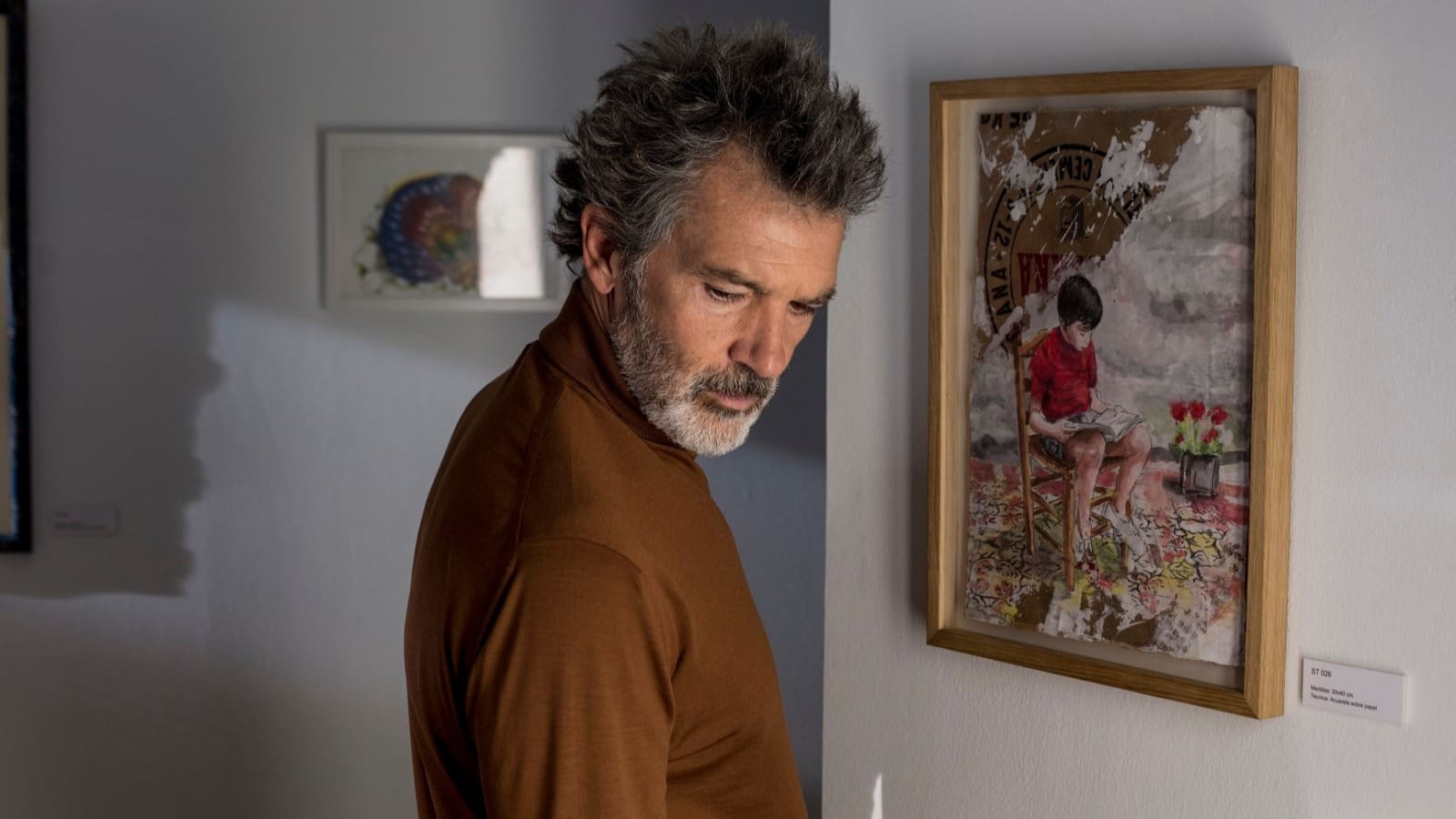 Following the Gotham Awards, the 2019-2020 awards season continued today with the first major critics group announcement, the New York Film Critics Circle (NYFCC). Known for both honoring the assumed upcoming Oscar players and also some unconventional and beloved choices, many of the winners here go on to be major players in the coming awards season.
SIFF films really shone here, and some of the titles not recognized yet are starting to rise—Antonio Banderas' incredible turn in Pain and Glory, Honeyland with the Best Non-Fiction Film, and Laura Dern and Lupita Nyong'o joining the Actress fields.
With the Golden Globe announcements at the top of next week, the race is on!
- Beth Barrett l SIFF Artistic Director
December 4, 2019
* denotes a film screening as part of a SIFF program
Best Picture: The Irishman
Best Director: The Safdie Brothers, Uncut Gems*
Best Screenplay: Quentin Tarantino, Once Upon a Time in Hollywood*
Best Actress: Lupita Nyong'o, Us
Best Actor: Antonio Banderas, Pain and Glory*
Best Supporting Actress: Laura Dern, Marriage Story* and Little Women*
Best Supporting Actor: Joe Pesci, The Irishman
Best Cinematography: Portrait of a Lady on Fire, Claire Mathon
Best Non-Fiction Film: Honeyland*, Tamara Kotevska and Ljubo Stefanov
Best Foreign Language Film: Parasite*, Bong Joon Ho
Best Animated Feature: I Lost My Body, Jérémy Clapin
Best First Film: Atlantics, Mati Diop
Special Awards: Indie Collect, Randy Newman