Festival Spotlight: China Stars
SIFF announces the China Stars Showcase for the Seattle International Film Festival 2018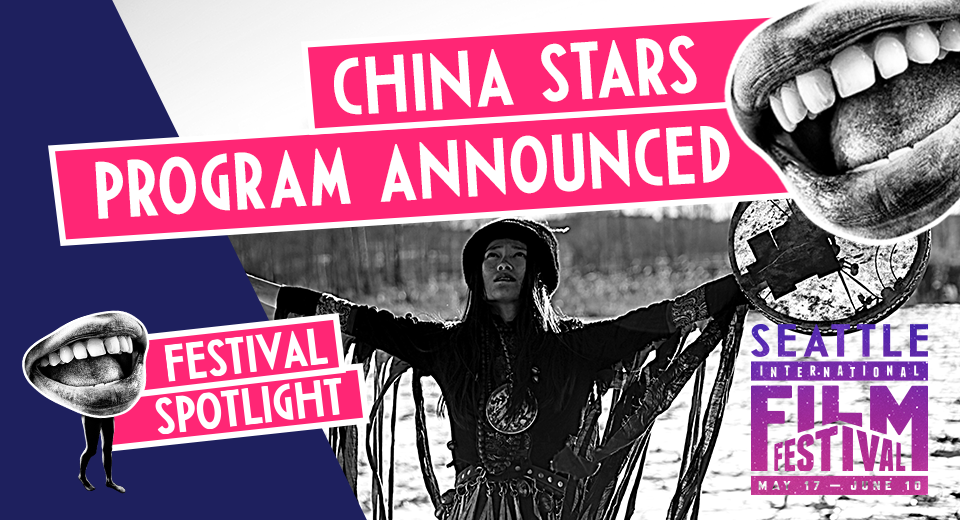 Stepping into the third year of the China Stars showcase, the 44th Seattle International Film Festival continues to feature the diverse artistic visions and cultural richness in Chinese cinema by showcasing 10 feature films from Mainland China. We are proud to have films from five female directors and five first-time directors, with many of the filmmakers scheduled to attend. In addition, we have four North American premieres and two US premieres, bringing the best new Chinese cinema to Seattle audiences.
To foster cross-cultural exchange and artistic visions, the China Star Showcase features a range of films, like SXSW Grand Jury Award Documentary Feature Winner, People's Republic of Desire, that looks into the universe of online idols that has people replacing their human connections for virtual ones, and director Cathy Yang's debut feature, Dead Pigs, a comedic picture with quirky characters making their way in Shanghai.
The China Stars Celebration and Awards will be held on Friday, June 8 at the Pan Pacific Hotel, to raise greater awareness of the excellent filmmaking in contemporary Chinese cinema and to promote cross-cultural exchange with all Festival filmmakers.
The program is co-presented and with curatorial assistance from WASA North America Group and made possible with support from Aegis Gardens, Hainan Airlines, and the Pan Pacific Hotel.
China Stars films include: