Festival Spotlight: Savor & Sip through SIFF 2018
A Sneak Peek at our Festival Culinary Cinema Program.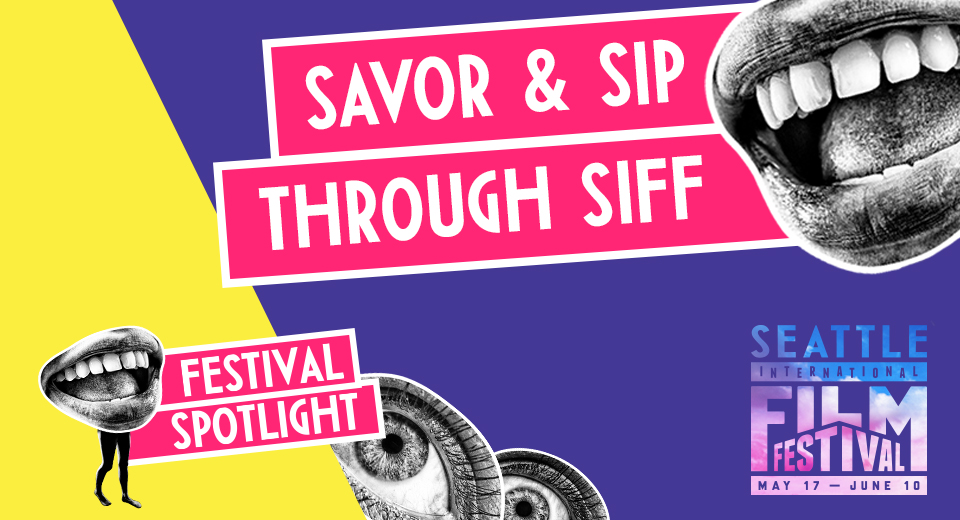 SIFF 2018 cooks up some binge worthy cinematic experiences and shines a spotlight on films that engage your tastes and senses. Watch as the phenomenon of food and drink culture explodes into cinema, where popcorn is no longer king.
Stay in the know with Festival Spotlight, a countdown to the annual Seattle International Film Festival that runs Thursday, May 17 through Sunday, June 10, 2018. Special Early Bird discounts are available now through April 13!
We're drooling over these fine 2018 Festival Hospitality Sponsors: Ste Michelle, Chloe Wine, The Capital Grille, and Poquitos.