Programmers' Corner: Beth Barrett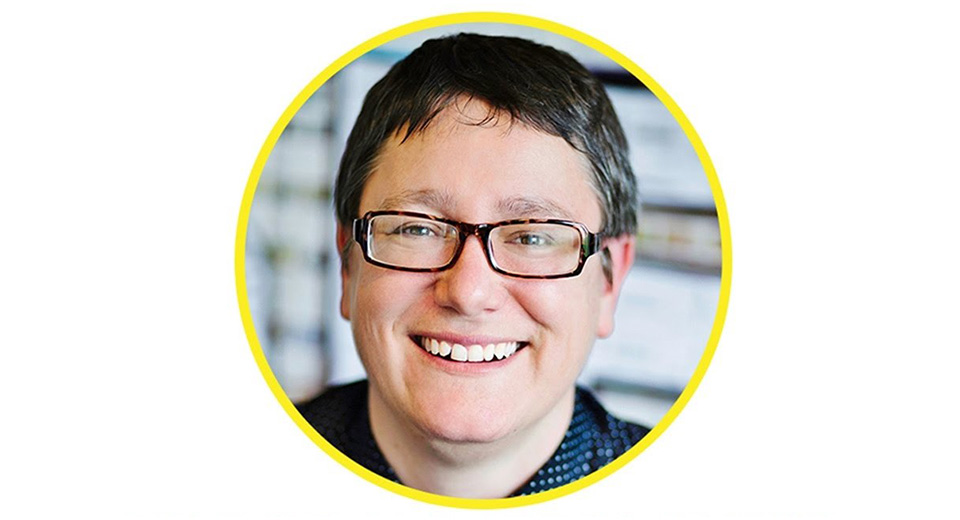 HOW LONG HAVE YOU BEEN A PROGRAMMER WITH SIFF?
I have been with SIFF for 15 festivals, starting as a publications intern in 2003.
WHICH OTHER FESTIVALS HAVE YOU PROGRAMMED FOR?
Seattle Lesbian & Gay Film Festival (now Twist), volunteered at the Sydney Film Festival and Mardi Gras Film Festival (both in Sydney Australia)
DESCRIBE THE EXPERIENCE THAT MADE YOU DECIDE TO BECOME A FESTIVAL PROGRAMMER. WAS IT A SPECIFIC FILM?
Describe the experience that made you decide to become a festival programmer. Was it a specific film? I have always loved films, but didn't know that it could be a career until I worked with Jenni Neighbour in Sydney. At the end of my 6-month internship with her, I knew I wanted to do her job!
WHAT ARE THE KEY ELEMENTS YOU LOOK FOR WHEN CHOOSING A FESTIVAL FILM?
Story is always number one. If there is a strong story, there is an entry point to the film for the audience, a way to connect the audience to what is happening on screen. Good production values can be important, as can the acting, but if the story is lacking, those can't make up for it.
WHAT HAS BEEN THE MOST MEMORABLE THING TO HAPPEN TO YOU DURING A SIFF Q&A?
When the Duplass Brothers were here for Baghead, they had to go to the airport, so were just introducing the film. Since they knew the audience would have questions, they decided to hold the Q&A before the film, with them asking each other to clarify points in the film that the audience had not seen yet.
WHAT IS YOUR FAVORITE MOVIE OF ALL TIME?
I never miss a chance to see West Side Story on screen, but the film that affected my life the most is The Killing Fields. It was the first film I went to see alone, and that feeling of being part of an audience but allowed to have a singular experience has never left me.
IF MOVIES ARE THE FOCUS OF YOUR JOB, WHAT DO YOU DO IN YOUR FREE TIME?
Pull weeds and read science fiction....