Programmers' Corner: Clinton McClung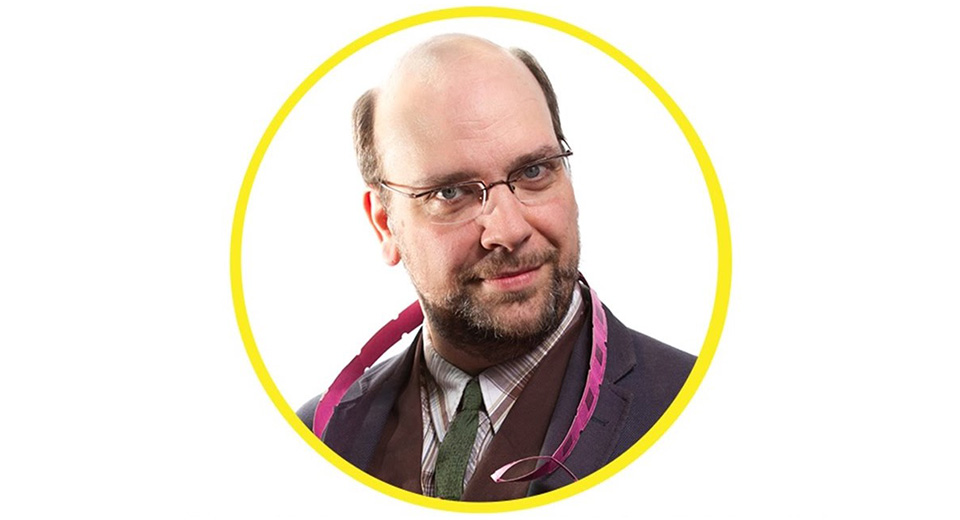 HOW LONG HAVE YOU BEEN A PROGRAMMER WITH SIFF?
Seven years, my first SIFF was 2010.
WHICH OTHER FESTIVALS HAVE YOU PROGRAMMED FOR?
SIFF is my first film festival, but I've worked for cinemas and film series all over the US since 1998.
DESCRIBE THE EXPERIENCE THAT MADE YOU DECIDE TO BECOME A FESTIVAL PROGRAMMER. WAS IT A SPECIFIC FILM?
The University of Colorado had a truly excellent film series that featured cult classics, premieres, and animation programs, and I would go to every show and thought that the organizers were SO COOL. I didn't get involved with them because I was too busy with college radio, but soon after got a job at an arthouse movie theatre and that began my career path. I remember that the first time I felt like a "curator" of film was when my theatre did a staff screening of Bruce McDonald's Highway 61 and asked the staff if we thought they should play it, and I was the one who would not shut up about the movie and told everyone I knew to come see it. In a sense, that is what festival programmers do.
WHAT ARE THE KEY ELEMENTS YOU LOOK FOR WHEN CHOOSING A FESTIVAL FILM?
An original cinematic voice, a compelling structure, and a film that is entertaining without pandering to the audience. I also watch for films that may not be "for me" but that I think audiences will enjoy or take something unique from.
WHAT HAS BEEN THE MOST MEMORABLE THING TO HAPPEN TO YOU DURING A SIFF Q&A?
It's a tie between having Mark Duplass make out with me while I was wearing a werewolf mask and helping Megan Griffiths orchestrate a post-film karaoke showdown of "Wanted Dead or Alive" between her and Lou Diamond Phillips.
WHAT IS YOUR FAVORITE MOVIE OF ALL TIME?
I still say Xanadu. It's my comfort food of movies.
IF MOVIES ARE THE FOCUS OF YOUR JOB, WHAT DO YOU DO IN YOUR FREE TIME?
I love discovering new and old music and making mix CDs, reading whatever I can get my hands on, making stupid jokes and shouting them at the internet, and smoking pot with my wife while watching "Game of Thrones".