Programmers' Corner: Justine Barda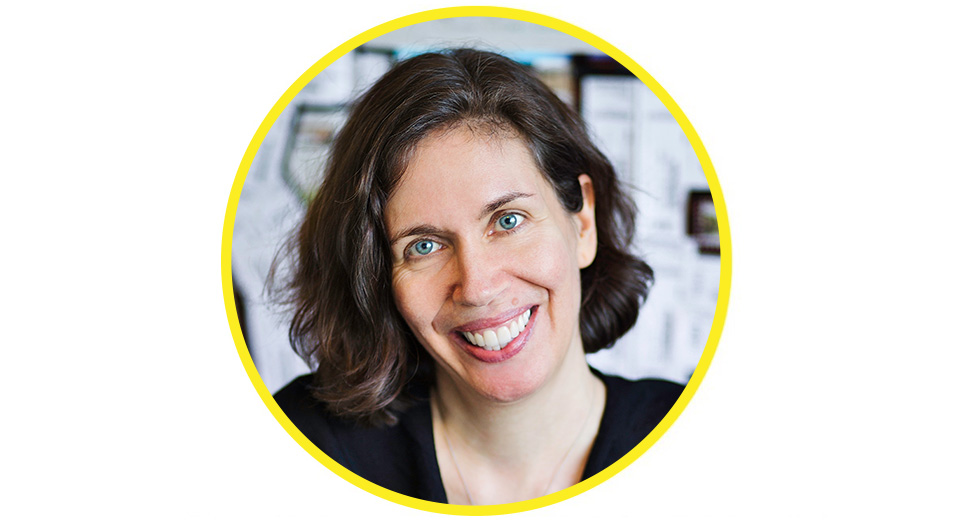 HOW LONG HAVE YOU BEEN A PROGRAMMER WITH SIFF?
This year is my ninth festival.
WHICH OTHER FESTIVALS HAVE YOU PROGRAMMED FOR?
Which other festivals have you programmed for? I have worked for Sundance, the Dubai International Film Festival, and the Toronto International Film Festival.
DESCRIBE THE EXPERIENCE THAT MADE YOU DECIDE TO BECOME A FESTIVAL PROGRAMMER. WAS IT A SPECIFIC FILM?
In 1996, I started volunteering for the Seattle Lesbian and Gay Film Festival (now TWIST). Eventually I worked there in a number of roles, but programming was always the most fun and interesting. One of my favorite memories: we produced the first Sound of Music singalong in the US...
WHAT ARE THE KEY ELEMENTS YOU LOOK FOR WHEN CHOOSING A FESTIVAL FILM?
My background is in literature, so the script is paramount for me. I also look for new stories and new ways of telling familiar stories. I love films that make seemingly esoteric or unfamiliar subjects accessible.
WHAT HAS BEEN THE MOST MEMORABLE THING TO HAPPEN TO YOU DURING A SIFF Q&A?
That's a great question. A few years ago, we showed the powerful Turkish film Can. Everyone stayed for the Q&A, and everyone was really engaged -- so much so that it developed into a lively town-hall style conversation (partly in English, partly in Turkish) involving multiple audience members, the director, and myself. It was the ideal festival experience -- people see a great film, have a lot to say about it, and get to share that experience with one another.
WHAT IS YOUR FAVORITE MOVIE OF ALL TIME?
That's too hard! My favorite movie this week is Paris Prestige, one of the films in the New Directors Competition, about two immigrant brothers with a bar in Pigalle, trying to find their place in French society.
IF MOVIES ARE THE FOCUS OF YOUR JOB, WHAT DO YOU DO IN YOUR FREE TIME?
I love to travel -- usually to film festivals, to watch more movies!