Programmers' Corner: Maryna Ajaja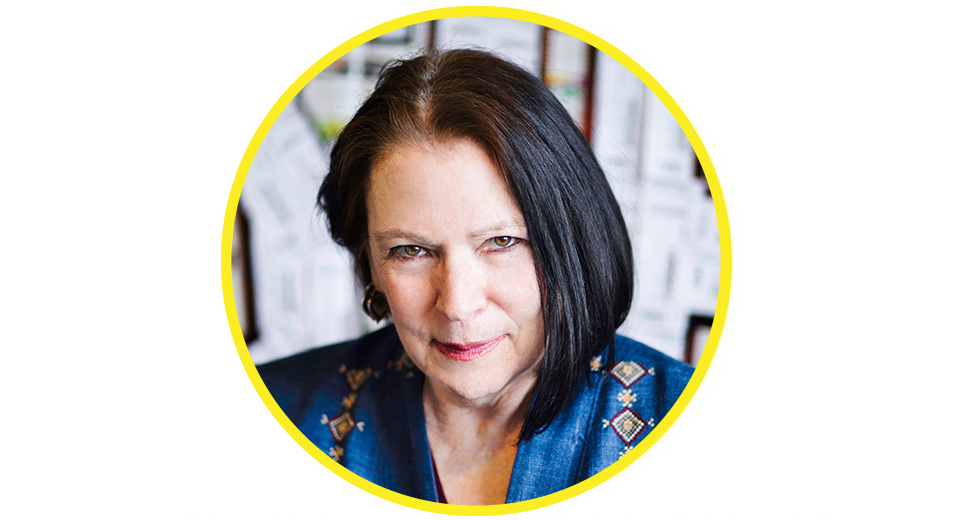 HOW LONG HAVE YOU BEEN A PROGRAMMER WITH SIFF?
Twenty years.
WHICH OTHER FESTIVALS HAVE YOU PROGRAMMED FOR?
Port Townsend Film Festival
DESCRIBE THE EXPERIENCE THAT MADE YOU DECIDE TO BECOME A FESTIVAL PROGRAMMER. WAS IT A SPECIFIC FILM?
A lifelong passion for films, a year of film school in St. Petersburg Russia, understanding the power of film to educate and express, in visual language, the world around us.
WHAT ARE THE KEY ELEMENTS YOU LOOK FOR WHEN CHOOSING A FESTIVAL FILM?
A strong first scene should pull us in like a strong first sentence in a novel, cinematography, style, story, mystery, surprise, sense of place, sense of plot, convincing acting, music, continuity and original voice.
WHAT HAS BEEN THE MOST MEMORABLE THING TO HAPPEN TO YOU DURING A SIFF Q&A?
I was so emotional I could not ask questions and once I had to deal with a very drunk director and had to call in a journalist to help.
WHAT IS YOUR FAVORITE MOVIE OF ALL TIME?
I can barely answer this question: Angel at My Table and The Piano, all of Fellini, Tarkovsky's Andrei Rublev and The Mirror, Wender's Paris Texas and Wings of Desire, Zvyagintsev's The Return, Mohammad Rasoulof's film The White Meadows, Robert Altman's Three Women, Moloch by Sokurov, The Color of Pomegranates by Parajanov and many others...
IF MOVIES ARE THE FOCUS OF YOUR JOB, WHAT DO YOU DO IN YOUR FREE TIME?
In my free time, I read and write and travel and care for and love my friends.