Programmers' Corner: Megan Leonard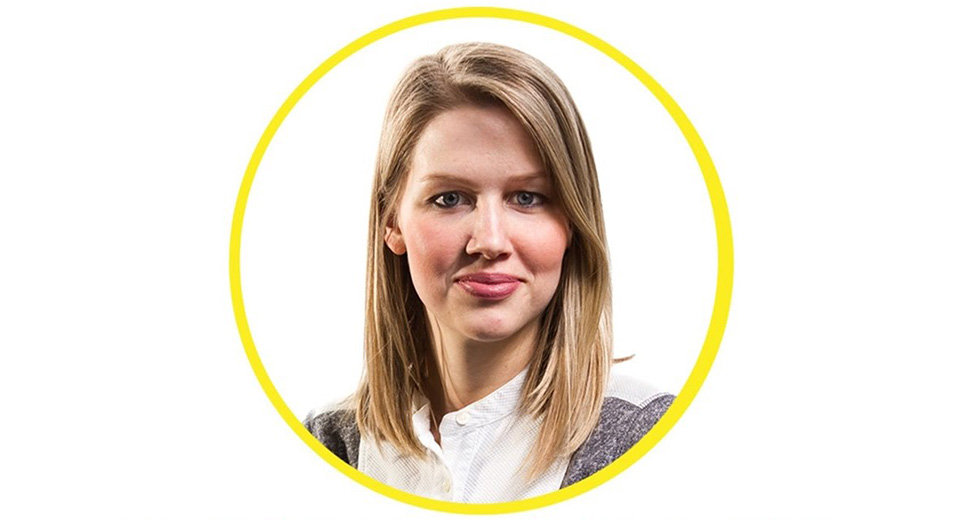 HOW LONG HAVE YOU BEEN A PROGRAMMER WITH SIFF?
I've been working with the programming department for the last eight festivals: three as a programming assistant, four as the programming coordinator, and now one as a programmer
WHICH OTHER FESTIVALS HAVE YOU PROGRAMMED FOR?
I also program for the Indie Memphis Film Festival, and am working on the Cucalorus Film Festival starting this year.
DESCRIBE THE EXPERIENCE THAT MADE YOU DECIDE TO BECOME A FESTIVAL PROGRAMMER. WAS IT A SPECIFIC FILM?
Working with the programming team at SIFF was an eye-opening experience. I still remember the first few films I saw working at SIFF: Marwencol, A Radiant Child and Waste Land, all of which we screened at SIFF 2010.
WHAT ARE THE KEY ELEMENTS YOU LOOK FOR WHEN CHOOSING A FESTIVAL FILM?
Great stories and diverse perspectives.
WHAT HAS BEEN THE MOST MEMORABLE THING TO HAPPEN TO YOU DURING A SIFF Q&A?
During the Q&A I hosted for Romeo is Bleeding a few years back I remember the audience response we received made myself and the filmmaker tear up because of how affected the audience was. It was an unforgettable moment for a film that I do deeply championed.
WHAT IS YOUR FAVORITE MOVIE OF ALL TIME?
Who Framed Roger Rabbit
IF MOVIES ARE THE FOCUS OF YOUR JOB, WHAT DO YOU DO IN YOUR FREE TIME?
When I'm not watching movies... I'm making movies! I produce and edit when I'm not programming. I have no life! 🤓