SIFF Spotlight: Reel Women Who Slay
Badass True Stories About Real Women at SIFF 2018.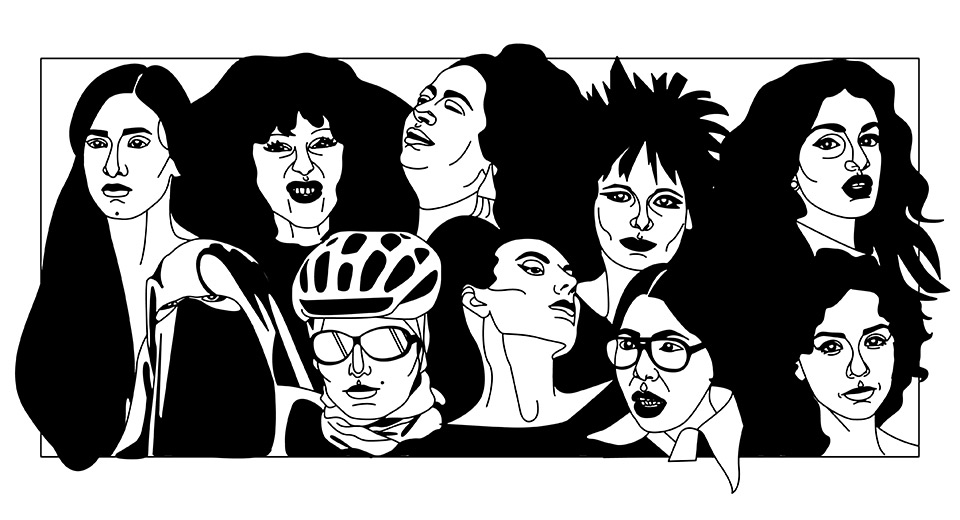 .What could a comedienne, a bicyclist, a diva, an activist, a hip hop star, a filmmaker, a survivor, a poet, and a punk have in common? All the badass protagonists of our Reel Women Who Slay films pursue big dreams and smash glass ceilings all over the world. From Afghanistan to Sri Lanka, from Cairo to London, from Standing Rock to Serbia, these stories of incredible women will inspire anyone who has ever been told they couldn't and persisted anyway. Grab your gang and feast upon our fearless femme offerings this festival. Artwork by Jessica McQuarrie.