See the Book and Read the Movie
A List of Great Literary Adaptations Screening at SIFF 2018.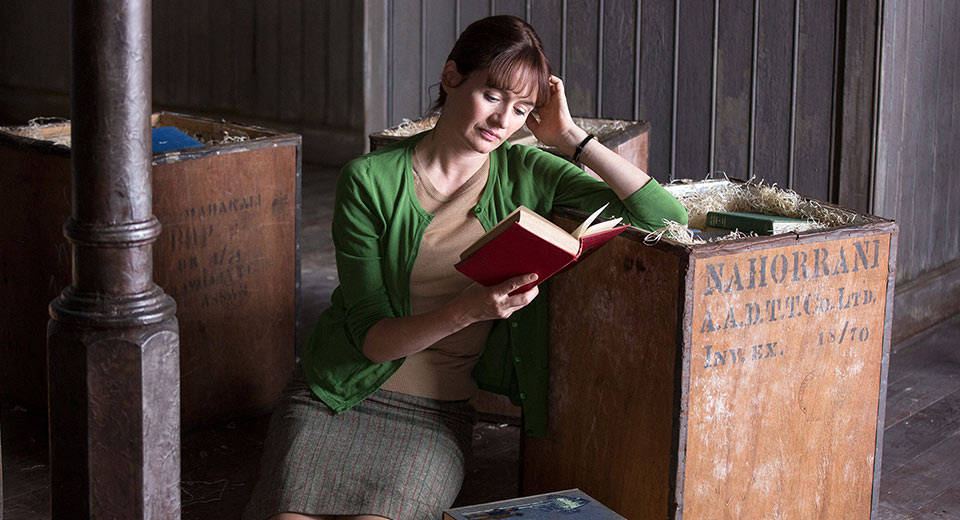 Adapting from the written word to the moving picture is a special kind of alchemy—you take a plot, some characters, and a setting—and transfigure one artist's vision into something new. This year, SIFF has an eclectic roster of cinematic adaptations, with source materials that range from literary classics to contemporary New York Times Best Sellers.