SIFF Spotlight: The Purrfect Litter
Festival Films Featuring Your Favorite Furry Friends!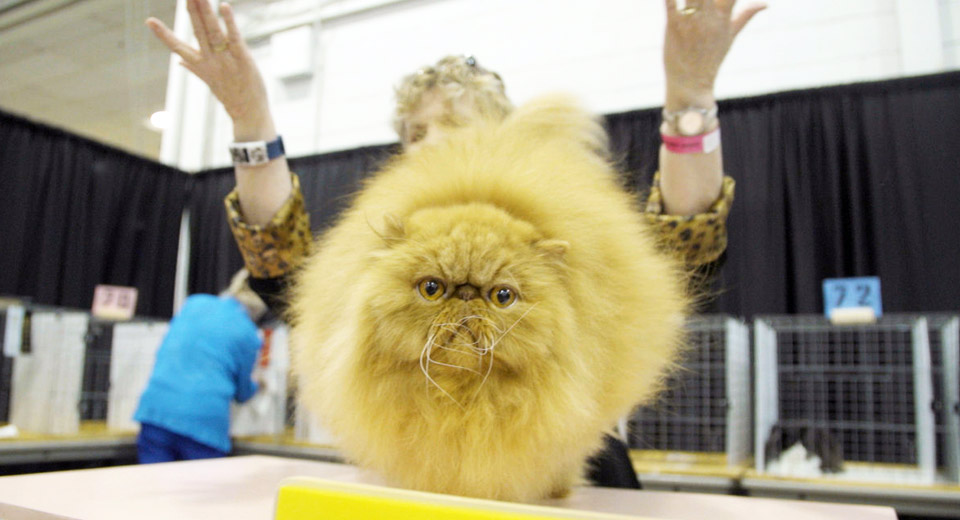 Animal lovers rejoice, this one is for YOU! Join us on an exciting journey full of cat tales, puppies in training, and even... elephants. SIFF Spotlight highlights films and documentaries centered around animals and our furry best friends. Appropriate for all ages, you're not going to want to miss any of these heartwarming films!