Best of SIFF 2017 #1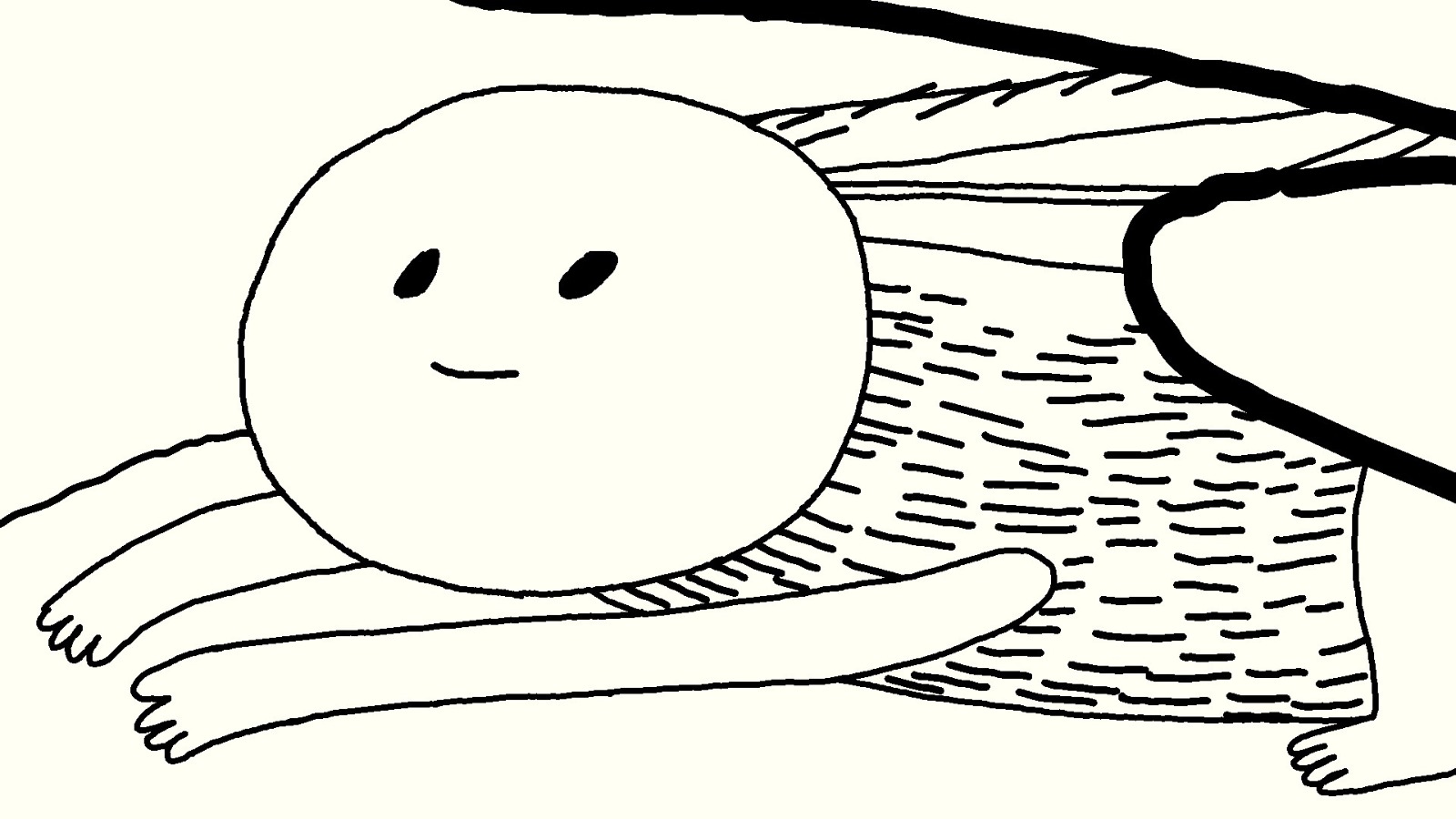 The audience and juries have spoken! Here are some of the favorites from SIFF 2017.
*This program starts at 4:30pm each day of Bumbershoot.
Content may not be suitable for young or sensitive viewers.
Packaged Films
Pussy
d. Renata Gąsiorowska | Poland | 8 min
A young girl spends the evening alone at home. She decides to have some sweet solo pleasure session, but not everything goes according to plan.
Refugee
d. Joyce Chen, Emily Moore | USA, Senegal | 27 min
"Refugee" tells the story of a West African woman who left her five children in 2003 in order to come to the US and provide them with a better future.
The Stunt Manual
d. Ben Fernandez | Spain | 9 min
Ben's life and the LAPD will be upside down as soon as he buys a 1968 Mustang from a local car dealer.
Running Time:

44 minutes

Has Subtitles:

Yes