Best of SIFF 2017 #2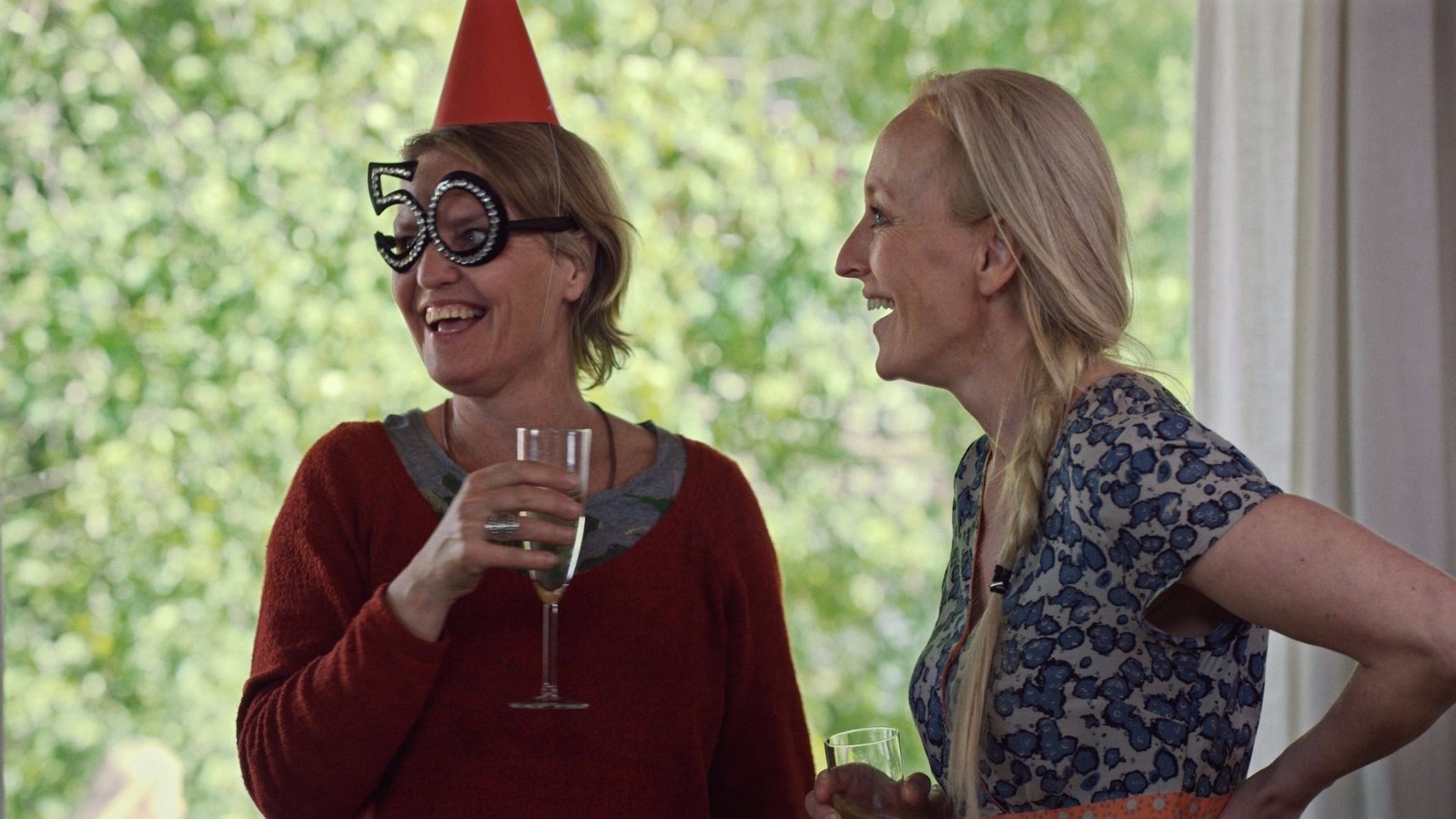 The audience and juries have spoken! Here are some of the favorites from SIFF 2017.
*This program starts at 5:30pm each day of Bumbershoot.
Content may not be suitable for young or sensitive viewers.
Packaged Films
Defend the Sacred
d. Kyle Bell | USA | 17 min
An inside look into the heart and soul of indigenous people that stood in solidarity at Standing Rock.
Women&Wine (Kvinner&Cava)
d. Liv Karin Dahlstrøm | Norway | 21 min
"Women&Wine" tells about the fear of losing a friend. Turid is attending her friend's 50th anniversary. During the party she comes to realize she is no longer amongst her closest. Thus Turid starts a game to make her mark, and the party turns out to involve much more than singing and cava.
Sleepover
d. Susana Casares | Spain | 14 min
Pushed by the fear of losing her friends, Silvia (10) has invited them to a sleepover... but things can be complicated when your home is not exactly what your friends may call a home.
Running Time:

52 minutes

Has Subtitles:

Yes