Films4Adults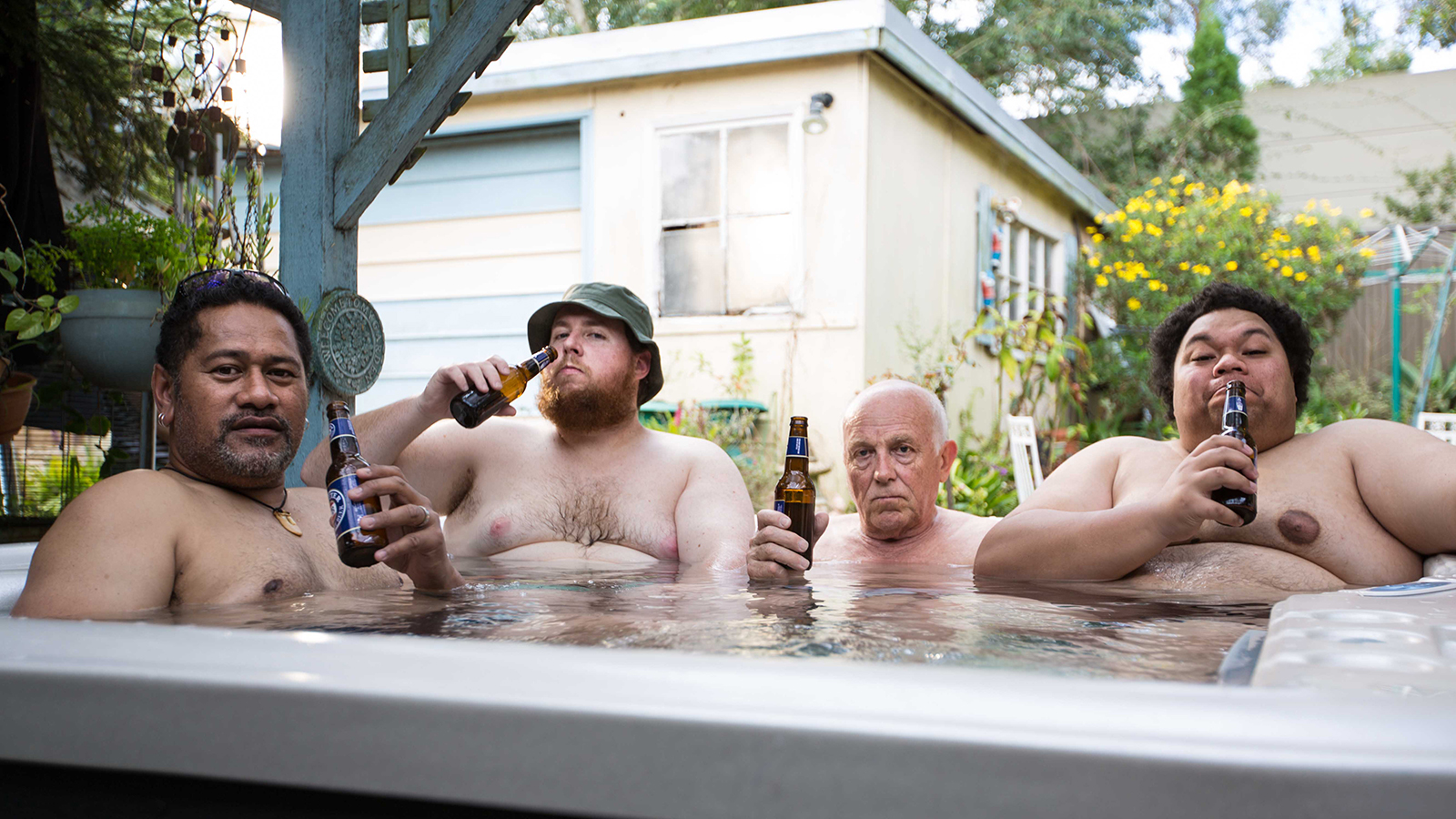 These films are thrilling, unsettling and sometimes sweet, but not for the whole family.
*This program begins at 6:30pm.
Content may not be suitable for young or sensitive viewers.
Packaged Films
Better Known as Peaches Christ
d. Jeff Dragomanovich, Nate Visconti | USA | 4 min
Drag icon Peaches Christ offers a rare, intimate glimpse into her process of transformation, and describes the path from stifled teen to brazen cult hero.
Josie Grossy
d. Chris Baker | USA | 6 min
A hesitant guy walks into a bar and he has an unforgettable experience.
The Spa
d. Will Goodfellow | Australia | 8 min
When retiree Don declares he no longer wants the new spa he's just ordered, Ivan the deliveryman suspects there's more to the story than Don is willing to admit.
Cold Storage
d. Thomas Freundlich | Finland | 9 min
A lonely fisherman discovers his newfound soul brother, a prehistoric man frozen in the sea ice.
The Geneva Convention
d. Benoît Martin | France | 15 min
As Hakim is waiting for the bus after class, he is caught in a vendetta between teenagers. He's not exactly keen to be involved, but can he avoid it?
Nutag-Homeland
d. Alisi Telengut | Canada | 6 min
A non-narrative hand-painted visual poem about ideas of diaspora, homeland, and the tragic mass-deportations of the Kalmyk people during WWII.
Running Time:

48 minutes

Has Subtitles:

Yes