Northwestern Stories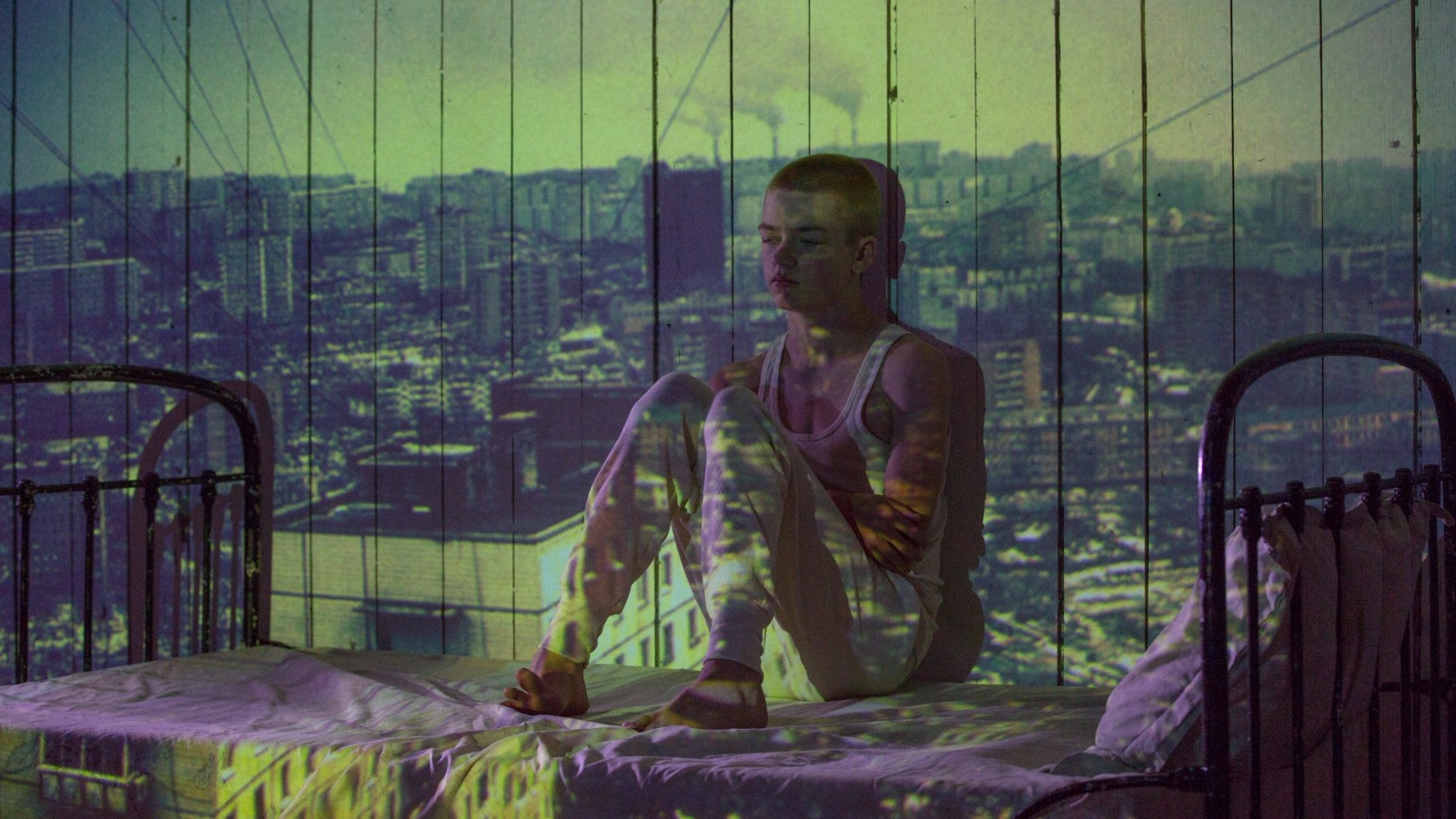 Films that show the history and spirit of Washington State.
*This program starts at 3:30pm each day of Bumbershoot.
Content may not be suitable for young or sensitive viewers.
Packaged Films
DIVINE Part 1
d. Kiana Harris | USA | 3 min
Reclaiming the narrative of femme blackness from a non-exploitative analysis. Reflexions of body positivity and non- exploitative visuals is a start to healing the inferiority complex. An absence of this is a structure of devaluing one's self. Imagery, however, is one of many roads to, black feminist liberation.
Hell You Talmbout
d. Tyler Rabinowitz, Denzel Boyd, Joseph Webb | USA | 8 min
Seattle's Northwest Tap Connection is a social justice-oriented dance studio that serves as a creative hub and refuge for its students to process what's happening in their world through art. In the wake of the alarming amount of black lives lost to police brutality, these children express how they feel through tap dance in this essential contribution to the Black Lives Matter movement.
Breathe, Just Breathe
d. Carrie Robinson, Cheryl Ediss | USA | 3 min
A search for the truth told through dance as 3 characters navigate darkness, confusion and internal struggle. Breathe, Just Breathe explores embracing the confusion and accepting it even if there are no answers or resolution.
The Mender
d. Gregory Leslie | USA | 13 min
In the high-speed era of digital tech, deadlines, and multitasking, there's one space in the King County Library System where time slows to a different pace, in many ways a different time, when books were made by hand. This is the Mendery, where Donald Vass carefully repairs damaged library books, surrounded by tools unchanged by time and technology.
Year of the Dragon
d. Quinn Russell Brown | USA | 3 min
As a martial arts movie star, Bruce Lee dismissed his enemies with ease. But his greatest nemesis was never shown on screen. Seattle poet Troy Osaki channels the spirit of Lee to reveal the racism the actor faced in Hollywood. For much of his career, Lee was typecast and marginalized by movie studios-deemed unfit for leading roles.
Petosa
d. Collen Newberry | USA | 6 min
How a 90 year old family business that makes accordions has stayed relevant and committed to its roots in the changing world of music.
Little Potato
d. Wes Hurley, Nathan M. Miller | USA | 14 min
Struggling to survive in the USSR during the turbulent years of Perestroika, Elena and her young gay son escape into the world of pirated American movies. But soon the movies are not enough and Elena decides to become a mail-order-bride and discover America for herself. Saving its most unexpected twist till the end, this is an inspiring and timely story of two immigrants' take on the American Dream.