2019 Festival Spotlight: Indigenous Voices and Experiences
Celebrating Indigenous voices and experiences with a collection of Indigenous films, the fifth 4th World Indigenous Media Lab, a complimentary screening, and a free kickoff event.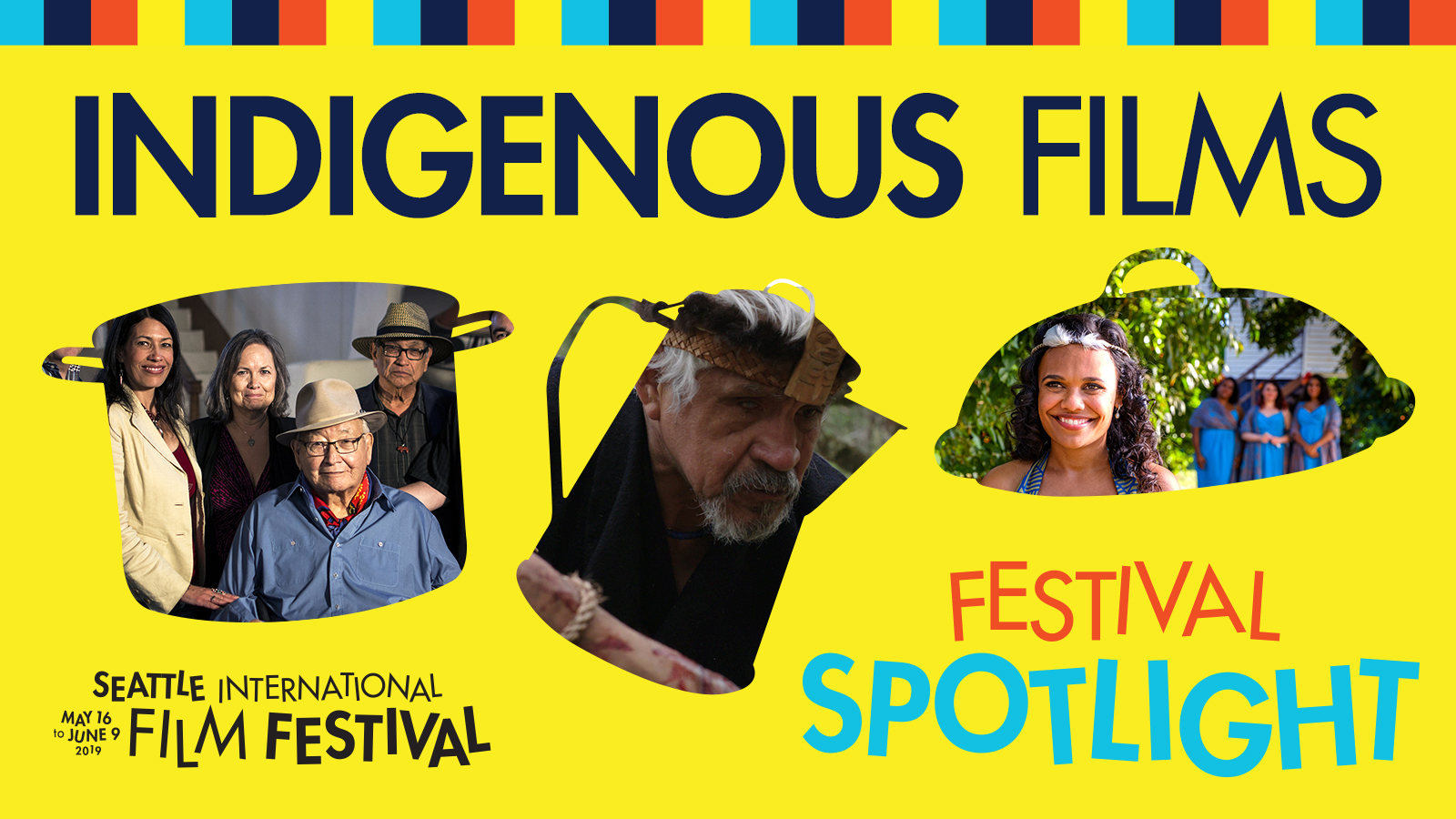 We're proud to announce a comprehensive Indigenous focus that includes the fifth 4th World Indigenous Media Lab, a workshop and hands-on training for emerging and mid-career Indigenous artists; a kickoff celebration of Indigenous-made short films and filmmakers; a complimentary screening at Seattle Central Library; a traveling shorts package themed "Doing the Work!"; and a collection of narrative and documentary features all made by Indigenous directors and other films that highlight the Indigenous experience.
The full schedule is released, and tickets go on sale to Members, on May 1. Tickets available to the general public on May 2.
SIFF acknowledges that we are on Indigenous land, the traditional territories of the Coast Salish people. This year's comprehensive Indigenous focus has evolved from our long and fruitful partnership with filmmaker/activist/SIFF programmer Tracy Rector (Choctaw/Seminole).