Festival Spotlight: New Works-In-Progress Forum
The New Works-in-Progress Forum lineup includes two documentary and two narrative features, and six industry mentors from across the globe.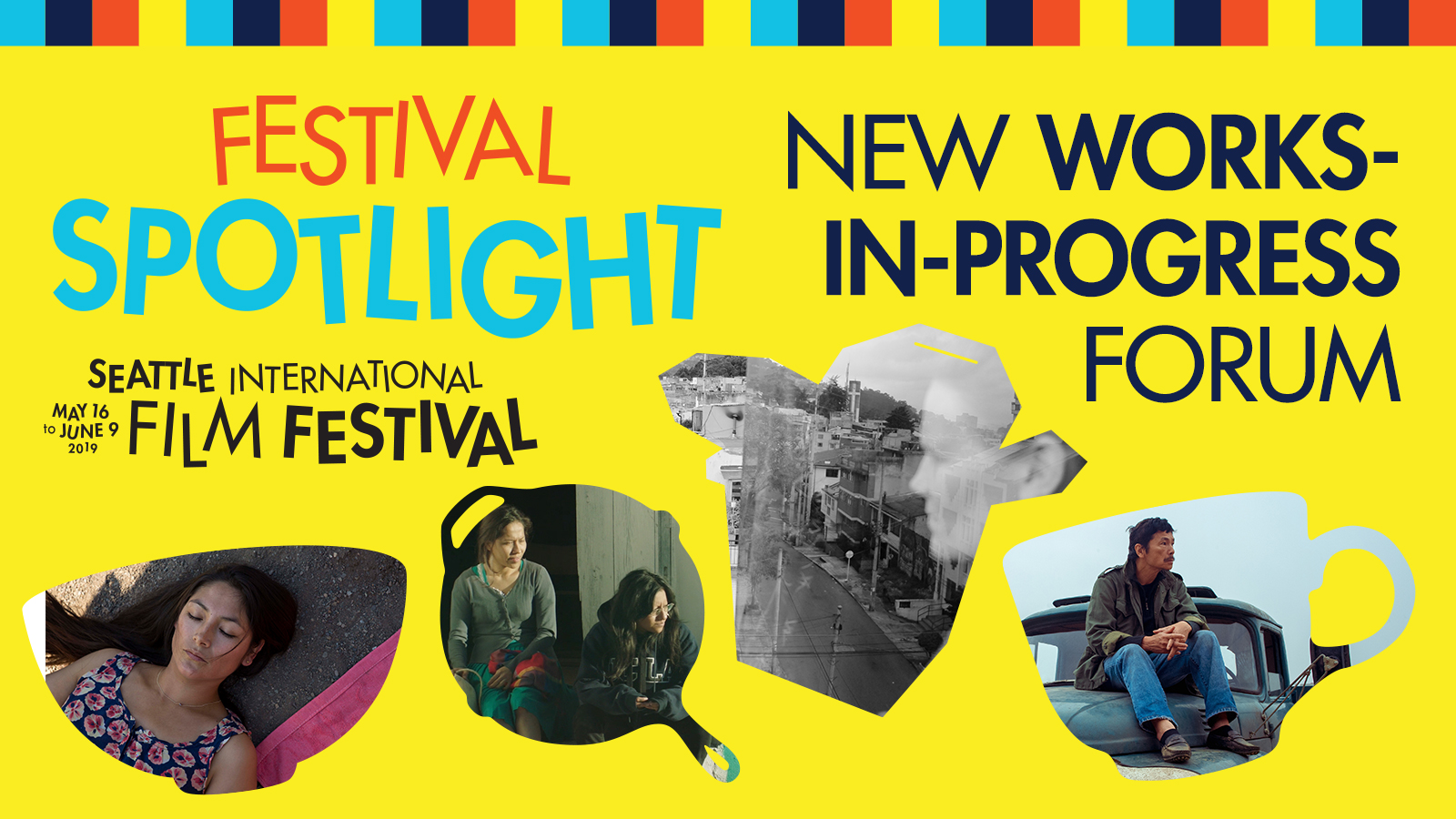 The 2019 Film Teams and Industry Mentor lineup has been announced for our New Works-in-Progress (WIP) Forum. As per the Forum parameters, four feature films—two documentary and two narratives—have been invited from across the globe to participate in the structured, interactive event.
"The mission of the New Works-in-Progress Forum is to bring together the three vital parts of the cinema experience at a critical junction before the film has locked picture: filmmaker (as artist), industry (as conduit), and audience," said WIP Curator Kathleen McInnis. "We create a safe intersection near the end of the creative journey and just at the beginning of the road-to-audience for filmmakers to discover how their films engage on the global stage."