Amanda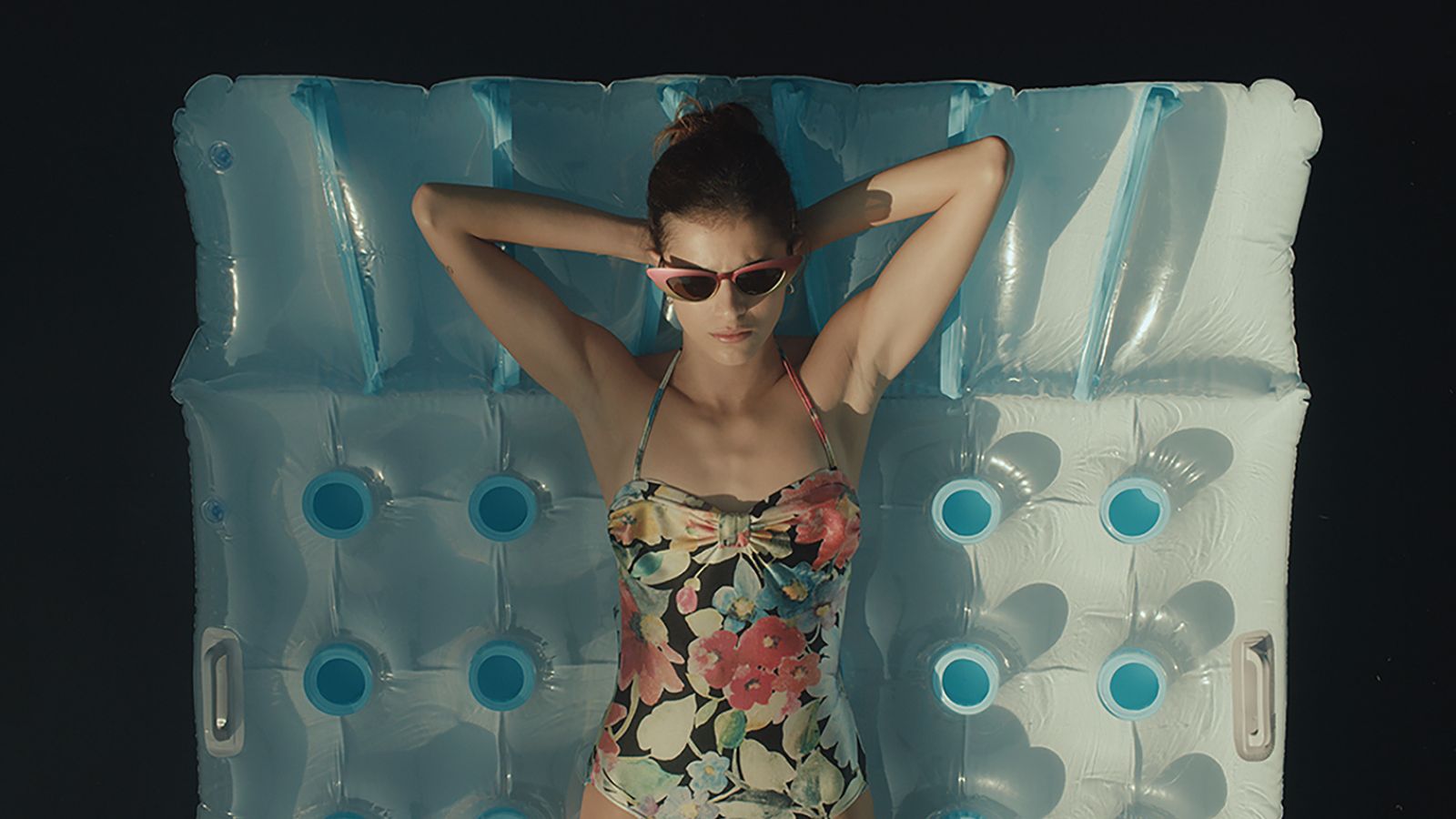 November 14, 2022
The feature debut from writer-director Carolina Cavalli is a playful character study of a quirky but combative young woman who struggles to connect with others.
Director Carolina Cavalli scheduled to attend.
SIFF Year-Round Cinema Passes are not valid for Cinema Italian Style.
Born into an upper-class family with a doting mother who foots the bill for her indolent lifestyle, 24-year-old Amanda (emerging talent Benedetta Porcaroli) spends time avoiding work and haunting the local cinematheque in Turin, where she looks for boyfriends but only finds "weird" misfits who mirror her own social situation of being alone every Saturday night. She is stubborn, abrupt to the point of rudeness but also witty and weirdly fascinating—qualities that only her family and their housekeeper get to see. When Amanda discovers that Rebecca, whom she was close to as a toddler, is back in town, she embarks on a mission to convince her that they are still best friends. Though they don't seem to have much in common anymore, Rebecca's sudden homebound lethargy puts Amanda in the unique position of being comparatively high-functioning, imbuing her small daily dramas and outings with a sense of purpose. Fresh from her Venice and Toronto premieres, debut director Carolina Cavalli delivers a comical, stylized character portrait with a strong central turn from Benedetta Porcaroli.
Director:

Carolina Cavalli

Principal Cast:

Benedetta Porcaroli, Galatéa Bellugi, Giovanna Mezzogiorno, Michele Bravi

Country:

Italy

Year:

2022

Running Time:

94 min.

Producer:

Annamaria Morelli, Antonio Celsi, Mario Gianani, Lorenzo Gangarossa, Moreno Zani, Malcom Pagani

Screenplay:

Carolina Cavalli

Cinematographers:

Lorenzo Levrini

Editors:

Babak Jalali

Music:

Niccolò Contessa

Filmography:

Debut Feature Film

Language:

Italian

International Sales:

Charades