Delta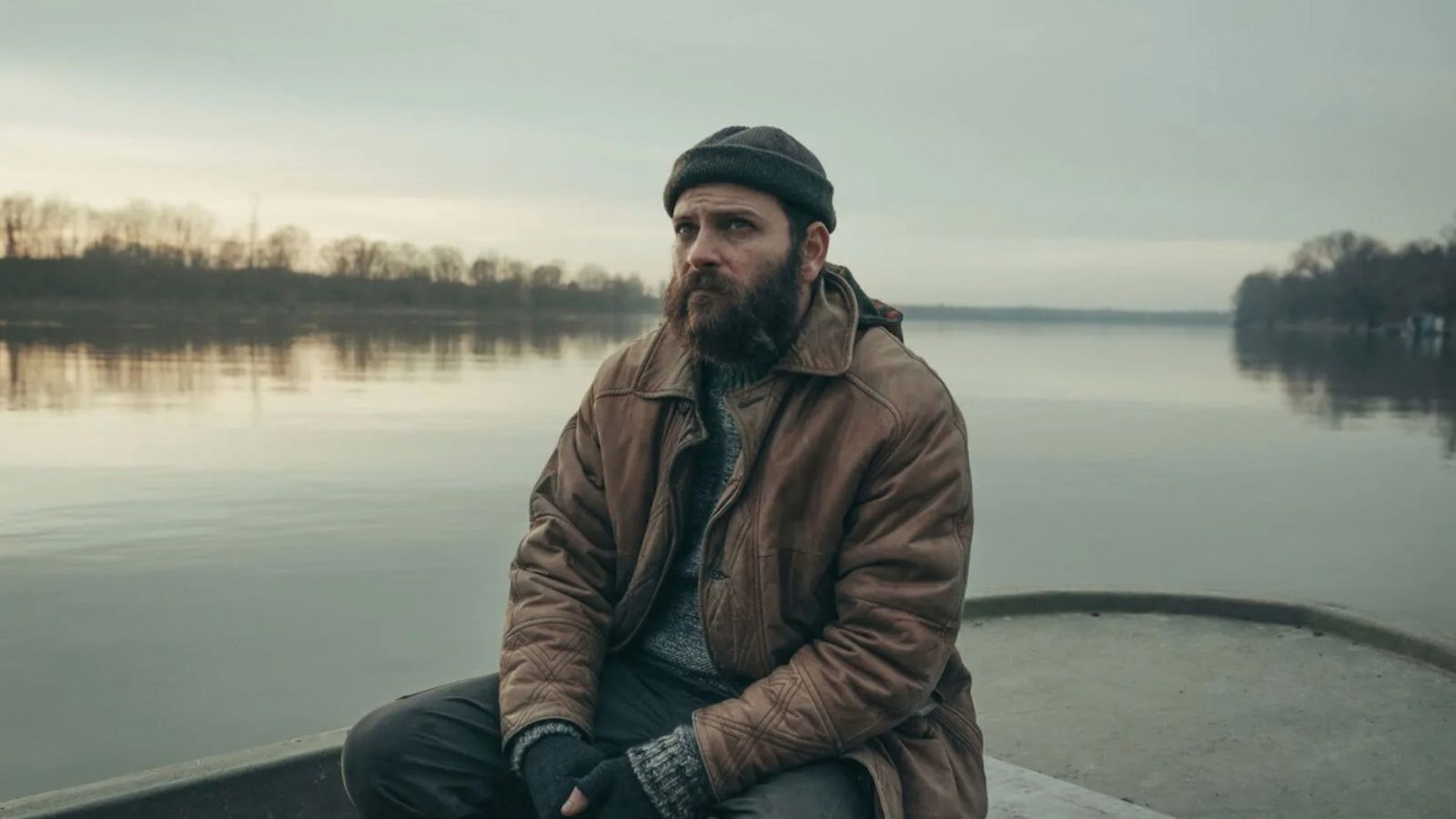 November 13, 2022
A clash between fishermen and poachers is surging on the Po river delta. Local volunteers want to save the river from overfishing and defend it from a family with bad intentions. Tension escalates in the community as it becomes overtaken by blind violence and a thirst for vengeance.
Director Michele Vannucci scheduled to attend.
The Po Delta is the setting of a clash between fishermen and poachers. Osso is an activist who tries to protect the environment in the Delta region by rallying residents. Elia returns to Delta, his hometown, with his poor immigrant family and works doing illegal fishing. Osso and Elia both remember when Delta was a place where people caught fish peacefully. However, as the two forces collide, Delta turns into a place of death and revenge. Overtaken by blind violence and thirst for vengeance, the two will confront each other in the Delta fogs. The second film from Michele Vannucci (I Was a Dreamer), the film embodies all the vitality of the newest Italian cinema, a cinema strongly rooted in its unique landscape; a contemporary western, rough, violent film, with a strong social commitment.
Director:

Michele Vannucci

Principal Cast:

Alessandro Borghi, Luigi Lo Cascio, Emilia Scarpati Fanetti, Greta Esposito

Country:

Italy

Year:

2022

Running Time:

105 min.

Producer:

Matteo Rovere, Giovanni Pompili

Screenplay:

Massimo Gaudioso, Fabio Natale, Anita Otto, Michele Vannucci

Cinematographers:

Matteo Vieille Rivara

Editors:

Francesco Di Stefano

Music:

Teho Teardo

Filmography:

I Was a Dreamer (2016)

Language:

Italian, Romanian

International Sales:

True Colours Glorious Films