Like Turtles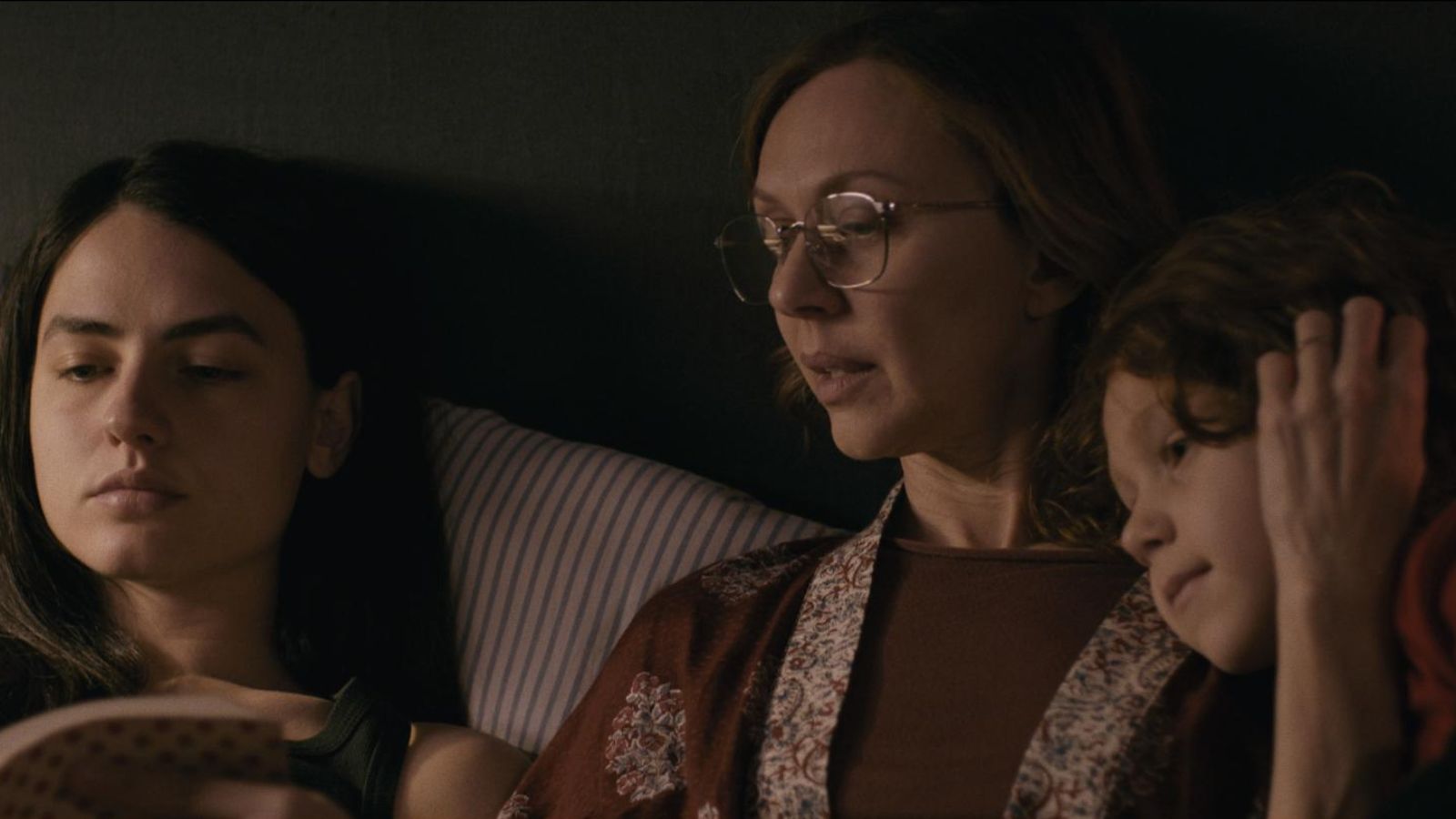 November 17, 2022
Midlife crisis meets coming-of-ager in this sensitive, tragicomic yet elegant first film set in Rome, and directed by Italian actress Monica Dugo.
SIFF Year-Round Cinema Passes are not valid for Cinema Italian Style.
VIRTUAL TICKETS
Stream on the SIFF Channel.
NOVEMBER 10–17, 2022
---
Daniele, Lisa, Sveva and Paolo; an apparently perfect middle-class family in a beautiful house in the historic center of Rome. One day, Daniele empties his side ot the closet and leaves. The empty closet becomes, for Lisa, the ideal place to take refuge and work out the separation, so she moves in. At first, sixteen year old Sveva does everything to get her out, not accepting the bizarre behavior of her mother and the inexplicable absence of her father. Gradually, however, she grows closer to Lisa, understanding her sorrow. Young Paolo makes no judgements, he is just bewildered, confused, and sad. As they all work through Daniele's leaving, this tender tragicomic story turns on a great performance by writer/director Monica Dugo, who is a talent to watch.
Original Language Title:

Come le tartarughe

Director:

Monica Dugo

Principal Cast:

Monica Dugo, Romana Maggiora Vergano, Edoardo Boschetti, Francesco Gheghi, Angelo Libri

Country:

Italy

Year:

2022

Running Time:

82 min.

Producer:

Cinzia Rutson

Screenplay:

Monica Dugo, Massimiliano Nardulli

Cinematographers:

Gianni Mammolotti

Editors:

Paola Teaverso

Music:

Pier Cortese

Filmography:

Debut Feature Film

Language:

Italian

International Sales:

ILLMATIC Film Group