Fashion Reimagined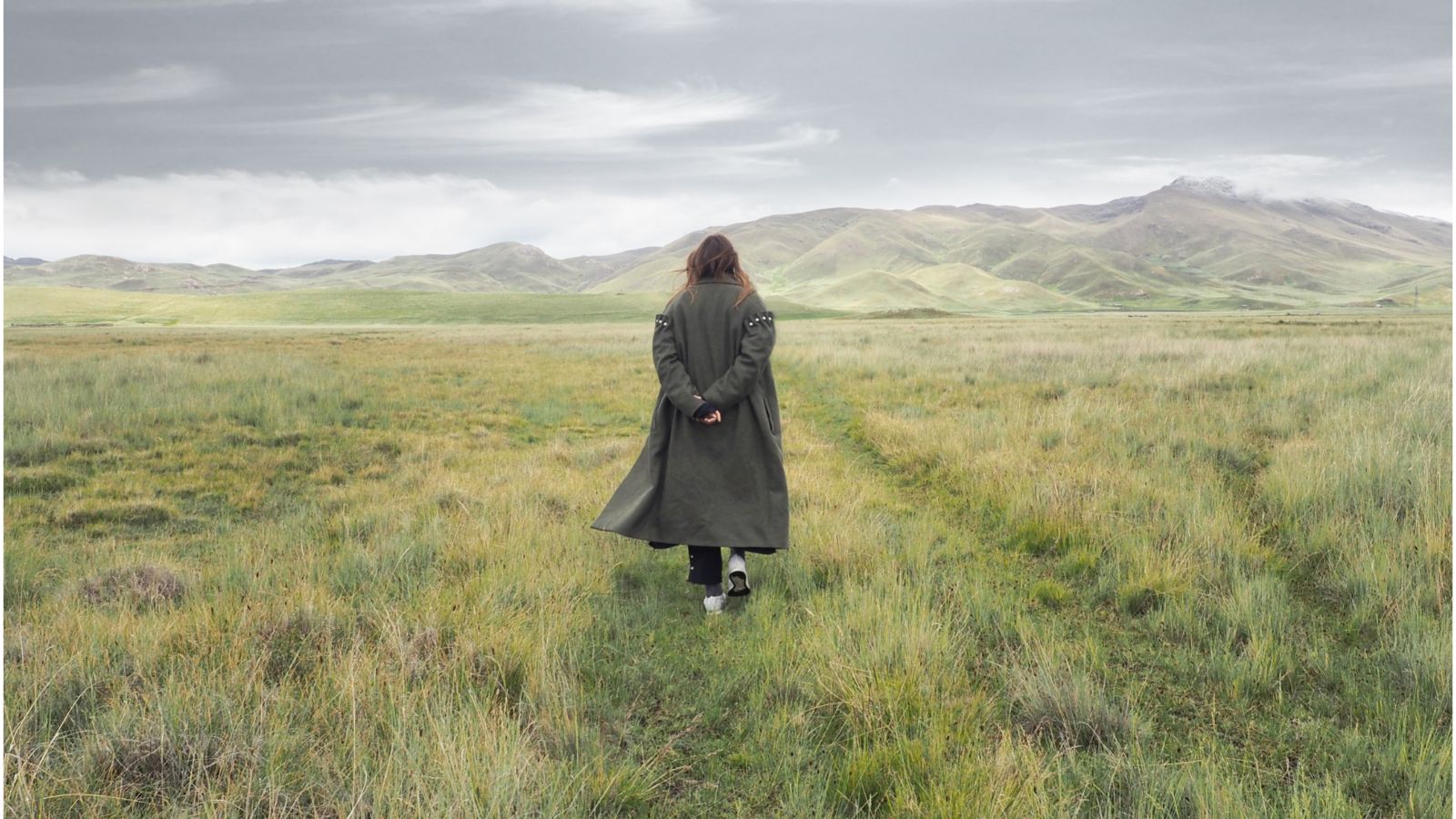 October 9, 2022
Trailblazing fashion designer Amy Powney sets off on a global mission to create a sustainable collection and transform the way we engage with fashion.
SIFF Year-Round Cinema Passes are not valid for DocFest.

Mother of Pearl designer Amy Powney has always felt out of place in the fashion world. Raised off-the-grid by environmental activists on a remote, eco-friendly homestead, her upbringing instilled in her an uneasy attitude toward the environmental impact of her industry. When Powney wins the coveted Vogue award for Best Young Designer of the Year in 2017, she decides to use the cash prize to create a collection that is ethical and sustainable at every point along the supply chain, from fiber to finished garment. First-time feature director Becky Hutner joins Powney on her three year quest as they uncover the incredible waste and mind-boggling complexity of the global fashion supply chain at every turn. Traveling from bucolic Uruguayan sheep pastures to steam-powered Austrian garment factories, they blaze a new trail towards true sustainability, clearing a path for much bigger, societal change.
Director:

Becky Hutner

Principal Cast:

Amy Powney, Chloe Marks

Country:

United Kingdom, USA

Year:

2022

Running Time:

100 min.

Producer:

Becky Hutner, Lindsay Lowe, Andrea van Beuren

Cinematographers:

Daniel Götz

Editors:

Sam Rogers, Becky Hutner

Music:

Phil France

Filmography:

Debut Feature Film

Language:

English

International Sales:

MetFilm Sales